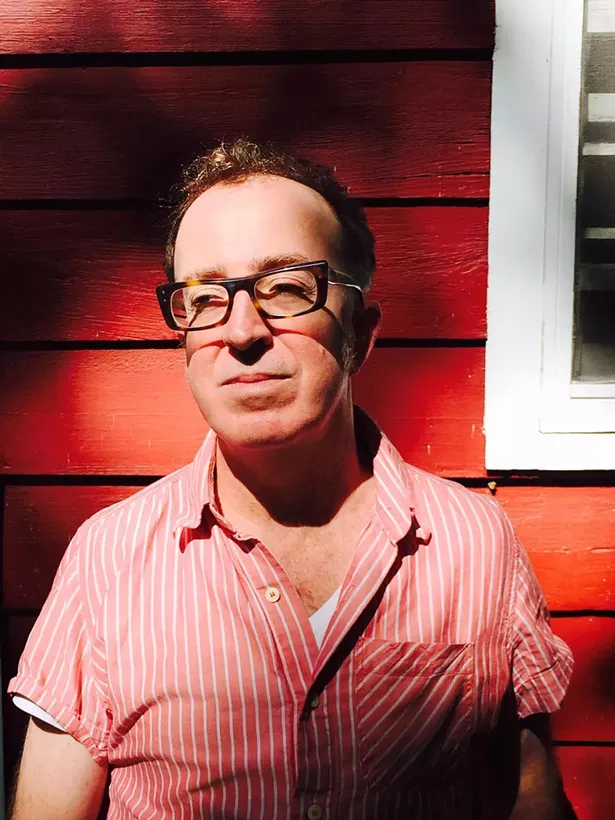 Besides being a solo artist, a collaborator of fellow locals Ambrosia Parsley and Carl Newman, and a former of underground rock bands Skeleton Key and the Gunbunnies, Woodstock singer-songwriter Chris Maxwell is half of the music production duo the Elegant Too ("Bob's Burgers," "Inside Amy Schumer"). On Saturday, Maxwell and his Elegant Too partner Phil Hernandez will join controversial comedian Trevor Moore for "Trevarthon," a "24-hour non-stop takeover of the Comedy Central Stand-Up page on Facebook where Moore and the guys will be tackling and (hopefully) settling every issue, feud, and problem with world faces, while fighting to stay awake!"
For the live event, Moore and the Elegant Too will be collaborating online in real time to celebrate the funnyman's new Comedy Central special "Tevor Moore: The Story of Out Lives," which premiers on the network on May 20 at noon EST.
Here, the Elegant Too (Maxell on guitar and Hernandez on drums) and some fellow Woodstock-area players accompany Moore live in 2015:
"Trevarthon" will run live from midnight on May 19 through midnight on May 20 at https://www.facebook.com/pg/comedycentralstandup/events/?ref=page_internal.
<a href="http://" target="_blank">To find out about more upcoming events in the Hudson Valley, subscribe to our weekly newsletter Eat. Play. Stay.