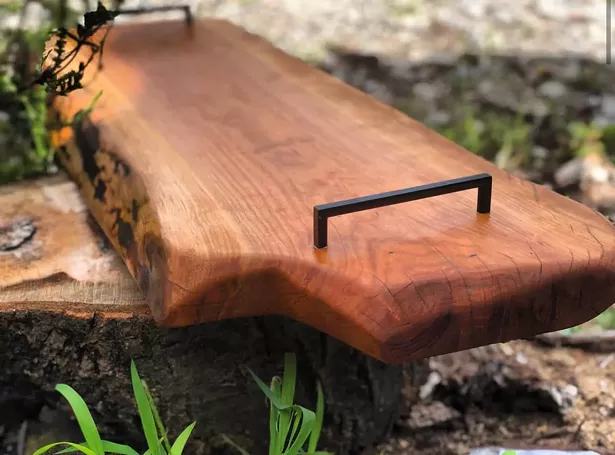 1 of A Kind Live Edge Slabs
Lovers of art and handmade wares rejoice! This Memorial Day weekend, the beloved Woodstock-New Paltz Art & Crafts Fair is making its triumphant return to New Paltz after a long pandemic hiatus.
The biannual market, which began 40 years ago and has been voted the number two contemporary craft show nationwide by Sunshine Artist Magazine, is an oasis of original creations. Whether you're looking for that perfect bench for your mudroom, handcrafted Adirondack chairs for your porch, or a painting to brighten up your hall, the market's diversity of exhibitors is sure to have something for everyone to love.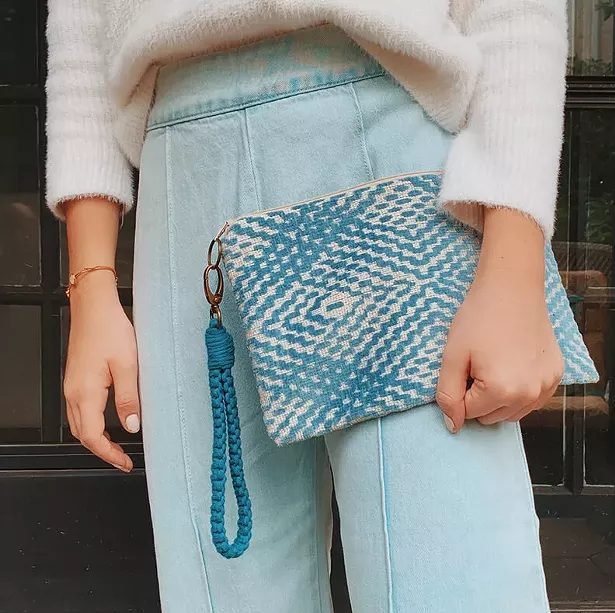 From Saturday through Monday, May 29-31, the open-air market will showcase over 150 juried artists and makers—from fine artists and photographers to ceramicists, jewelry makers, woodworkers, fiber artists, craft beverage and specialty food purveyors, apothecary makers, and more. You can spend the entire day hopping from booth to booth, meeting decades' long exhibitors right alongside emerging creative voices.
"The real beauty of these festivals is the interaction between the visitors and the exhibitors—getting to see the story and learn the history of the object and engage with the maker of that item," says Ola Rubinstein, director of Quail Hollow Events and a second-generation member of the family that has run the market since the early 80s.
For this spring only, the market is moving from its traditional home at the Ulster County Fairgrounds (which is currently in use as a Covid vaccination site) across the street to several open acres at the Field of Dreams Park. Longtime fair-goers don't need to worry, though, as directions to the festival are unchanged.
Ceramic vase by Hester's Studio
The temporary relocation will allow visitors to experience the sunny park grounds—so you can find the perfect spot for your family or friends to pop down for a break or dine on freshly prepared lunch from local favorite vendors like Moonlight Cafe, Jamaican Delights, and Nancy's of Woodstock Artisanal Creamery. Craft beer will also be available for on-site consumption, and several local distilleries and wineries will be offering tastings.

There'll also be ongoing live music from local acts to enjoy, and if you have kids in tow, be sure to drop them over at the supervised craft tent, where they can participate in creative activities using materials donated by the market's artists and makers.
As in years' past, there will also be a demonstration area where visitors can watch a slew of makers practice their crafts, including woodturning, soapmaking, and jewelry making using such techniques as Japanese braiding and contemporary metal torch work. "The opportunity to observe so many creative processes in one place has always been a special part of the fair," says Rubinstein.
For more info or to buy tickets to the Woodstock-New Paltz Art & Crafts Fair, visit Quailhollow.com/tickets. Masks are required and the market will be following all guidelines set forth by the NYSDOH for low-risk outdoor arts entertainment.