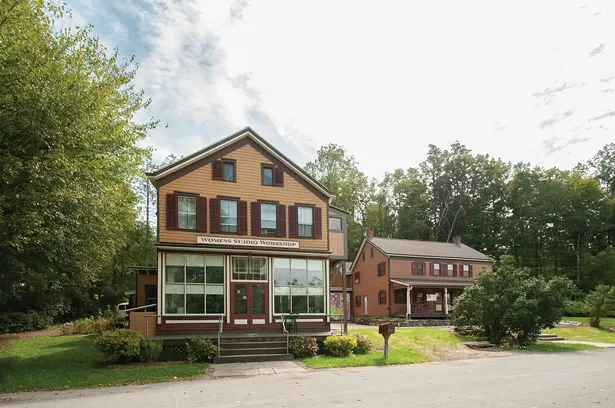 There is a longstanding tradition for artists and cultural organizations to sell or donate their archives to an established research institution so that future scholars and artists can access the material. Jackson Pollock's papers are at the Smithsonian. Carolee Schneemann's archives are split between Stanford University and the Getty Museum.

Some artists, like Georgia O'Keefe and Edward Hopper, have museums dedicated to their work and correspondence, but these are the exception to the rule. It is especially rare for an arts organization to create and maintain their own archive.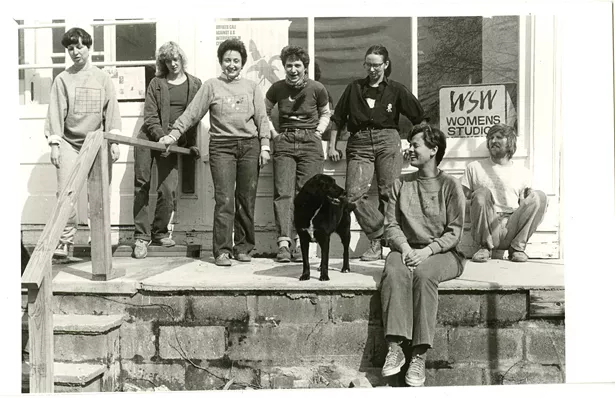 But this is what Women's Studio Workshop, one of the largest publishers of artists' books in North America. is setting out to do. With backing from a $180,000 grant from the Hauser & Worth Institute, the Rosendale-based feminist arts collective will create a full-time archivist position to activate the organization's collections, which comprise artist books, artist files, institutional records, a photograph collection, and a silkscreen poster collection.
"Typically, what organizations like ours do is give their institutional archives to a major library," says Lauren Walling, executive director of Women's Studio Workshop. "When you place your record in a larger institution, that gives your work greater legitimacy."
Founded in 1974, the organization has always charted its own course and continues to be a critical hub for radical thought in the arts. We've always served underrepresented people our entire history," says Walling. "We don't need the recognition of institutions by putting our history in someone else's hands. We want ownership of our own records and ownership of our own story."
That costs money, however, and the grant will allow for a three-year investment of someone working full-time as an archivist and special collections manger to create a place where artists and scholars can access and utilize Women's Studio Workshop's nearly 50 years of archives onsite at their Rosendale campus. "We're going to control the narrative," says Walling.