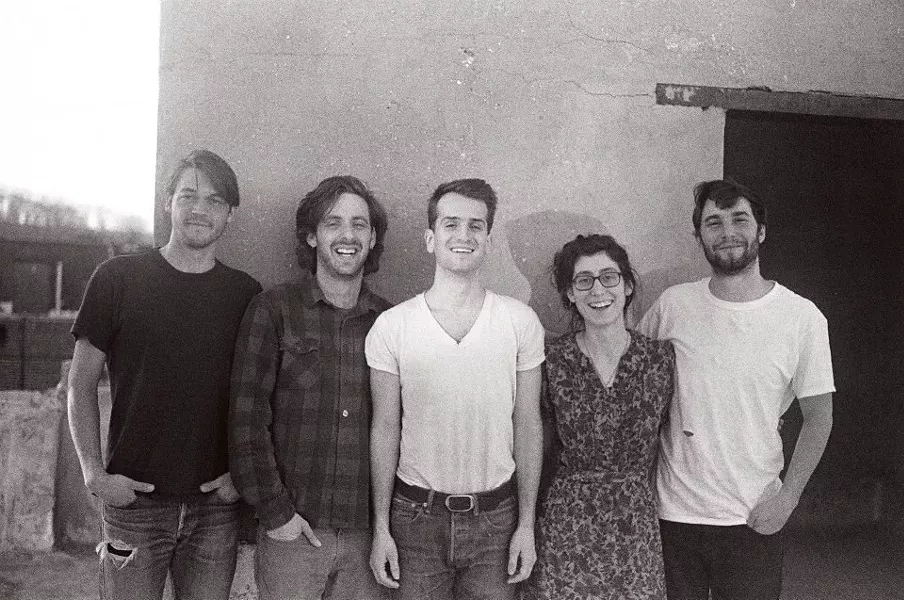 The Ashokan Center, home of the Winter Hoot, which returns on February 2, is the oldest outdoor environmental education center in New York State. For over 50 years, the retreat site has hosted events and educational programming to build community and awareness around music, science, arts, and nature's wonders .
The organization's location beside the Ashokan Reservoir in the Catskill Mountains provides a rich backdrop for their programming.
[Learn about Catskills Conf, the web developer pow wow that takes place at the Ashokan Center.]
Hootin' History
In 2013, organizers and cofounders Jay Ungar and Mike Merenda spearheaded the Winter and Summer Hoot festival, biannual family-friendly weekends packed with activities that cultivate appreciation for music and nature, including concerts, jam sessions, contra dances, and film screenings.
These events indeed a "hoot;" the late folk singer Pete Seeger even joined in the fun for Summer Hoot 2013.
"We pride ourselves in bringing together folks of all ages to celebrate the timeless joys of nature, music, dance, food, and creativity," says Hoot cofounder Ruth Ungar. "The Ashokan Center has a unique charm; right away, it feels like home. The Hoot is a great chance for new folks to experience that magic."
Get Ready for Winter Hoot 2018
The Winter Hoot returns for its sixth year February 2 through 4. The three-day event's emphasis on music and environmental education and advocacy is clear in its itinerary.
Friday, February 2
Things kick off at 5pm on Friday, February 2 with a VIP Reception, which is reserved for Hoot donors. Jay & Molly will perform songs from their newest album, "The Quiet Room."
At 6pm, a locally-sourced, seasonal, plant-based dinner will be served in the dining hall by Peace Nation of Kingston. Seats for the dinner must be reserved in advance and cost $30 per plate.
All Hoot-goers will be welcomed with a free screening of the documentary COWSPIRACY: The Sustainability Secret at 6pm. The film discusses the environmental dangers of animal agriculture. According to its website, "animal agriculture is responsible for 18 percent of greenhouse gas emissions, more than the combined exhaust from all transportation." After the screening, guest speakers will participate in a panel discussion.


Later in the evening, Robert Burke Warren will lead a jam session in the dining hall.
Saturday, February 3
The main musical event kicks off at 11am on Saturday, February 3 with headliners Spirit Family Reunion and "a rowdy midnight square dance" to end the evening, according to the Winter Hoot website.

[Read our interview with Spirit Family Reunion]


A lineup of twelve performers include Connor Kennedy Tracy Bonham, Radio Jarocho, The Mammals, and Uncle Rock. The musical guests ranges from country, rock, and folk groups to a kid-rock singer and traditional Mexican ensemble.


[Read our interview with Connor Kennedy]
Throughout the day, intimate music sessions and activities for small children will be available.
On Sunday, February 4, attendees are invited to a breakfast in the dining hall, a mini concert, and "community sing" with the Winter Hoot All Stars.
Food & Lodging for Hoot-Goers
Local food, beer, and wine will be provided throughout the weekend.
Guests are welcome to stay for the entire weekend or stop by for an hour. Admission is "give what you can," and advance tickets can be purchased for guaranteed parking and entry. Weekend passes and lodging are currently on sale.
Family of Woodstock will be accepting food donations, and Hungry for Music will be accepting musical instruments for children.
Check the Hoot schedule for more details on the weekend's festivities.