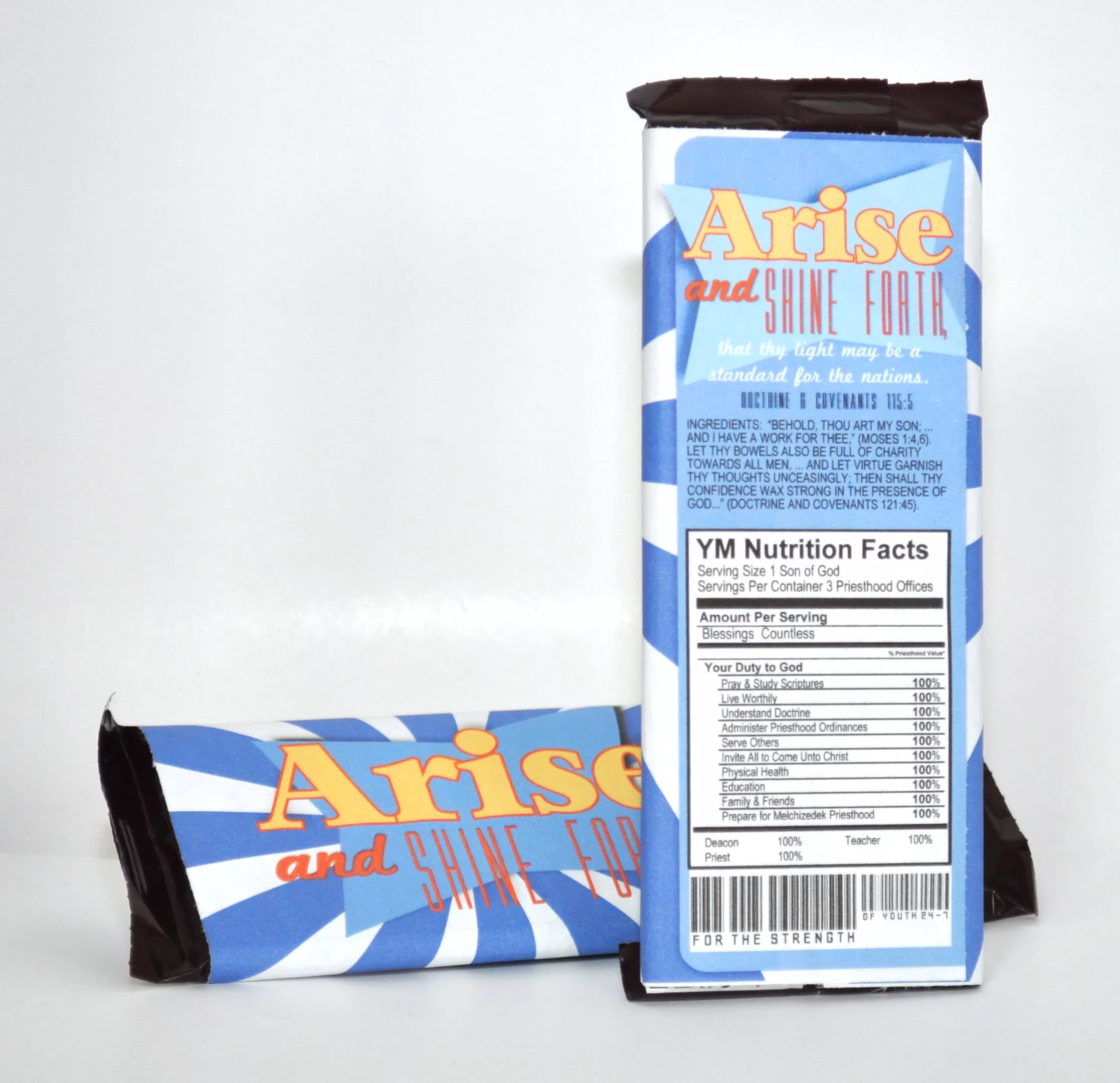 Hershey Co. conducted a national study on America's candy consumption. The data revealed that Utah buys confections at the highest rate in the nation—almost double the national average. More than 60 percent of Utah's residents are Mormon, who abstain from alcohol, caffeine, and tobacco, though sugar is a permitted indulgence. In addition to their significant Mormon population, 31 percent of Utah's residents were under 18 in 2013, compared to the national average of 23 percent. The study also revealed that Minnesotans buy six-packs of Hershey bars at a higher rate than any other Americans, particularly in the summer, because of their penchant for campfires, and thus, s'mores. In addition, the data showed that Hispanics like Cookies `n' Creme bars in "disproportionate numbers," according to Bob Goodpaster, Hershey's chief global knowledge officer.
Source: Bloomberg
In the 43 states where lotteries are legal (including Washington, DC), Americans spent $70 billion on lotto games in 2014, more than Americans in all 50 states spent on books, video games, and tickets for movies and sporting events combined. That equals $300 spent on lotteries per adult in those 43 states. Rhode Island brought in the most money per person, at nearly $800 per capita, followed by South Dakota at $755. In North Dakota, lottery spending ranked at only $36 per capita. According to a 1980 Duke University study, the poorest third of households buy half of all Lotto tickets. The North Carolina Justice Center reported that people living in the poorest counties buy the most tickets. In 1980, only 14 states held lotteries. The six states that don't hold lotteries are Alabama, Alaska, Hawaii, Mississippi, Nevada, and Utah, citing religious reasons, sale loss, or, in Nevada's case, competition against the gambling industry.
Sources: Atlantic, CNN, Las Vegas Review
According to a report by the American Lung Association, more than 40 percent of Americans live in an area with unhealthy air quality. California landed the top US cities with the most ozone pollution: Los Angeles, Visalia-Porterville-Hanford, Bakersfield, Fresno-Madera, and Sacramento-Roseville. Texas was the second-most prevalent on the list, with Houston-The Woodlands landing sixth and Dallas-Fort Worth coming in seventh, though the latter includes parts of Oklahoma. The report also listed six cities without any days of unhealthy ozone or particle pollution: Bismarck, North Dakota; Cape Coral-Fort Meyers-Naples, Florida; Elmira-Corning, New York; Fargo-Wahpeton, North Dakota/Minnesota; Rapid City-Spearfish, South Dakota; and Salinas, California. The report recommends avoiding high-traffic areas and strengthening clean-air regulation to manage pollution.
Source: Time
In our April issue, we reported McDonald's announcement that it would start using chickens raised without human antibiotics. In the latest of big-brand adjustments to health concerns regarding overuse of antibiotics, Tyson Foods Inc., the biggest poultry producer in the country, has announced plans to phase out antibiotics used in human medicine from its US broiler chicken flocks over the next two years. Tyson has already halted the use of all antibiotics in its broiler hatcheries and reduced the use of human antibiotics in their broiler chickens since 2011. Worth Sparkman, a representative for Tyson, said the company is "doing this because we want to do our part to help address global concerns about antibiotic resistance." Currently, the human antibiotic elimination is limited to its US flocks, though the company states that it has plans to look at its global chicken operations.
Sources: Modern Farmer, NPR
A report by a group of dissident health professionals, "All the President's Psychologists," details the secret collaboration between the American Psychological Association (APA) and George W. Bush's presidential administration. The report reveals that the APA was assigned to find legal and ethical justification for the use of torture on post-9/11 Abu Ghraib prisoners. Newly disclosed e-mails suggest that the APA acted to keep psychologists involved in the interrogation program while senior Bush administration officials attempted to salvage the program following the release of the graphic 2004 prisoner abuse photos at the Iraqi prison. The disclosed e-mails were primarily those of the behavioral science researcher, Scott Gerwehr, who died in 2008. Rhea Farberman, a spokeswoman for the APA, said that there "has never been any coordination between APA and the Bush administration on how APA responded to the controversies about the role of psychologists in the interrogations program." However, Gerwehr was copied on an e-mail from Geoffrey Mumford, the director of science policy at the APA Presidential Task Force on Psychological Ethics and National Security (PENS) to a psychologist at the CIA, Kirk Hubbard, thanking Hubbard for helping to influence the task force's outcome.
Source: New York Times
The Justice Department released a letter on April 28 deeming the punishment delivered to federal agents inadequate in the case of Daniel Chong. The 23-year-old college student was arrested, jailed, and forgot about by the federal agents in 2012, leaving him alone and handcuffed, hands behind his back, for five days without food or water. Chong had to drink his own urine to survive. When he was finally discovered, he was hospitalized for four days, delirious and suffering from serious respiratory problems. He carved a farewell message to his mother on his arm with broken glass. Chong was originally arrested in a DEA raid on his friends' house, where he'd gone to smoke marijuana. He was never charged with a crime. The DEA formally apologized, and Chong reached a $4.1 million settlement from the government in 2013.
Sources: Slate, NPR, Associated Press
A hacker who manipulated a video game called Guild Wars 2 was virtually shamed and banned after exploiting the code, allowing him to teleport, inflict massive damage, survive attacks, and dominate in player-versus-player combat. Other players began filming the hacker's exploits and sent them to the game developer, ArenaNet. The developer's head of security, Chris Cleary, then took control of "DarkSide's" avatar, forced him to strip naked, wave to a crowd of players, and jump off of a building to his death—virtually. The hacker is banned from Guild Wars 2 for life.
Sources: Forbes, New Reviewer
The lifetime ban on gay and bisexual men donating blood, implemented during the national AIDS epidemic in 1983, may soon be lifted. The Obama administration is calling for the end of the ban, and the Food and Drug Administration proposed new rules on May 12 that would back the ban. The new rules state that gay and bisexual men can only donate if they haven't had sex with another man in the past year. The American Medical Association, American Red Cross, and America's Blood Centers have voiced their support for the policy change. In early May, openly gay US Ambassador James Costos donated blood in Spain, where being gay doesn't disqualify blood donors. He posted a photo of himself with a tourniquet on Instagram, with the caption "I joined Team U.S. Embassy Madrid donating blood. Please join us, it feels good to give...trust me! Gracias." Costos has not commented on whether the photo was in protest of the ban or not.
Sources: The Hill, Buzzfeed News