Art, theater, singing, and dancing, along with pushing and shoving on roller skates.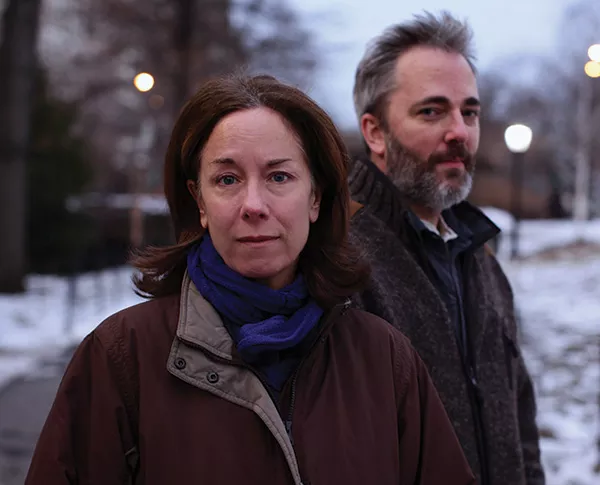 "The Vandal"
The Tangent Theatre Company presents a dark comedy written by "The Crazy Ones" actor Hamish Linklater. The lives of three lost souls intertwine on a freezing night in the heart of Kingston in the play's first performance since its off-Broadway premier. Presented at The Carpenter Shop Theatre. From Friday March 7, through Sunday March 30. Read our
preview
.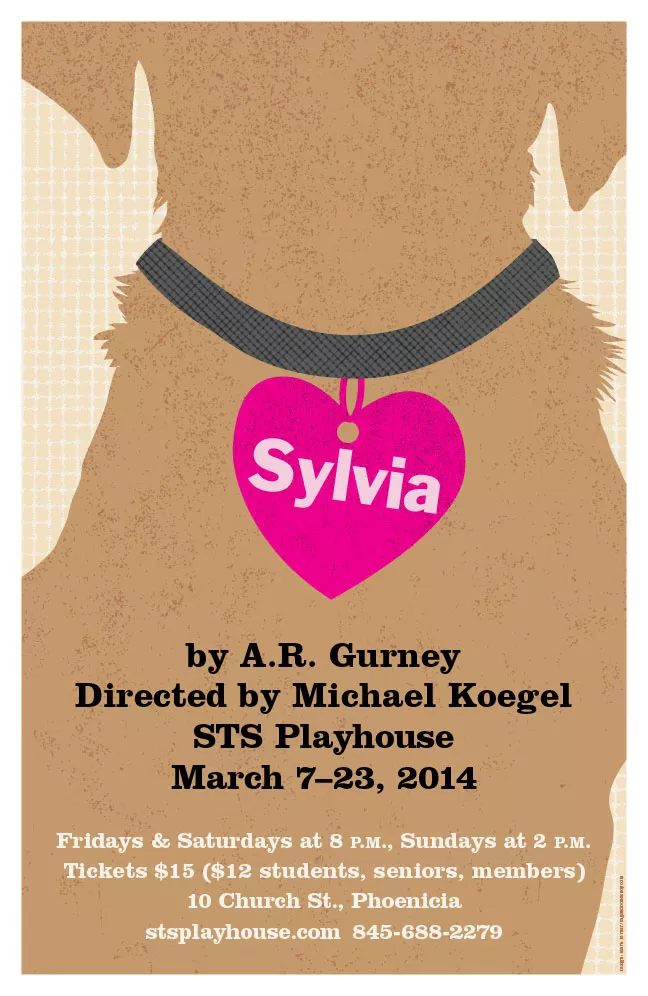 "Sylvia" at Shandaken Theatrical Society
A. R. Gurney's play, a huge off-Broadway success, tells the story of what happens when a fragile 22-year marriage is threatened by adopting a Labradoodle. Far from your typical talking dog production, the play strays from the sentimental while balancing humor and poignancy. Directed by Michael Koegel in Phoenicia. Friday March 7 through Sunday March 23.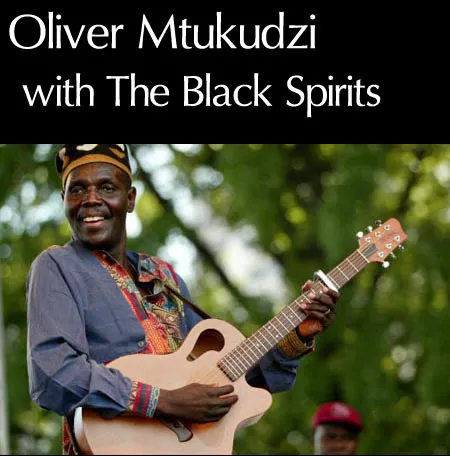 Oliver "Tuku" Mtukduzi at Club Helsinki
Afropop Hall of Famer Oliver Mtukudzi is a gifted guitarist and soulful vocalist from Southern Africa, so famous for African funk and Zimbabwean beats that a whole genre is named "Tuku." The musician, activist, and humanitarian showcases his deep, husky voice alongside The Black Spirits in Hudson this Friday.
Beacon Second Saturday
Join a city-wide celebration of the arts held on the second Saturday of every month when galleries and shops stay open until 9pm right along Main Street. In addition to displaying art from around the globe, the event includes free gallery talks, live music, and wine tastings. This Saturday.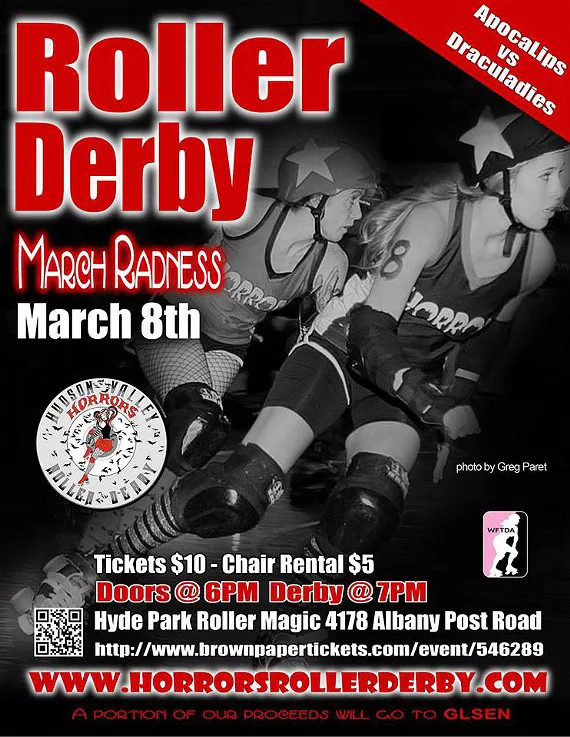 Hudson Valley Horrors Roller Derby
Watch home teams The Draculadies and The Apocalips duke it out in game two of the season at Hyde Park Roller Magic, fighting for the lead roller position against whips, pushes, and pulls from the opposing team. A portion of the proceeds will benefit GLSEN Hudson Valley. This Saturday.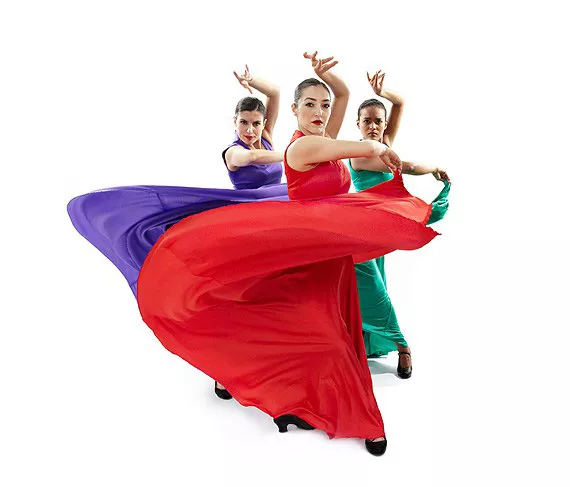 Flamenco Vivo at Kaatsbaan
Spain's proudest art gives equal attention to joy and sorrow through song and dance, featuring acoustic guitar and customary long, ruffled gowns. Led by award-winning Carlota Santana, the group celebrates its 30th year promoting flamenco as a living art form in Tivoli on Saturday, uniting people of all backgrounds.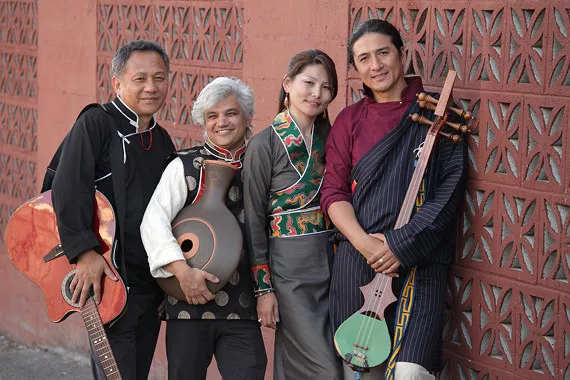 Techung: Tibetan World Music Concert
Folk and freedom singer/songwriter Techung, living in exile, fuses sounds from all corners of the world including India, Africa, and the Caribbean. Techung and his band kick off the first concert of a series at The Tibetan Center in Kingston on Saturday, dedicated to raise awareness of the continued conflict in Tibet.
Cowboy Junkies at the Mahaiwe
Experience the Canadian alternative country/blues/folk rock band who's toured internationally and gained a spot on US charts when
The Trinity Session
was named top 10 best albums of 1988. Performing in Great Barrington, the group continues its over 20-year reign in the alternative rock community with introspective intensity. This Saturday.
Goodbye to All That: Writers on Loving and Leaving New York
The Hudson Opera House presents a talk with females who've contributed to a witty book full of heart-wrenching essays about loving and leaving the Big Apple. Five authors and editor Sari Botton discuss their stories in tribute to
Maggie Estep
, Goodbye contributor and Hudson resident. This Saturday. Read our
write-up
.
Ulster County's Inaugural Mac n' Cheese Bake Off
A fund raiser for Angel Food East, enjoy tasting over 20 variations of this favorite dish by both professionals and amateurs. Categories include traditional and exotic. Judges include
Chronogram
editor Brian Mahoney and Hudson Valley weather's Alex Marra. On Sunday March 9, 3-5pm.