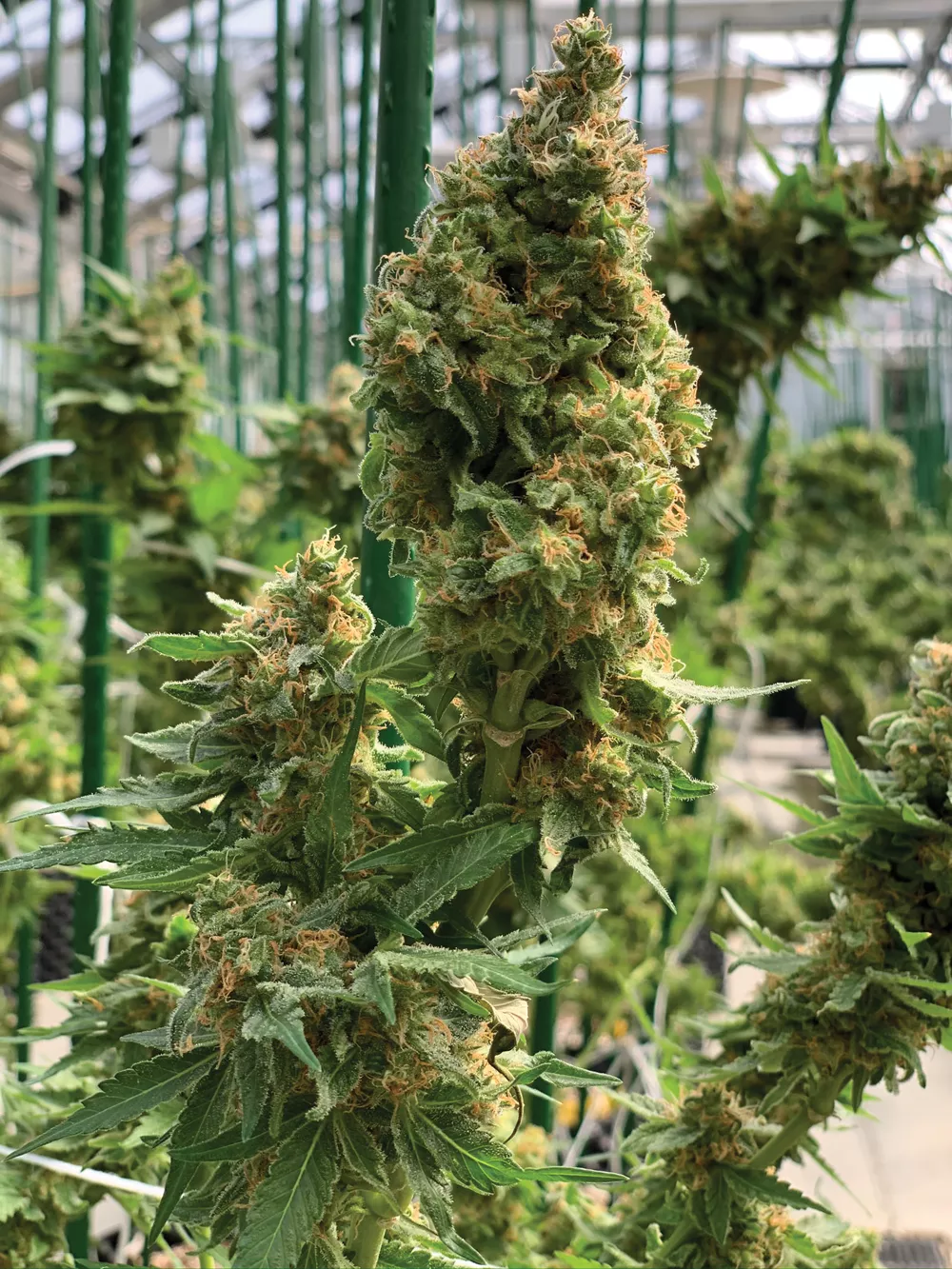 Medical marijuana has an exclusive reputation, but Hillary Peckham thinks it's "high" time to send it packing. "There's such a large population that could benefit from cannabis," says Peckham, who is the COO of Etain, the Westchester-based medical marijuana company she founded with her mother Amy and sister Keeley. "They just don't know how accessible it actually is," she says.
While Peckham acknowledges New York State's medical marijuana program was pretty restrictive when it launched in 2015, it now includes broader categories like chronic pain, which covers symptoms like constant knee or low back pain and migraines. "Marijuana is also an alternative for those who are turned off to more standard pharmaceuticals that might have negative impacts on their health," she says.
For Peckham and her family, the negative impacts of traditional pharmaceuticals are what brought them to the medical marijuana industry in the first place. When her grandmother Frances was diagnosed with ALS, a doctor suggested that marijuana's palliative effects could help manage the symptoms. "She was put on over 20 medications, which all had side effects and some that were worsening her condition," Peckham says. Since medical marijuana wasn't legal in New York at the time, her grandmother was never able to experience its potential benefits.
After her death, the Peckhams kept researching marijuana, gathering inspiration from the stories of other families in states where medical programs were already in place. When New York passed the Compassionate Care Act in 2014, they decided to apply for the program and earned one of the state's coveted first five medical marijuana licenses.
In 2016, the family launched the state's only vertically integrated, women-owned and family-operated dispensary, Etain (a reference to a heroine of Irish mythology) in Frances's honor, on Route 28 in Kingston. Today, the company has four dispensary locations—Kingston, Syracuse, Yonkers, and Manhattan—plus a facility in Chestertown where the cannabis for all its products is cultivated and processed. The Kingston dispensary currently sees patients by both appointment and walk-ins.
Over the past five years, the Peckhams have dedicated themselves to increasing access to medical marijuana. Thanks to the education they provide, the process to enroll in the state's program is easier than ever. According to Peckham, after a prospective patient has had an initial appointment with a state-licensed prescriber, enrollment and certification to purchase can happen in as little as one day.
In addition to familiar consumption methods like vaporizers and tinctures, Etain also has products tailor-made for newbies like a honey-based lozenge and a water-soluble powder that can be baked with or mixed into drinks. To celebrate its fifth anniversary this year, the company is reintroducing its entire product line with new educational-driven packaging and dropping prices to continue increasing the products' affordability.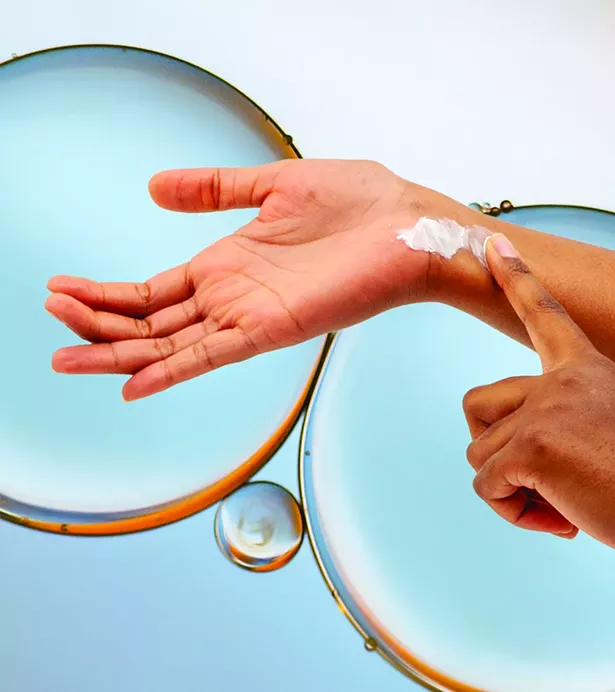 Etain is also in the process of introducing a line of CBD products that will be available to non-medical card holders and collaborating with other female-owned brands, including BWFW (Buy Weed from Women), whose signature items you'll find on everything from totes to tee shirts at Etain's dispensaries. Along with the legalization of recreational marijuana on the horizon in New York, all signs point to cannabis's revamped reputation as an increasingly important part of our wellness routines.