Page 3 of 3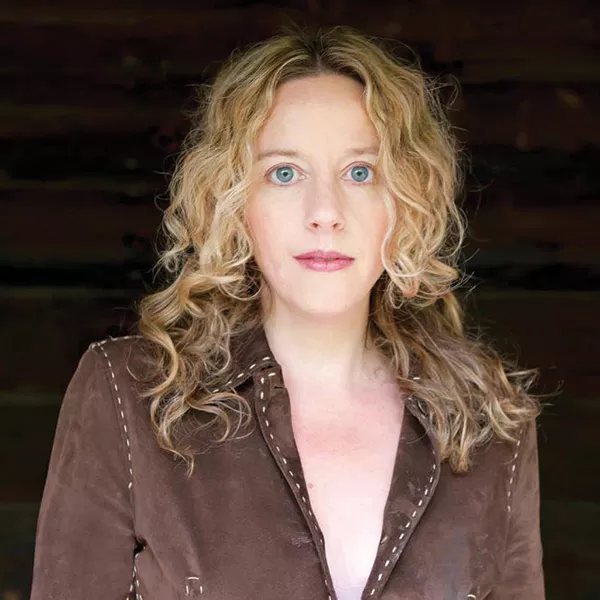 Tony Falco
Owner and booking agent of the Falcon in Marlboro
Wonderful roots-rock music is being kept alive by people from the Band's circle: Garth Hudson, Robbie Robertson, Larry Campbell, Teresa Williams, Jim Weider, Amy Helm, Professor Louie, Byron Issacs, and Randy Ciarlante. I think that Levon Helm's barn has been a wellspring of this Hudson Valley sound. I give credit to Amy Helm and Barbara O'Brien for keeping it going. There is a whole new vibrant world of musicians who are taking this sound to new levels, like Jay Collins and the Kings County Band, the Felice Brothers, Scott Sharrard and the Brickyard Band, Dawes, Chris Bergson, the Connor Kennedy Band, Bow Thayer, CKS, Simone Felice, the Alexis P. Suter Band.
Alexander Turnquist
Fingerstyle guitarist extraordinaire
As far as releases of new music in 2013 go, I've been really into Lubomyr Melnyk's Corollaries (Erased Tapes). I love everything about this album; I could listen to him play piano on a loop for the rest of my life. It's produced by Peter Broderick (who I'm also a big fan of). He holds the sustain pedal down and transforms a grand piano from a solo instrument into a cacophonous orchestra of acoustic bliss. There's also Liam Singer's Arc Iris (Hidden Shoal Records). He blends his expert knowledge of contemporary composition and instrumentation into pop music that is in a league of its own. Zomes's Time Was (Thrill Jockey Records) has lush, deep, organ drones and hypnotic vocals—just a great, mellow vibe. Oneohtrix Point Never's R plus 7 (Warp Records) is a shape-shifting, multi-instrumental trip, one of the coolest electronic records I've heard. And on William Tyler's Impossible Truth (Merge Records), the Nashville guitarist travels from his country roots into psychedelic territories of effected electric guitar and his usual acoustic full jams. My favorite local band is It's Not Night: It's Space. My favorite solo artist is Johanna Warren. With every new year, I have my hopes and dreams that Stars of the Lid will make another record.
Greg Haymes
Editor of Nippertown.com and musician with the Ramblin' Jug Stompers
The albums that most often found their way onto my "hit-repeat" playlist during the past 12 months were actually old favorites by the Band and Bobby Charles, both of which intersect at Charles's self-titled 1972 Bearsville Records album (co-produced by John Simon and Rick Danko). My fave new discoveries were Trixie Whitley's begoggling solo debut, Fourth Corner (Strong Blood Music), and Say Grace (Independent) by low-key Texas tunesmith Sam Baker. Too many worthy local artists to name, but near the top of my list would be the Charlie Watts Riots, Bryan Thomas, Eastbound Jesus, the Last Conspirators, MaryLeigh Roohan, Jim Gaudet and the Railroad Boys, and David Greenberger. For 2014, I can't wait to see what club owner Howe Glassman (ex-Valentine's Music Hall) comes up with for his new Albany music venue—along with a grand, spectacular 95th birthday concert by Pete Seeger.