March marches in with these intriguing area events focusing on history, art, literature, music, and more.
Osher Lifelong Learning Institute Hosts Museum Tour | March 9
The
Osher Lifelong Learning Institute
at Berkshire Community College in Pittsfield, Massachusetts, will offer a virtual, interactive tour of the Lower East Side Tenement Museum on March 9 at 2pm. Founded in 1988 by historian Ruth Abram and social activist Anita Jacobsen, the Tenement Museum is a National Historic Site that celebrates the enduring stories of immigrants that define and strengthen what it means to be American. Tickets are $15 for OLLI at BCC members and $20 for non-members.
Zoom Program Covers Local Lady Artists | March 10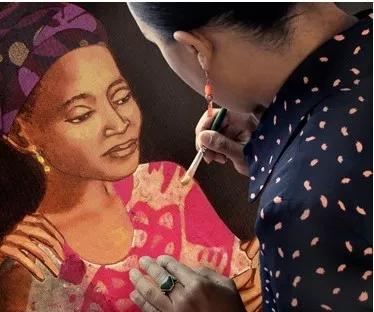 On March 10 at 7pm, in honor of Women's History Month, filmmaker Stephen Blauweiss will present "Hudson Valley Women Artists in Their Own Voice," a free Zoom program featuring a selection of short films about women artists and artisans, past and present, from around the Hudson Valley. Each of Blauweiss's custom film portraits of the 16 featured artists create a mini-journey through the diverse styles and philosophies of these creative women who work in a wide variety of styles, disciplines, and mediums, including painting, photography, glass work, metalsmithing, installations, children's book illustration, and silkscreening. The 90-minute event will include a brief introduction to each film as well as Q&A at the end.
RSVP
to receive the Zoom link.
Imbolo Mbue Visits via Online Event | March 12
Best-selling author Imbolo Mbue (
Behold the Dreamers
) will talk with filmmaker Lacey Schwartz-Delgado about
How Beautiful We Were
, her sweeping new novel about the collision of a small African village and an American oil company, for Oblong Books & Music's "Oblong Online" series on March 12 at 7pm. Growing up in Limbe, Cameroon, a seaside town with an oil refinery, Mbue witnessed firsthand life under a dictatorship and was fascinated by the people who rose up against corporate greed and systems of injustice. The event is free with registration.
Oblong Books & Music
has locations in Rhinebeck and Millerton.
Bridge Street Theatre Streams Thang Dao Dance Company | March 12-14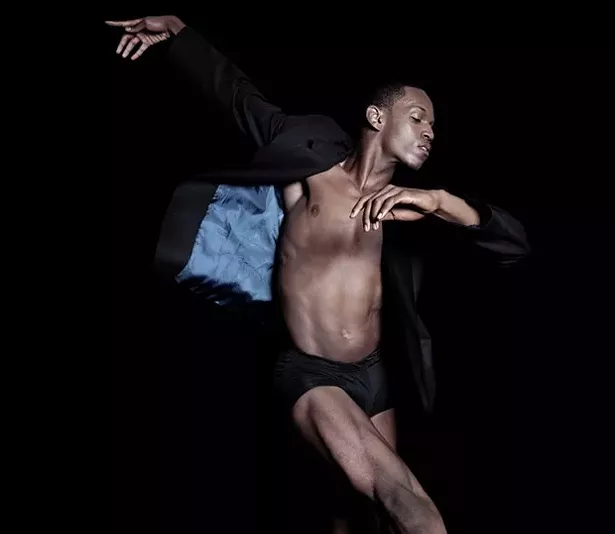 The latest participant in
Bridge Street Theatre
's continuing Winter Dance Residency series is the Thang Dao Dance Company, who will present a free online video excerpt of its new and adventurous work-in-progress to the public on March 12 at 7pm through March 14 at 11:59pm on the Catskill theater's
YouTube channel
. While living together at the theater since late February, Dao and his colleagues developed the all-new piece for four dancers, which explores the intersection of dance, film, and digital technology.
Womenswork.art Gallery Holds Virtual Talk | March 13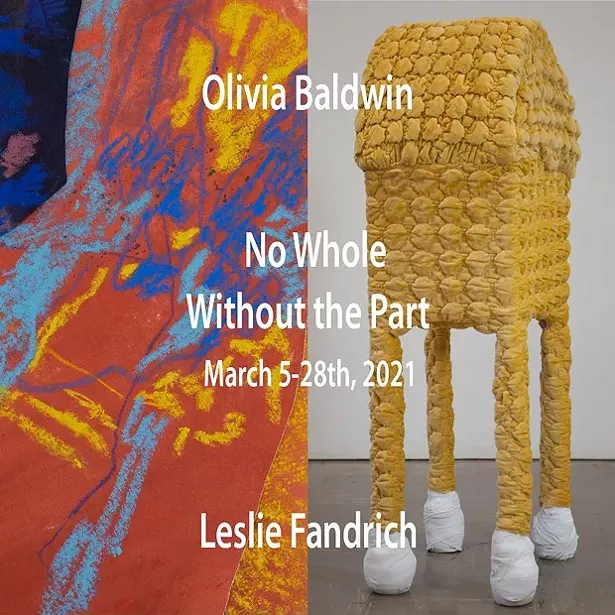 In conjunction with its current exhibit, "No Whole Without the Part," Poughkeepsie's
Womenswork.art
gallery will host an online talk with the show's featured artists, Olivia Baldwin and Leslie Fandrich. "No Whole Without the Part" presents new paintings and sculptures by Baldwin and Fandrich. Each artist's work is birthed from fragments, layered and abutted, cut apart, stitched and nailed back together. The virtual event will take place live on March 13 at 2pm, and the pair's works are on view at the gallery and on its website through March 28.
The Egg Offers Concert by Ireland's We Banjo 3 | March 13
On March 13 at 5pm, for the first time since the pandemic-shutdown concerts exactly one year ago, all four members of Irish folk superstars We Banjo 3 will be performing together on stage in their homeland—and
the Egg
in Albany will be beaming this special event live from the spectacular Pearse Lyons Distillery in Dublin. The Galway, Ireland, and Nashville-based quartet––comprised of two sets of brothers, Enda and Fergal Scahill and Martin and David Howley––seamlessly converge the shared and varied traditions of Americana, bluegrass, and Celtic music with pop-sensible songcraft. Tickets are $25 per single viewer or $35 for group-viewing package.
Hudson Valley Philharmonic Conducts Competition | March 14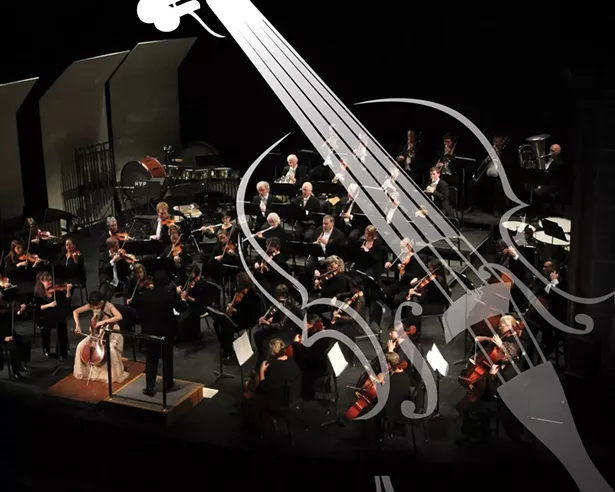 The Hudson Valley Philharmonic
In memory of conductor Randall Craig Fleischer (1958-2020), the Hudson Valley Philharmonic will hold its 48th Annual String Competition virtually on March 14 at 3pm via the
Bardavon Presents YouTube channel
. There, the organization will also be streaming performances by all 10 of the semi-finalists who have been selected in advance from last year's group of entrants, during a week in early March 2021. The competition at t
he Bardavon
gives the public a rare opportunity to hear and see some of the world's best young violinists, cellists, and violists at the very beginning of their careers. The competition has always attracted some of the finest conservatory string players in the world, and many participants have gone on to illustrious classical music careers. Viewing is free.
Fred Sherry Quartet Plays for Bard College Concert | March 14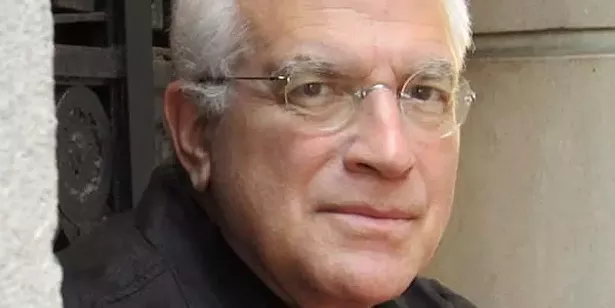 As part of its ongoing virtual "
Condo Concerts
" series, Bard College will welcome the Fred Sherry Quartet for a performance of music by Schoenburg on March 14 at 3pm (the quartet will return on April 18 for an all-Schubert program). "As well as being an outstanding soloist in his own right," says
The Guardian
, "the cellist Fred Sherry is one of the most distinguished of American chamber musicians, and a pioneering member of a number of new music ensembles." In addition to the leader, the quartet features violinists Leila Josefowicz and Jesse Mills and violist Hsin-Yun Huang. The series is free.
To find out about more upcoming events in the Hudson Valley, subscribe to our weekly newsletter Eat. Play. Stay.