Ah winter, when the frosty temps and lack of daylight beckon the black bears to hibernate and the humans to nestle up on the couch with a glass of wine and a long-forgotten book. The sudden flush of free time fires up the flame of self-improvement, which manifests itself in activities like leveling up your baking game, doggedly pursuing the elusive crow pose in your yoga practice, or even diving deep into the history of Socratic dialectic with the School of Practical Philosophy.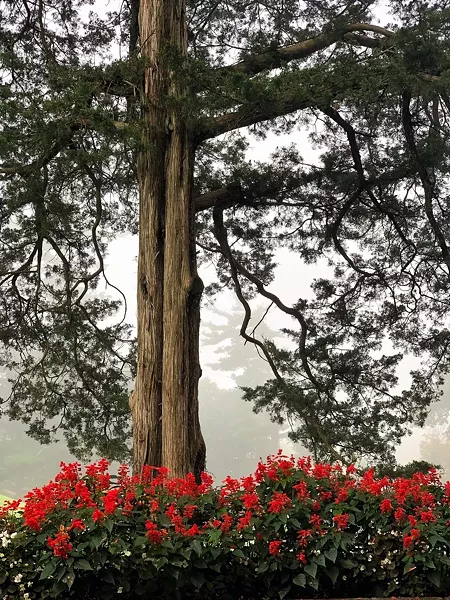 The grounds at The School of Philosophy's Wallkill location
Starting in January, the School of Practical Philosophy—known for its participatory courses on topics like self-discovery and mindfulness—will offer its introductory course at the Howland Cultural Center in Beacon and its Upstate location at the former Borden dairy farm in Wallkill. The course, which runs for 10 weeks, starts by asking students to, well, rethink everything they know about how to converse with another person.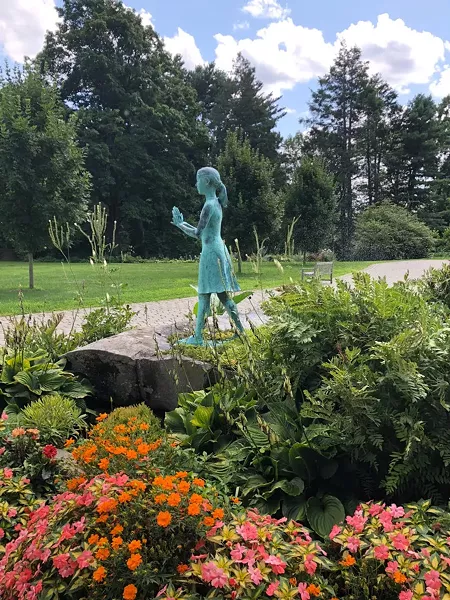 The grounds at The School of Philosophy's Wallkill location
In stark contrast to the way your family members with different political views might argue over the dinner table, the school emphasizes the more open-minded style of the Socratic dialectical method. It's a mode of conversation that encourages you to explore and discover through dialogue rather than to convince. According to Donald Wiegmann, a longtime student and teacher at the school, "The idea is that your inquiry takes you to new knowledge that neither had previously." With an emphasis on cooperative conversation at its center, the course will explore concepts like wisdom, truth, happiness, and power, as well as their impact on your day-to-day life.
For the first time, the school will be offering the course free of charge in Beacon and Wallkill, an inclusive initiative the school rolled out at its New York City location last year. According to Wiegmann, it's had a profound effect on the student body. "There was more diversity in race, religion, and careers," he says. "Philosophy is everybody's subject and we would like to make it easily available to all."
The introductory class will run Tuesdays at the Wallkill location from 7-9:15pm starting January 14 and at the Howland Cultural Center in Beacon Saturdays from 10am-12:15pm starting January 18. Pre-registration is required.
To learn more about the School of Practical Philosophy, visit Philosophyworks.org.