Hudson Hall at the historic Hudson Opera House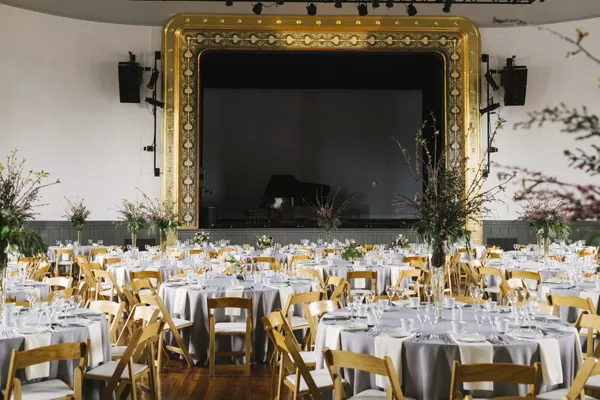 New York State's oldest surviving theater is an unforgettable, one-of-a-kind setting for your wedding, special event or corporate meeting. With restoration of its magnificent upstairs performance hall now complete, Hudson Hall boasts two floors of climate-controlled spaces perfect for your ceremony, dinner and dancing, and is a stunning backdrop for your bridal party photographs. Located conveniently on Hudson's historic main street and a short walk from the Amtrak station, your guests will delight in an escape to Upstate's "most beautiful small town." 
327 Warren Street, Hudson
(518) 822-1438; rentals@hudsonhall.org
---------------------------------------------------------
Reverend Puja A. J. Thomson Roots & Wings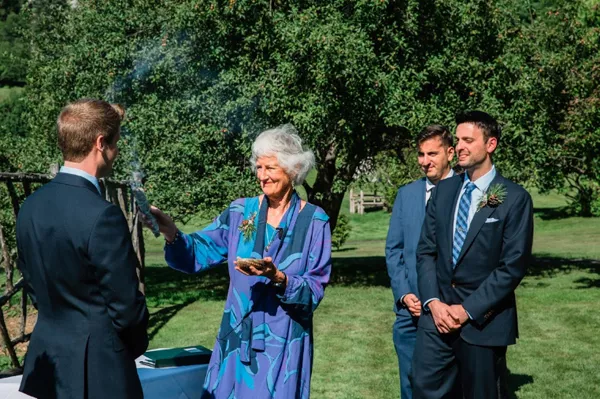 Wedding Wire Couples' Choice Award 2017 In the spirit of your tradition or beliefs, Rev. Puja Thomson will help you create a heartfelt ceremony that reflects the uniqueness of your commitment to each other. Puja welcomes inquiries from couples blending different spiritual, religious, or ethnic backgrounds as well as those with a common heritage. Her presence and lovely Scottish voice add a special touch.
New Paltz, NY 
(845) 255-2278; puja@rootsnwings.com
---------------------------------------------------------
Choose from our carefully curated selection of jewelry made in house and from many other artists from around the world. With the range of styles we carry you are sure to find the perfect gift for that special someone this year. We also specialize in custom designs and repairs done in our open studio where you can see us at work.
71 Main Street, New Paltz
(845) 255-5872
Sun, Mon, Wed, Thurs & Sat 11-6, Fri 10-7, Closed Tues.