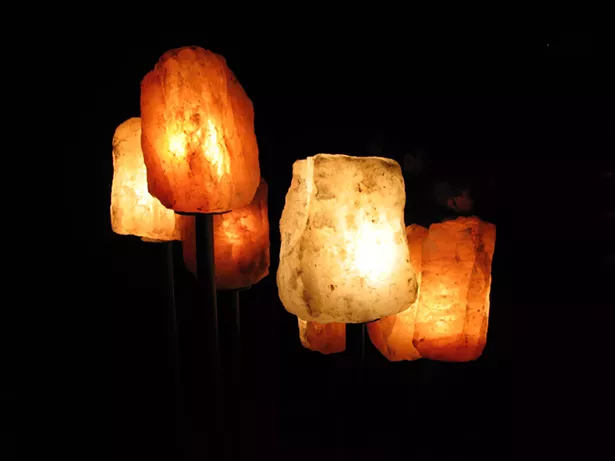 HEALTH & WELLNESS
This region has a legacy of rejuvenation that holds strong. Salt and Soul is a new halotherapy spa in Saugerties. While searching for natural remedies to alleviate her children's cystic fibrosis, the owner discovered dry salt therapy, which she now offers at Salt and Soul, alongside other holistic treatments for respiratory diseases and skin ailments. Enter the salt cave and discover the healing properties for yourself, or take a yoga class or workshop. (2917 Route 9W, Saugerties; 845-247-7364) Read about other nature-based wellness therapies.
Some like it hot. For those that do, Bikram yoga in a 105-degree room is probably your dream workout. Hot Spot Yoga has moved to a newly renovated space in Kingston Plaza, with ample room for their yoga classes, plus locker rooms and a juice bar for a comfortable and easeful exercise experience. (218 Plaza Rd, Kingston; 845-750-2878)
Want to know more about what's going on? Read our profiles on new restaurants, coffee shops and cafés, clothing boutiques, hotels, and furniture stores in the Hudson Valley.