The tones and whorls of wood lend depth and character to any design. The thing about wood is, purchasing it sight unseen may or may not let you match the vision in your mind's eye. Closing that gap between your dream space and reality is just one of the obvious benefits of working with a locally-owned business like
The Hudson Company
—knowing that someone as committed to your project as you are will be with you every step of the way.
"Being relatively small and very much locally owned means we'll be accountable for every detail in the process, from sourcing and deconstruction to grading and pre-finishing," says founder
Jamie Hammel
. "We collaborate with you from start to finish, whether you need a single vintage beam re-sawn or thousands of square feet of pre-finished floor, and do our milling to your precise design specifications."
Photos Courtesy of the Hudson Company
As one of the largest employers in Pine Plains, Hammel takes pride in continuing the grand tradition of Hudson Valley hands-on manufacturing to meet the high standards of the region's demanding designers, makers, and homeowners. He also strives to do it all while offering a cornucopia of looks.
The Hudson Company is adding dozens of new shades of pre-finished flooring to its extensive selection of sustainably-sourced, hand-made and custom-milled products. "Our product line has evolved with improving technology and customer demand and we carry both solid and engineered wood flooring," Hammel says.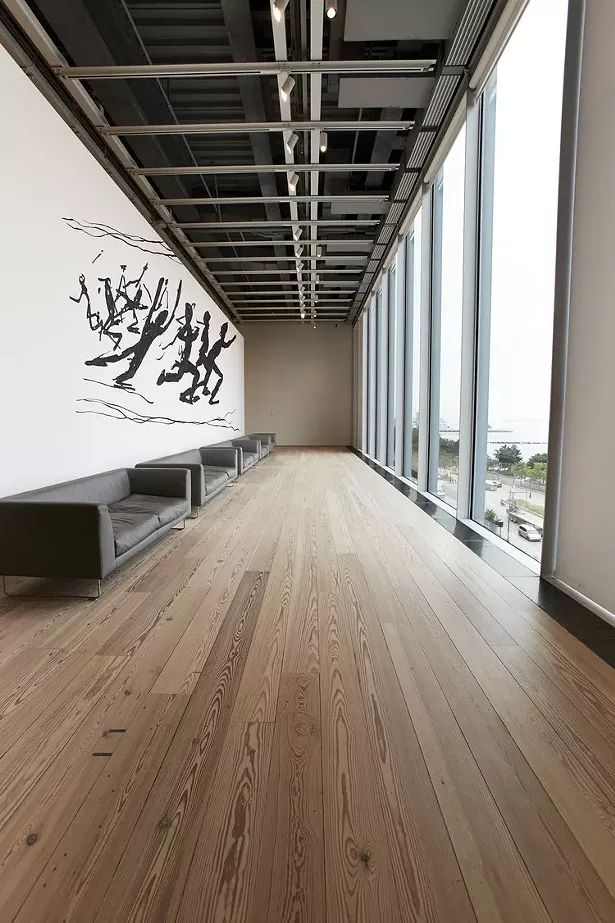 Photos Courtesy of the Hudson Company
Bare white oak? Heart pine? Finished? Raw? From a general idea of what you want out of your project, they can help you go from "wood would be nice" to the precise look that will take your breath away.
"Local ownership means we value our community and want to be surrounded by joyfully satisfied customers, and that we put the same value you do in protecting the environment— all of our wood is sustainably sourced, either reclaimed or purpose-cut," says Hammel.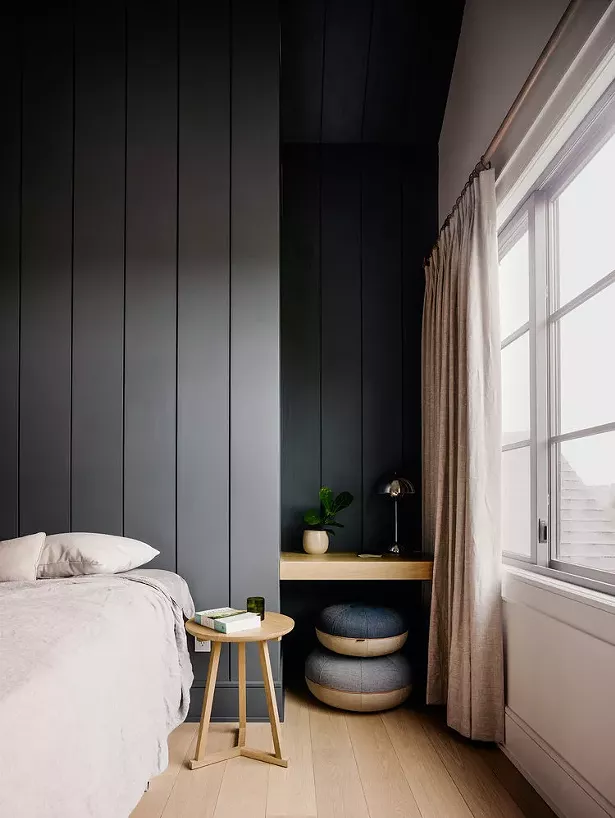 Photos Courtesy of the Hudson Company
"Vertical integration means that we take responsibility for your satisfaction at every step of the process," he adds. "We're small enough to collaborate with each customer, but we've got the reach and selection to help you find exactly what you need."
The Hudson Company has just opened a showroom in Ridgefield, Connecticut to complement its showroom in Manhattan and the showroom and mill in Pine Plains.

Got a project in mind? Stop in to one of their locations or contact the Hudson Company's design team for a quote.