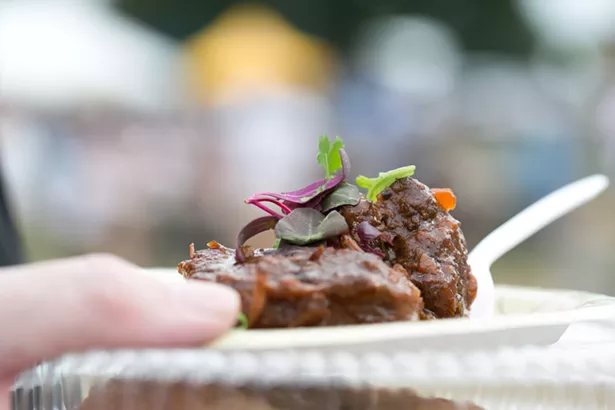 In September, the New Paltz Regional Chamber of Commerce will host the 28th annual Taste of New Paltz festival. This one-day food and drink event at the Ulster County Fairgrounds will celebrate local restaurants, businesses, and distilleries, such as Schatzi's Pub & Bier Garden, Lola's Cafe, and La Charla—a new Mexican restaurant that opened in October 2017.

A selection of craft brews will be served, like Warwick Valley hard cider and other New York craft beers. KAS Spirits—a small-batch craft spirits distillery—will also be serving Krupnikas, a traditional Lithuanian alcoholic drink sweetened with honey and aromatic spices like vanilla, cinnamon, and cardamom.
"It's like a business showcase but better. It's a full flavor of everything that is New Paltz—from restaurants to food trucks to craft vendors. said Kati Haynes, Marketing Director of the New Paltz Regional Chamber of Commerce. "It's really a great way for the local community and for the people from outside of New Paltz to really get to see what New Paltz is up to in all realms of business."
Attendees can purchase $3-5 tastes from the festival's different food and drink vendors. This year features a "Best of the Taste" competition with winners in three categories—Best Food Truck, Best Restaurant, and Best Winery/Distillery. Attendees can vote for their favorite businesses. Winners will receive an award.
Taste of New Paltz will also host its first-ever homemade apple pie contest. With both apple and pie connoisseurs as the judges, the contest closes at 11:30am, and winners will be announced at 1:00pm. (See the specific contest guidelines.)


In addition to face-painting, photo booths, arts & crafts, and a Dr. Seuss-themed children's section, there will also be health & wellness practitioners, live music, and live demonstrations throughout the day. Taste of New Paltz will be held on September 16 from 11am to 5pm at the Ulster County Fairgrounds. Pre-sale tickets are $3. Regular tickets are $5. Children 12 and under have free entry. (Parking is free.)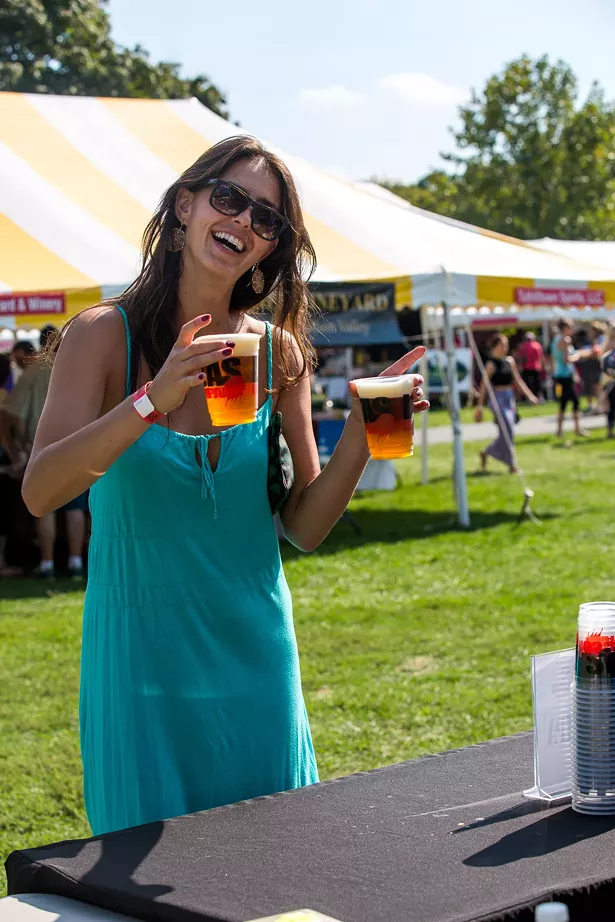 Taste of New Paltz
Sunday, September 17, 11am-5pm
Ulster County Fairgrounds, New Paltz, NY
www.tasteofnewpaltz.com