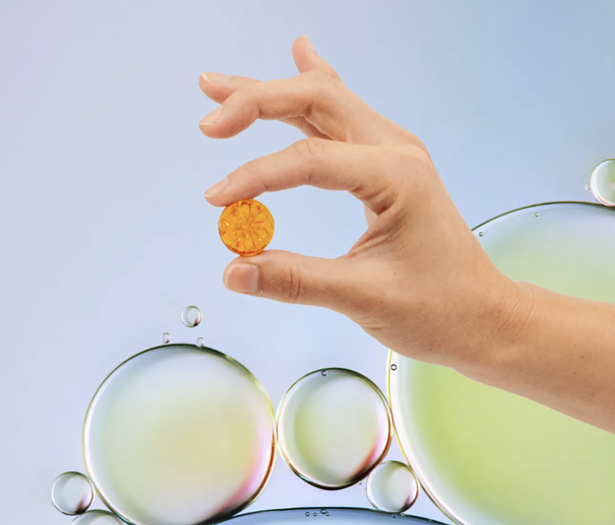 Image courtesy of Etain
Etain's Forte Lozenge is made with local honey and its high-quality cannabis extract for easy, on-the-go dosing
With all the options available to today's medical marijuana consumers, navigating the landscape can be confusing, especially if you're new to the scene.

Founded by three women from the Peckham family, Westchester-based Etain offers diverse formulations of its four product lines—Dolce (the lowest THC-to-CBD ratio), Mezzo, Balance, and Forte—that allow precise dosing, multiple options for time of onset, and the right balance of terpenes to satisfy every need. The vertically integrated company was one of New York's original five medical marijuana licensees, whose first dispensary opened off Route 28 in Kingston in 2016 and now has locations in Manhattan, Yonkers, and Syracuse.

For those already familiar with cannabis, Etain's
flower
,
tinctures
, and
vaporizers
are a perfect match for your daily routine. The company's most popular product, a magnetic vape pen called
Motif
, offers a sleek and easy solution for cannabis consumption. The half- or one-milliliter oil pods simply click right into the rechargeable pen, and each pod is free of additives, containing only oil extracted from the high-quality flower strains grown by Etain's cultivation team at its Adirondack Mountain facility in Chestertown. The pods are available for each of Etain's four lines in precise ratios of THC-to-CBD.
Image courtesy of Etain
Etain's Motif vaporizer pen
Or maybe you're new to the wide world of medical marijuana and looking for an accessible entry point? Etain's honey lozenges, powder, and oral sprays may be more your style.
Start your morning with coffee infused with Etain's water-soluble powder. Choose from either of two formulations: Balance, with an equal concentration of CBD and THC, or Forte, with high THC. It's easy to microdose with the included spoon, which allows 5- to 10-mg dosing.

And don't limit your intake to just coffee—flavorless and easily dissolvable, the powder can be discreetly added to smoothies and mocktails, baked into cookies or cakes, or stirred directly into foods like hummus or yogurt. The onset timing of the powder is about 45-60 minutes, depending on individual tolerance, which is comparable to what you'd expect from an edible.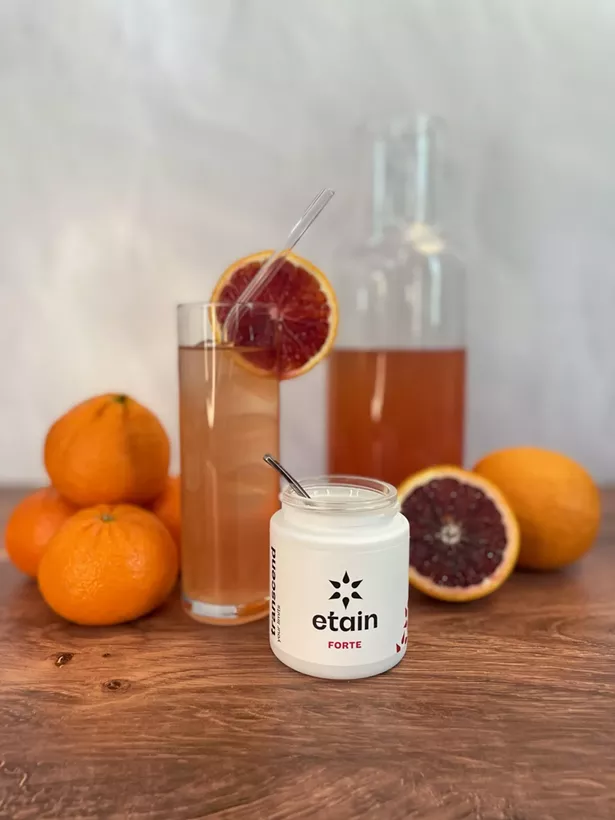 Image courtesy of Etain
Etain's Balance and Forte powders can be mixed into a variety of foods and drinks
Not sure which formulation is right for you? Etain even has a quick guide to help you understand the properties of different compounds found within the cannabis plant. And for customers without a medical marijuana card, the team at any of Etain's dispensaries can help you enroll in New York State's program, or you can stop by to pick up something from the wide range of CBD and wellness products they carry as well.