The Orange County Chamber of Commerce staff supporting the Orange County Arts Council at its Creative Impact event
When it comes to the small business community in Orange County, there are few organizations better positioned to provide support, recognition, and growth quite like the Orange County Chamber of Commerce. From mom-and-pop shops to larger companies, the Chamber serves them all through various membership services including seminars, trainings, networking, marketing opportunities, and legislative advocacy.
And even amid the continued pressures of the pandemic, the organization's commitment to meeting the needs of small businesses has remained as strong as ever thanks to the new leadership of Heather Bell-Meyer, who took the reins as President and CEO in January. "We are the voice of all businesses in Orange County and proudly support and represent them," she says.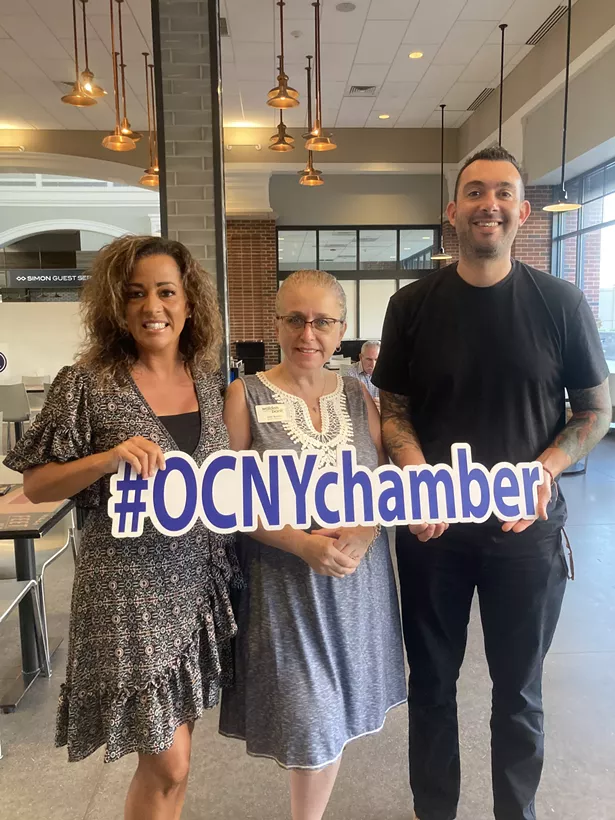 Determined to help business owners weather this difficult period, Bell-Meyer began to implement several initiatives that have been met with positive feedback from its community and continued membership growth.
Kicking off its year of improvements was a member survey in January that asked its just under 1,000 members what their needs were going into 2021. "We are a membership organization, therefore, our first priority was to ask the members what they felt was valuable and then deliver it," says Bell-Meyer. "And this will be an ongoing process."


To help support the non profit's daily work, the Chamber also created its new 5k event, The Chamber Runs OC, which debuted in May. Sponsored by corporate partners and the organization's members, the event will become an annual gathering hosted at a different location each year to celebrate the diversity of Orange County. Its annual Orange Open Golf Tournament even sold out this year, helping to exceed the organization's fundraising goals for the year.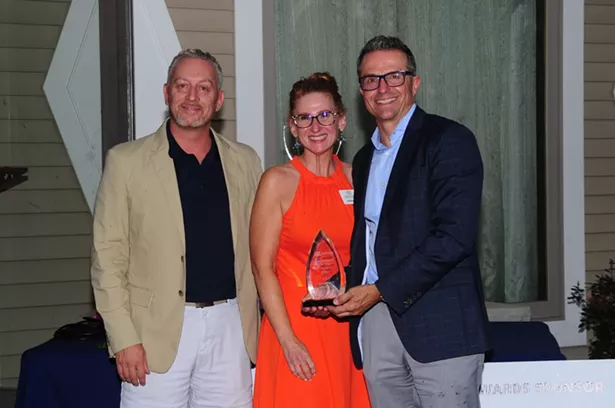 Jeremy Landolfa Visual Concepts Photography
Spurred by its investments, the organization is seeing growth in membership with several new additions each week. Benefits now available to members include an additional enhanced directory listing, radio air time on local stations, a video interview with the Chamber's President to introduce your business, affordable advertising, access to networking events, trainings and much more.
"Our members are realizing a return on their investment," says Bell-Meyer. "The communication with all businesses, whether non profit or three employees or 300 employees is the same. It's a level playing field. If you see a member receiving tremendous visibility, it's because they paid for it. It's as simple as that!"
To learn more about membership with the Orange County Chamber of commerce, call (845) 294-1700 or email info@orangeny.com.