Are you a tree hugger and proud? Join the Center at Mariandale on Sunday, September 22 for their second annual TreeHuggers Ball—a fundraising event to help ensure the Center at Mariandale Center can provide inclusive and accessible retreats, services, and programs for years to come.

Kicking off at 4:30pm, the event (located outside in the Center's courtyard with scenic views of the Hudson) will feature live music, a welcome to the first day of Autumn, themed gift baskets for raffles, a "BeeLovers" table with Mariandale honey, seasonal foods, and some local wine, beer, and ciders. The event will also honor three volunteers— Regina Blakeslee, Amy Sucich, and Anthony Sucich—with "Spirit of Mariandale" awards for their inspirational work. And, of course, there will be tree-themed surprises!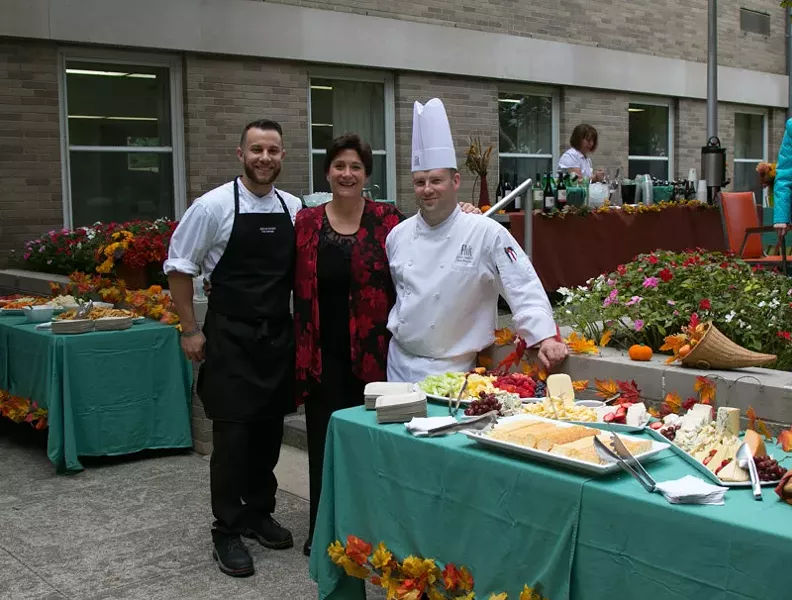 At sunset, the party will shift into the Candlelight Labyrinth Walk or the chance to gather with friends and watch the sun go down over the Hudson—offering attendees a chance to see what the Center at Mariandale's mission is really about.

"There need to be places in the world for reflection and contemplation; for being one with nature; for healing, and for spiritual and personal growth. Many people are hungry for those things, without realizing how critical to our humanity they are," Administrator Jane Hanley says. "The retreat center provides space and time to pay attention to our inner lives and voices that get so easily drowned out. Our goal is to remind our guests that we are all connected: people, trees, air, water, and the earth, and that we can find our best lives in concert with them. Like trees, we nurture and sustain one another. As the individual heals, so does the community."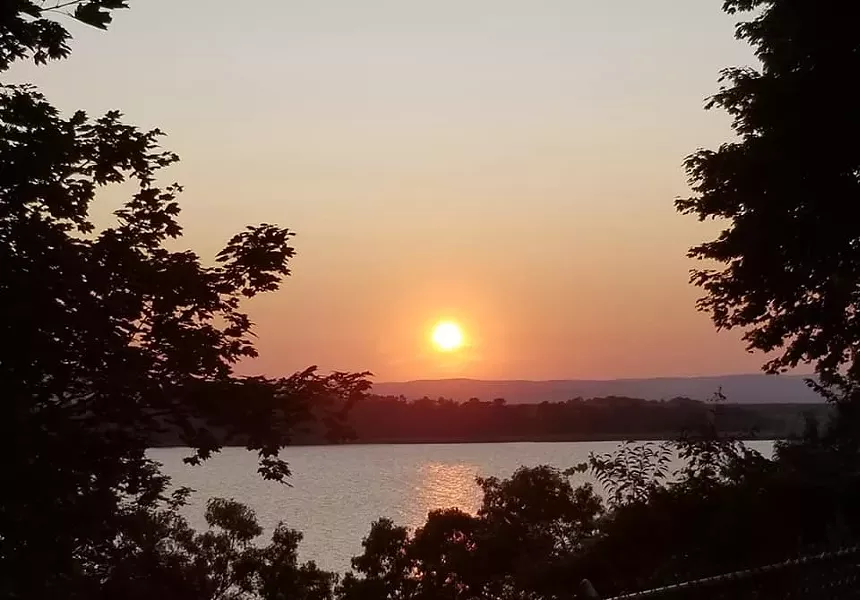 The Dominican Sisters of Hope have subsidized the center's significant building and grounds maintenance costs, and covered expenses for many of the groups that come to the center, in need: veterans, tired and overwhelmed caregivers, people who are homeless, people with disabilities, and people healing from past trauma.

Mariandale also host schools, ministries, and nonprofits here that support disadvantaged communities, with the generous help of the Sisters. But the time has come for the center to look to the future, and find alternative sources of funding.

The Center at Mariandale invite you to become a partner in their mission to provide spiritual and contemplative time and space, at the retreat center. Your generosity will help support the land and ecosystem at Mariandale, and allow the center to provide respite and healing to those in need.

Ticket price for the event is $55 per person (food and bar included) and tickets are available on the Mariandale Center's website.