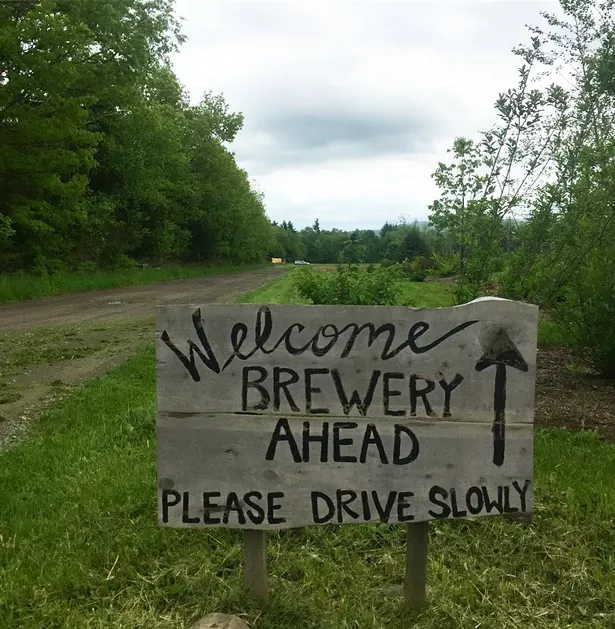 "Eat local" is a mantra to live by—for our health, for the environment, for the strength of our economy and community. The brainchild of Accord-based artist Maria Reidelbach (the genius behind Kelders Farm's giant gnome), Stick to Local, is a fun, gameified way to keep this mantra alive in our consciousness while getting to know area farms.
The project is a map of Hudson Valley farms and food businesses. Participants must visit each farm to earn a colorful sticker to complete the map. The free folding maps have spots for each colorful, theme-shaped sticker from places like Kelder's Farm, Westwind Orchard, and the Kingston Farmers' Market. There are also incentives for collecting stickers like free mini golf passes and a chance to win a stay at the Pine Ridge Dude Ranch.
Stick to Local will celebrate its fourth birthday and the launch of the 2018 stickering season TONIGHT at Arrowood Brewery in Accord. Set amid the climbing rows of hops, with the sounds of ducks quacking and sheep baahing in the background, this farm brewery is the perfect location for this launch party.

Stick to Local Farms Launch Party