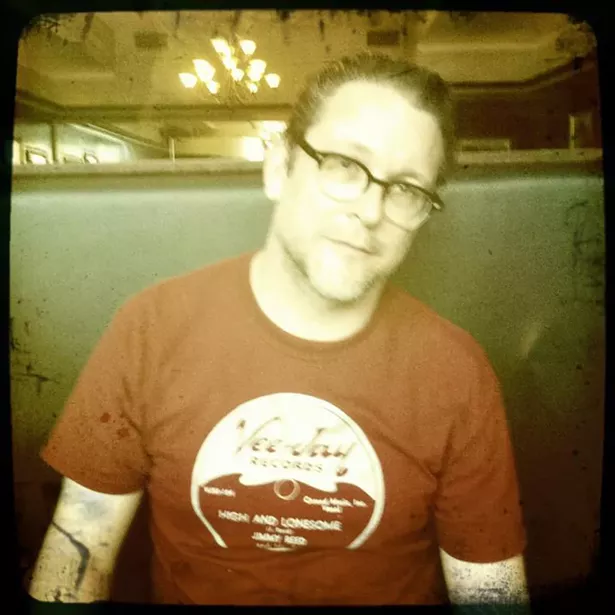 Spike Priggen is the owner and manager of Spike's Record Rack in Catskill and the host of WXGC's "The Bedazzled Radio Hour" on Wednesdays from noon to 2pm.
Each month here we visit with a member of the community to find out what music they've been digging.
Season two of the "Cocaine & Rhinestones" podcast has me pretty obsessed over George Jones: Mr. Country and Western Music, his first album for Musicor Records, is a particular standout. Elton John recently released a record for Record Store Day called Regimental Sgt. Zippo. It was supposed to be his debut in 1967 but was never released—some pretty amazing psychedelic pop music. It kind of reminds me of XTC's side project, the Dukes of the Stratosphere—except it's not a parody! I recently purchased a beautiful copy of the Move's UK debut LP on the Regal Zonophone label that I'm enjoying the hell out of. I've also been listening to Freedy Johnston's This Perfect World, which was issued on vinyl for the first time in 2018. Lots of great guitar playing from Marc Ribot, Mark Spencer, Kevin Salem, and Dave Schramm. Margo Guryan, who, sadly, passed away last November, has been in heavy rotation at my house and in the store. I've been listening to both her Take a Picture LP and the 29 Demos release on the Modern Harmonic label.