Skip Strong's Steamboat Six
The changing of the year is always a time for reflection on times past. With that maxim in mind, I figured that this first Arts & Culture post of the new year would be an appropriate space to highlight
Bard Makes Noise
, a fascinating website launched in 2022 to chronicle the history of bands and musicians at Bard College.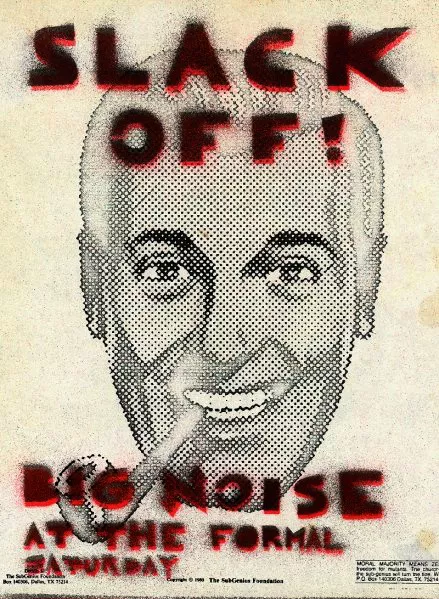 Covering content from the 1950s through the 2000s, the growing archival site is a trove of recordings, photographs, fliers, and capsule histories of Bard bands and solo artists making music across a wide range of styles: Rock, folk, punk, jazz, funk, bluegrass, hip-hop, metal, indie, electronica, and psychedelic acts are featured. Naturally, there are entries on better-known Bard-associated acts like Steely Dan, whose Donald Fagen and Walter Becker are also heard with singer-songwriter Terence Boylan; the Beastie Boys, whose Adam Yauch studied electronic music at the college from 1982 to 1984; and Boba Fett AKA Challenge of the Future, which featured a pre-Yeah Yeah Yeahs guitarist Nick Zinner.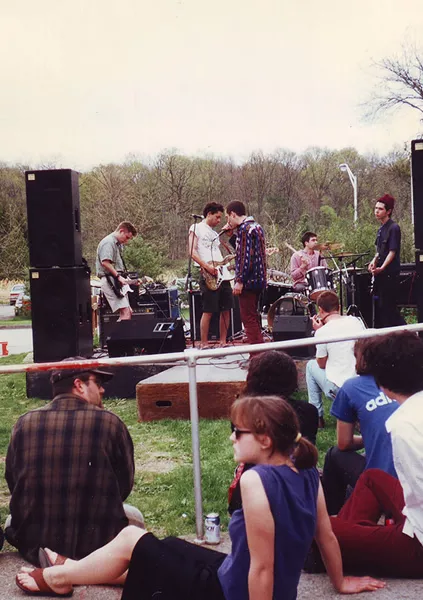 Also here, however, are intriguing items on obscure Bard bands that are perhaps fondly remembered by a handful of their classmates but remain unknown to the world at large: Dixieland jazzers Skip Strong's Steamboat Six; Tivoli-born no wavers the Trolls; party funksters Velcro Dildo; and Bard's first punk band, Virus, which is said to have formed on the campus in 1978, although the two crude live tracks archived at the site are dated 1977.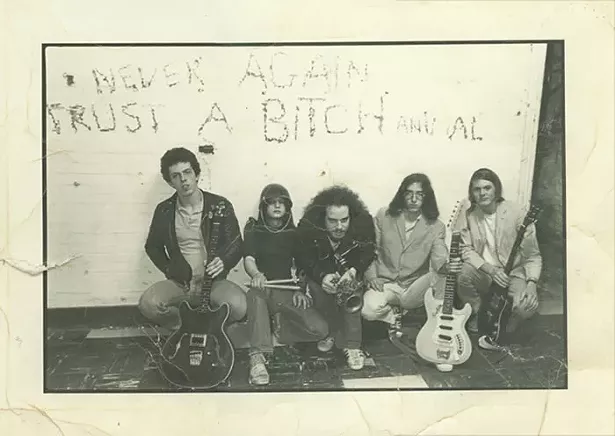 "Our goal is to constantly be adding material," say the website's curators. "So hand it over if you've got it."