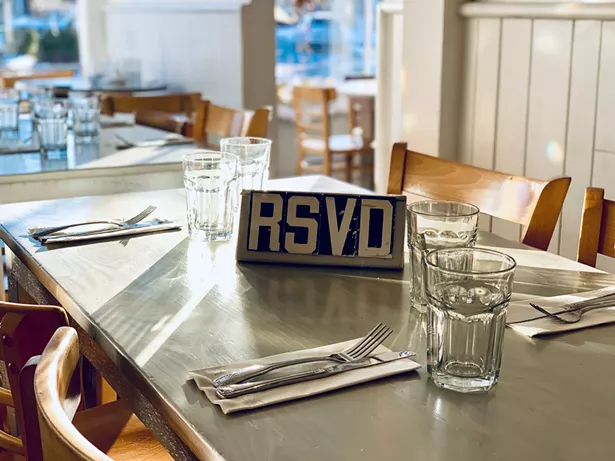 Brave the last few days of winter with an adventurous palate and a full stomach. From Sri Lankan cuisine to craft beer, here are the four Hudson Valley spots we are dining and drinking this March.


1458 Route 9D, Wappingers Falls
2173 Spruceton Rd, West Kill
After a trip to Vietnam, chef David Chicane returned to the US with the dream of opening a farm-to-table eatery with a "Southeast Asian accent." Following a spell at an Asian-fusion restaurant in New Hampshire, Chicane opened Hudson Food Studio, which offers flavorful Vietnamese-inspired dishes prepared with sustainable, locally sourced ingredients. Known for their generous portions and friendly service, most tables at the intimate restaurant are usually snagged by 7pm. Their Vietnamese-inspired cuisine is packed with flavorful spices that will leave you savoring every bite. Popular dishes include warm sesame noodles, served with braised pork, sprouts, scallions, carrots, and onion in an oyster sauce ($18); and the jumping squid, prepared with red chili butter ($11). Bring your appetite and sense of adventure to explore the culinary offerings at Food Studio.