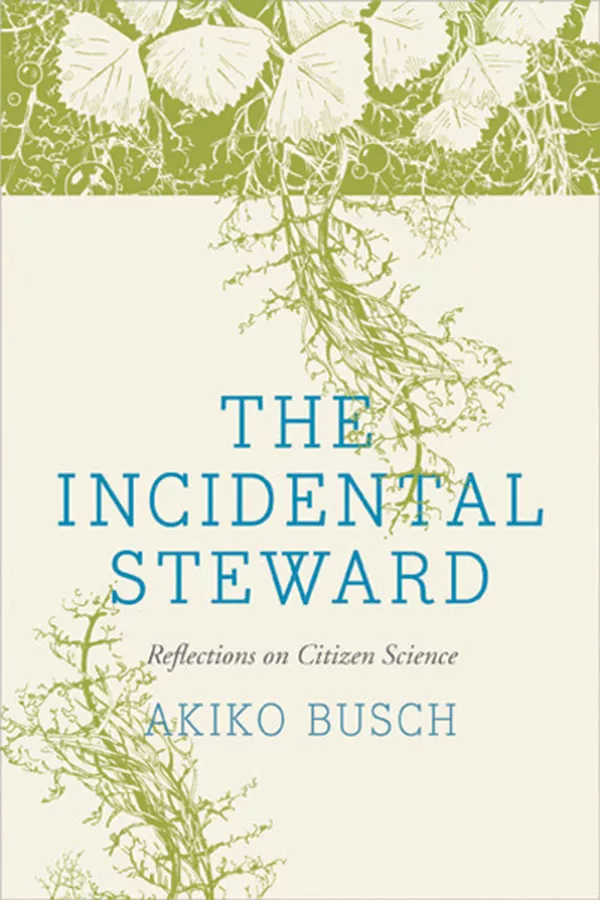 The Incidental Steward: Reflections on Citizen Science
Akiko Busch, illustrations by Debby Cotter Kaspari
Yale University Press, 2013, $25

Duchess County essayist Busch writes in an outbuilding between tended backyard and rambling woods, an elegant metaphor for her focus on the interconnection of human study and natural cycles. Weeding a riverbed, monitoring fish populations, or scanning the sky for bald eagles, this thoughtful and eloquent "citizen scientist" explores the true meaning of local habitation. Appearing 5/5 at 4pm, Oblong Books, Rhinebeck.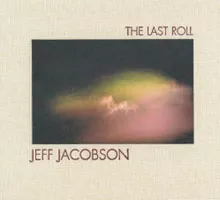 The Last Roll
Jeff Jacobson
Daylight Books, 2013, $39.95

These haunting, impressionistic photographs were taken after Jacobson's 2004 lymphoma diagnosis, as he recovered from chemotherapy and worked his way through his personal stash of Kodak's discontinued Kodachrome film, which shaped his distinctive vision. "I have outlived my film," he proclaims, and these striking images bear triumphant witness. Appearing 5/4 at 3pm, Center of Photography, Woodstock.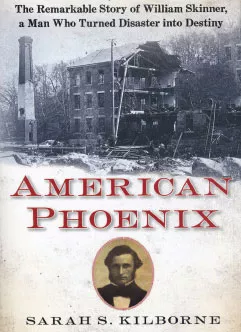 American Phoenix
Sarah S. Kilborne
Free Press, 2012, $27

William Skinner left the slums of London in 1845, doggedly reinventing himself as a Massachusetts silk tycoon. Three decades later, a burst dam flooded his empire and leveled the town that housed his workers. Against all odds, he rebuilt, and regained his fortune. Great-great-granddaughter Kilborne spins this rags-to-riches double play with a historian's precision and a storyteller's grace. Appearing 5/11 at Hudson Opera House.
Life on a Rocky Farm: Rural Life near New York City in the Late Nineteenth Century
Lucas C. Barger
Excelsior Editions, 2013, $19.95

In the 1930s, a Putnam County native created a collection of witty anecdotes about his hardscrabble farming childhood. 70 years later, a relative on a genealogy hunt turned his writings into a book that reads like an afternoon chat with a favorite great uncle. Who knew people used to send mean valentines, or plant pole beans only on the new moon? Barger's tales are a treat and a treasure.
Get Out of My Crotch!: 21 Writers Respond to America's War on Women's Rights & Reproductive Health
Edited by Kim Wyatt & Sari Botton, illustrations by Shelley Hocknell Zentner
Cherry Bomb Books, 2013, $18

Righteous rage fuels this essential anthology of personal stories, political essays, and even a comic ("Binders Full of Women"). Tackling rape culture, domestic violence, and reproductive rights from diverse perspectives, these dispatches from the front lines of the War on Women are an urgent call to action. Sari Botton & Betty MacDonald will appear 5/24 at 7pm, Inquiring Minds Saugerties, and 6/9 at 7pm, Inquiring Minds New Paltz.
Moving In
Bruce Littlefield
CreateSpace, 2013, $12.95

Fans of the long-running Blue Stone Press column by Ulster County's preeminent "lifestyle authority" are sure to recognize the very local cast of characters in this rollicking collection of boy-meets-boy-meets-country-house essays. Please buy this book. Bruce needs a shirt. Appearing 5/11 at 4pm, Golden Notebook, Woodstock.