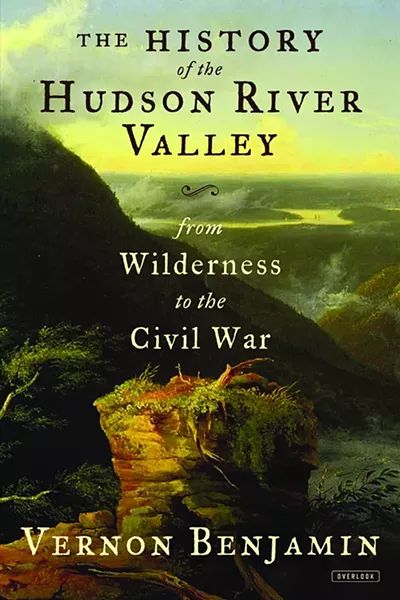 The History of the Hudson River Valley: From Wilderness to the Civil War
Vernon Benjamin
Overlook Press, 2014, $45
Many American histories start with European invaders. Historian Benjamin, who's lectured at both Marist and Bard, takes a much longer view, opening with a "Paleo Prelude" of the region's geology, early hunter-gatherers, and Algonquinian cultures. Next come Henry Hudson's Half Moon, Dutch and Huguenot settlers, and the French and Indian Wars and American Revolution. You'll never look at your backyard the same way again.
Images of America: Hudson
Lisa LaMonica
Arcadia, 2014, $21.99
Long before Melissa Auf der Maur and Marina Abramovic made it hip, Hudson had a defiantly out-of-the-box identity. An inland whaling port with a notorious red-light district, it boomed in the 19th century, hit the skids in the 20th, and rebounded as an antiquers' paradise. Local author and postcard collector LaMonica provides over 200 images and tantalizing quilt scraps of history, including a Titanic survivor and Frederic Church's Moorish mansion Olana.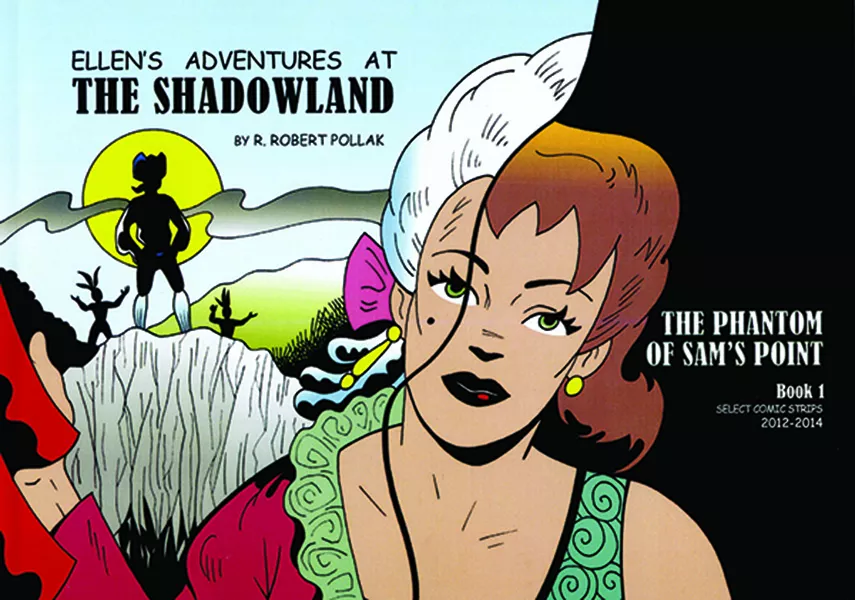 Ellen's Adventures at the Shadowland: The Phantom of Sam's Point
R. Robert Pollak
Red Stylo Media, 2015, $9.99
It doesn't get any more local than this lively retro-styled comic, initially serialized in the Shawangunk Journal. Ellen Allen, acting in colonial costume at Ellenville's Shadowland Theatre, butts heads with screen legend Gloria Swansong and time-travels back to meet the namesake of Sam's Point. With guest art and swell paper doll outfits by John Sterling Lucas (Archie), Paris Cullins (Blue Beetle), Joe Staton (Dick Tracy), and Bob McLeod (Superman), Ellen's adventures rock the ridge.
Capitol Story
C. R. Roseberry, foreword by Governor Andrew M. Cuomo
Excelsior Editions, 2015, $39.95
Roseberry pays tribute to the magisterial 19th-century New York State Capitol building that sits like Queen Victoria alongside Albany's modernist Empire State Plaza. With chapters detailing its 30-year construction, warring teams of architects, and excessive spending, the granite colossus may strike some as an apt metaphor for state government. This expanded third edition includes a new chapter by Diana S. Waite on recent restorations and new photos by Gary David Gold.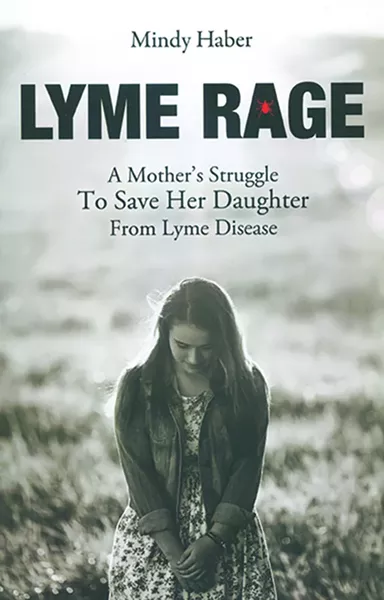 Lyme Rage: A Mother's Struggle to Save Her Daughter from Lyme Disease
Mindy Haber
Epigraph, 2014, $16.95
If there's a dark side to the woodland glory of the Hudson Valley, it's tick bites. In this heated, intensely personal saga, Haber unpacks the nightmare of living with Lyme. At nine, her daughter developed mysterious headaches. For a gut-wrenching cough, her doctor prescribed an inhaler. By the time she was finally diagnosed, the disease had put her in a wheelchair. Haber's stubborn advocacy steered her to recovery; the book's dedication ends "Never, never, never give up."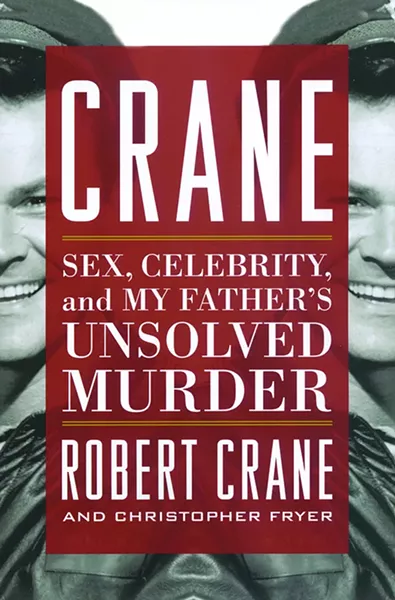 Crane: Sex, Celebrity, and My Father's Unsolved Murder
Robert Crane and Christopher Fryer
University Press of Kentucky, 2015, $29.95
Some like it steamy. Actor Bob Crane, aka Colonel Hogan of "Hogan's Heroes," took many a walk on the dark side before being brutally murdered in 1978. His son Robert, a former celebrity journalist, was called to identify his father's remains. Writing with Orange County resident Fryer, with whom he co-authored books about Jack Nicholson and Bruce Dern, he examines the double-edged sword of fame. Appearing 3/20 at 7pm, Oblong Books & Music, Rhinebeck.