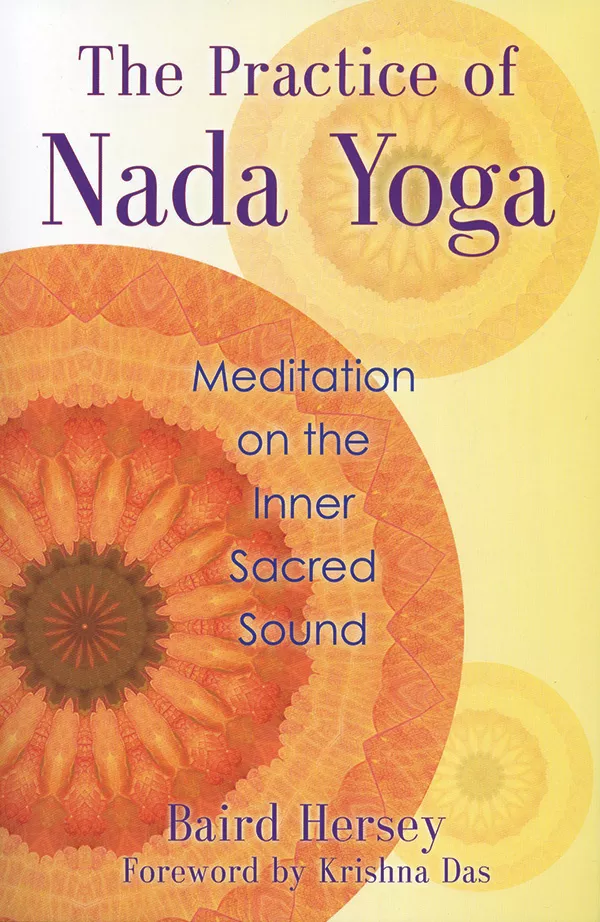 The Practice of Nada Yoga: Meditation on the Inner Sacred Sound
Baird Hersey, foreword by Krishna Das
Inner Traditions, 2014, $16.95
Anyone who's ever sat on a sticky mat chanting "Om" knows that breath and sound are the essence of yoga. Woodstock-based yogini, composer, and founder of overtone-singing ensemble PRANA explores the ancient precept and experiential practice of nada, "the yoga of listening." He offers exercises to hear the outside world more clearly, still the mind's noise, visualize sound, and attain inner bliss through Sacred Sound.
Spell Breaking: Remembered Ways of Being, an Anthology of Women's Mysteries
Edited by Ione
M.o.M./Deep Listening Publications, 2013, $25
Kingston dream visionary Ione brings together 18 writings from an international Women's Mysteries community. By turns intimate and overarching, these diverse pieces touch on Yoruba ritual, Native American lore, Harley riding, poetry, and other explorations. Ione writes, "In the process of spell-breaking we are 'undoing the tangled webs that bind us.'" Amen, sister!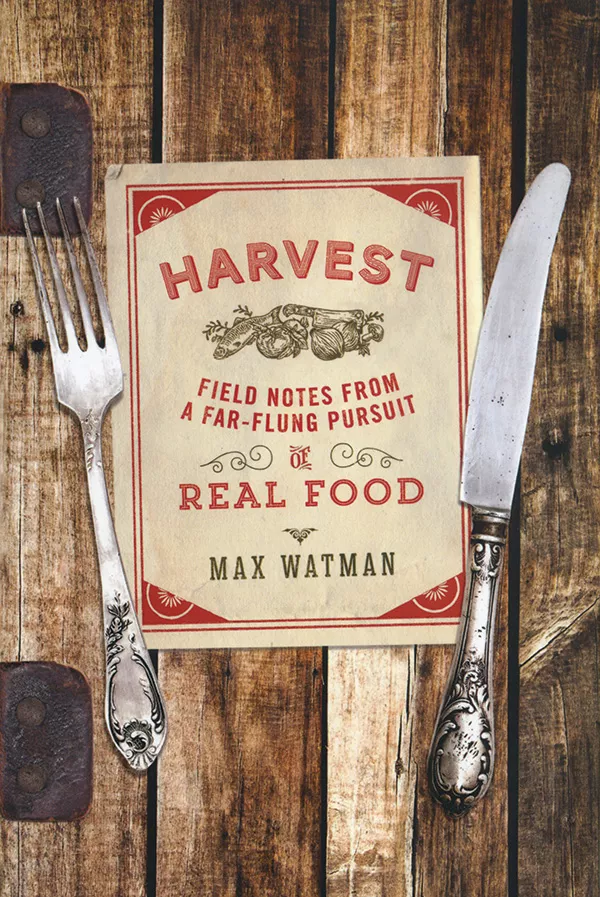 Harvest: Field Notes From a Far-Flung Pursuit of Real Food
Max Watman
W.W. Norton & Company, 2014, $24.95
Second-generation foodie Watman (Chasing the White Dog: An Amateur Outlaw's Adventures in Moonshine) shifts his obsession from homemade booze to DIY food. In Hudson Valley "farm-to-table land," he raises chickens, tries pickling and cheesemaking, takes hunting and fly-fishing trips. Since his backyard's too small for a grass-fed steer, he raises one long distance, chronicling feasts and fiascos along the way.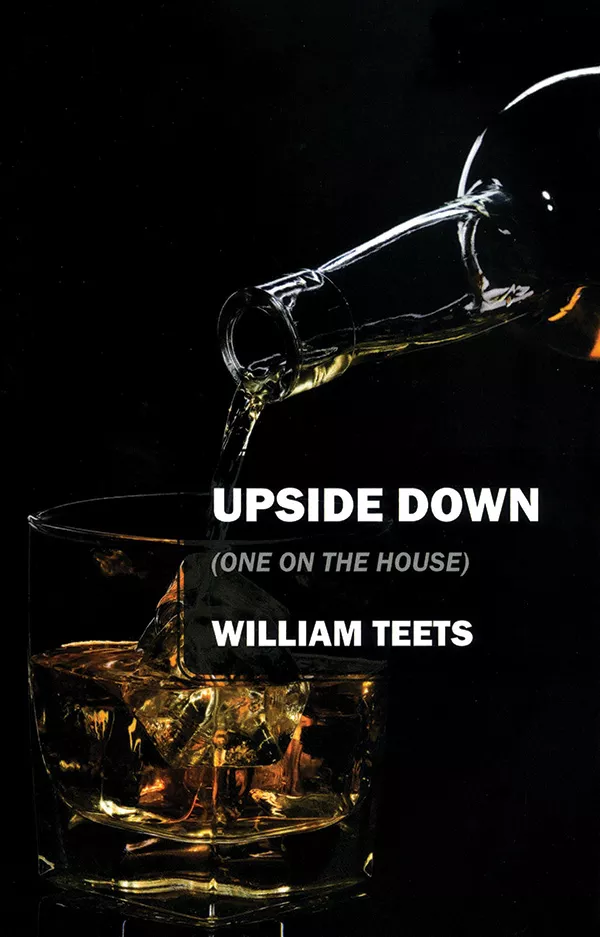 Upside Down (One on the House)
William Teets
Outskirts Press, 2014, $16.95
Dutchess County resident Teets pulls no punches in this memoir of hitting bottom and struggling back. From the opening pages, he takes readers deep inside the disorientation, hallucinations, and palpable madness of someone who's almost literally drunk himself to death yet still craves a drink on the ICU gurney. This is an "abusive relationship with my mistress alcohol" as seen from inside. It's not pretty, but you can't look away.  
Getting Things Off My Chest: A Survivor's Guide to Staying Fearless & Fabulous in the Face of Breast Cancer
Melanie Young, forewords by Maria Theodoulou, MD and Elizabeth Chabner Thompson, MD/MPH, CEO/BFFL CO
Plain Sight Publishing, 2013, $16.99
Gardiner food and wine professional Young has spent ample time in "a place you didn't prepare to visit and don't care to return: Cancer Land." This practical and affirmative book aims to help other women navigate their own cancer journeys, from the shock of diagnosis through treatment and ongoing wellness. "It took losing my breasts to find my voice," she writes; that voice is warm, witty, and personal.
Dreams of Totality: Where We Are When There's Nothing at the Center
Sherry Salman
Spring Journal Books, 2013, $32.95
Like a mythological weaver, Jungian psychoanalyst Salman pulls together a variety of strands, from Indra's Net to the World Wide Web—"dreams of totality, visions of utopias and dystopias." Her wide-ranging intellect and breadth of reference reverberates in the book's 27 illustrations, from prehistoric stone circles to Tibetan mandalas and microphotographed stem cells. A provocative, rewarding read, urging wakefulness.