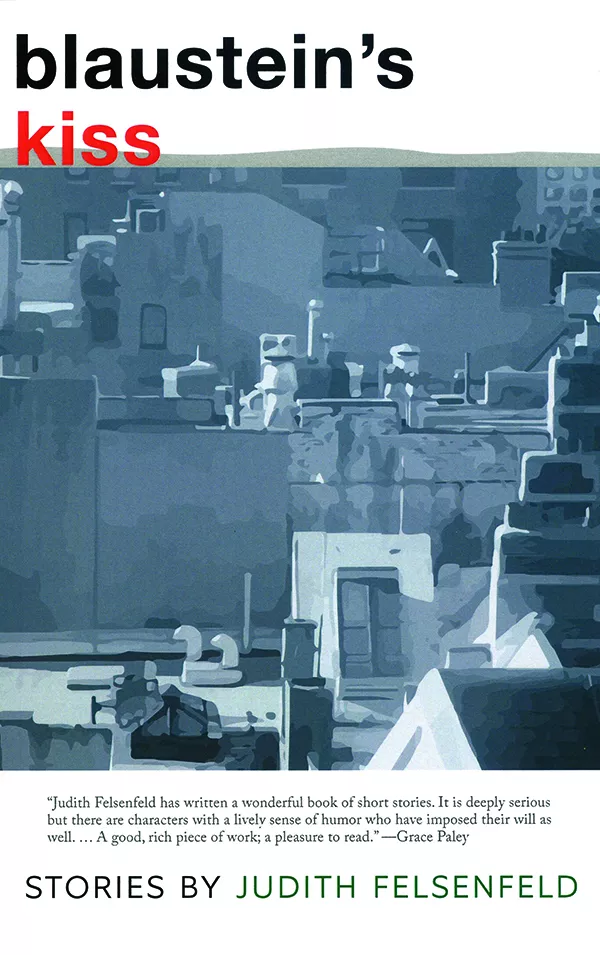 Blaustein's Kiss
stories by Judith Felsenfeld
Epigraph, 2014, $14.95
Blurbed by the late, great Grace Paley, Felsenfeld's invigorating debut collection has had a long journey to print. Seven of these elegantly crafted stories have been published in literary journals; "The Lover" was broadcast on NPR's "Selected Shorts." Many are set along the Hudson, from Riverdale to Rhinebeck. Rich with telling details (cold cream, nicotine patches, sponge cake) and spring-loaded dialogue, Felsenfeld's stories offer the music and textures of life fully lived.
New Water: Twelve Stories
Anthony Robinson
Bluestone Books, 2013, $8.95
Many rivers run through it. This sparkling collection by novelist and retired SUNY New Paltz professor Robinson begins with falling drizzle and ends at a quarry pond covered with autumn leaves. In between, readers encounter golden trout streams, treacherous ski slopes, Navy ships—and a college town called New Falls. Robinson's stories of small-town American life look at familiar terrain with fresh eyes; there's always an unpredictable fork in the road, or a waterfall.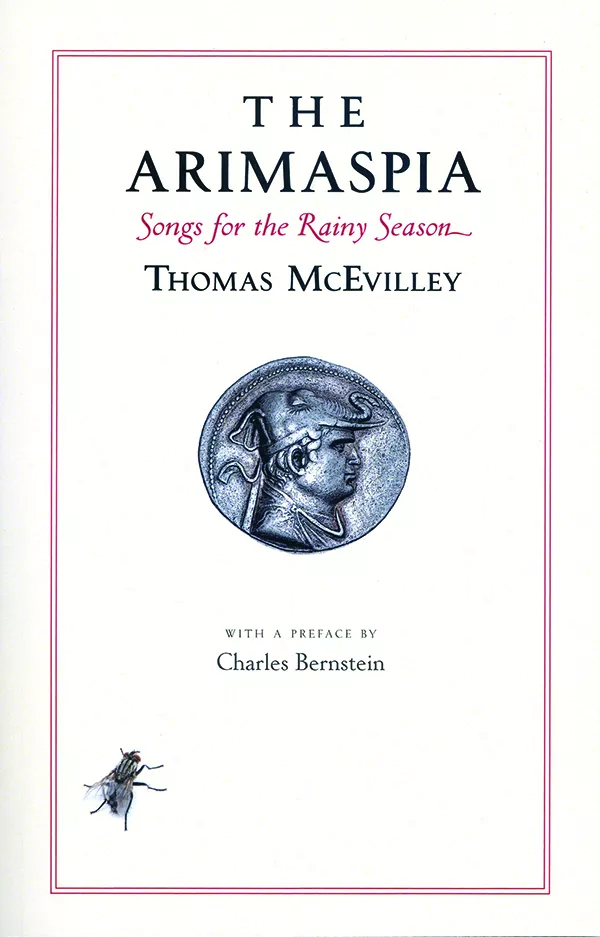 The Arimaspia: Songs for the Rainy Season
Thomas McEvilley, preface by Charles Bernstein
McPherson & Company, 2014, $20
Classical scholar and contemporary art critic McEvilley brewed this heady infusion of epic poem, erotic novel, and Menippean satire. Published posthumously by nonpareil Kingston literary press McPherson & Company, The Arimaspia is a rara avis in spiraling flight. For those attuned to its high frequency, this prodigious cerebral romp is sheer joy; in the words of Peter Lamborn Wilson, "like holding The Symposium in one hand and The Count of Monte Cristo in the other."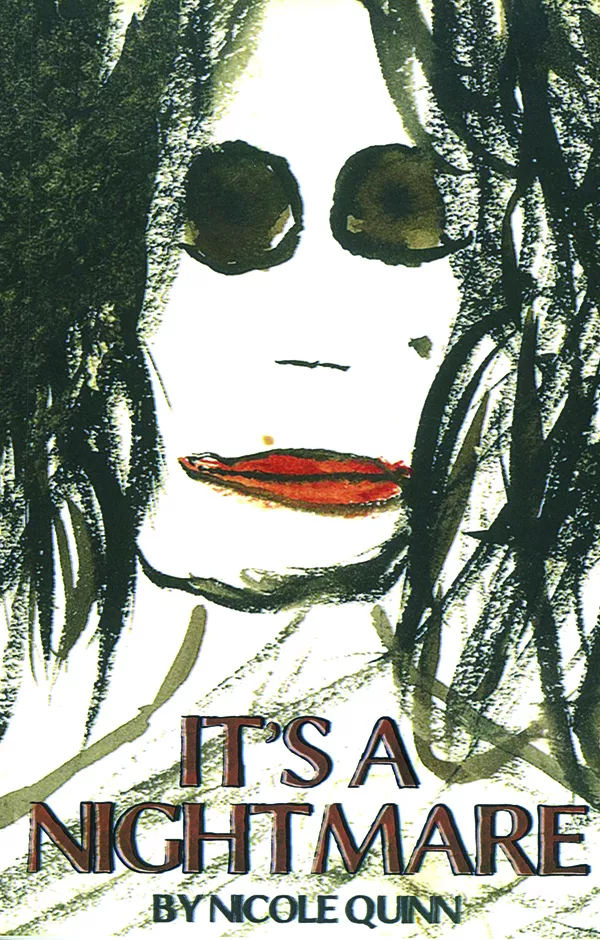 It's a Nightmare (The Gold Stone Girl, Book 1)
Nicole Quinn
BlueBarnProductions, 2014, $11
Being the weird girl is never easy, but in a dystopian future where women are breeding stock and domestic pets, it's a nightmare. A magical foundling born inside a willow tree, Mina is raised by canny off-gridders who teach her to value herself and feign compliance. But talent will out, and her transformative gifts threaten the ruling Night Mare and her copper-skinned son. Quinn's feminist hallucination weaves gorgeous imagery and dimensional characters with glints of dark humor.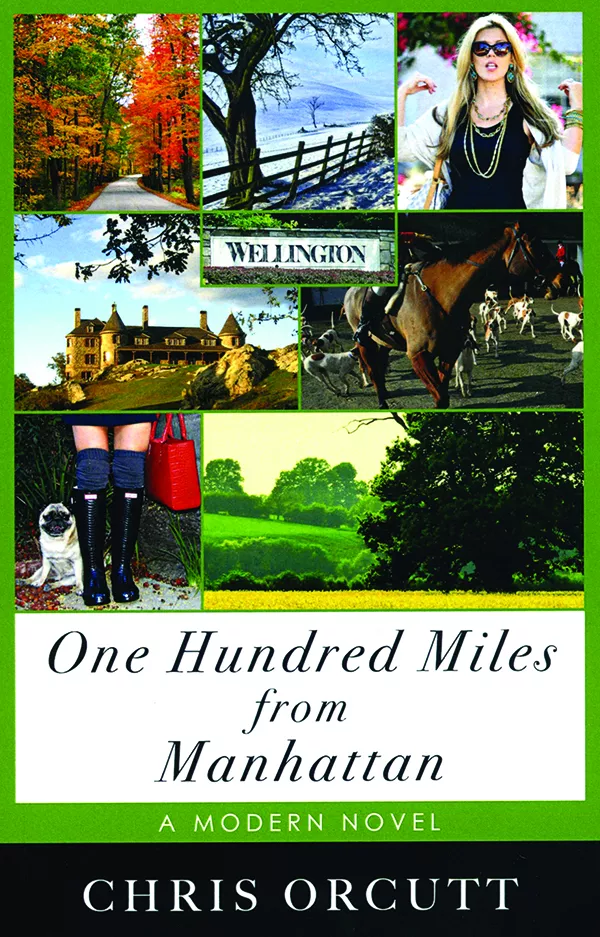 One Hundred Miles From Manhattan
Chris Orcutt
Have Pen, Will Travel, 2014, $12.95
In the opening chapter of this "modern novel in ten points of view," a restive trophy wife named Caprice Highgate morphs from bored adulteress to vigilante coyote hunter after literally shooting herself in the foot. Tongues wag...but the local gossips have high-thread-count dirty laundry of their own. Orcutt's layered saga of a horse-country town 100 miles north of the Upper East Side may set his Dutchess County neighbors wondering—eagerly or anxiously—"Am I in this?"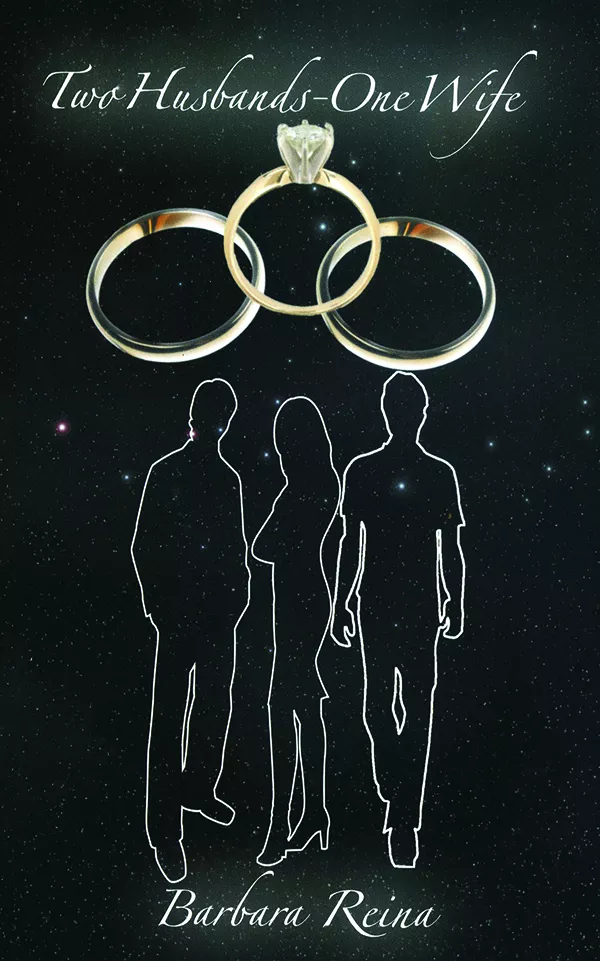 Two Husbands—One Wife
Barbara Reina
AuthorHouse, 2013, $16.95
Astronaut Eric Scheil returns from a voyage to Saturn with his partner missing and chunks of his memory gone. He starts cutting-edge Flashback Therapy with Dr. David Conner, who married Eric's lost love Julia. As the men explore new recovered-memory technologies, Eric manipulates David and Julia back into the past and prevents them from meeting. Which time frame will stick? Saugerties journalist Reina's romantic time-travel thriller starts in midaction and never lets up.