The Wicked
Douglas Nicholas
Atria, 2014, $16
In the follow-up to his lyrical historical enchantment Something Red, High Falls poet Nicholas sets his close-knit, courageous family of 13th-century vagabonds a new challenge. At a castle by the North Sea, souls are being stolen; wise woman Molly and her motley crew are the only hope in this horribly delightful page-turner. Appearing 4/4 at 7pm, Inquiring Minds, New Paltz; 4/19 at 2pm, Golden Notebook, Woodstock.
Dying Every Day: Seneca at the Court of Nero
James Romm
Alfred A. Knopf, 2014, $27.95
Rome burns, Nero fiddles, Seneca writes. Was the mad Emperor's tutor a martyred sage, a manipulative power broker, or both? Bard classics professor Romm's compulsively readable account of imperial intrigues (incest, murder, suicide) brings contradictory visions of Seneca into three-dimensional focus. Appearing 4/2 at 5:30pm, SUNY New Paltz; 4/10 at 7:30pm, Tivoli Town Library; 4/12 at 11am, Pawling Book Cove.
My Lady of the Bog
Peter Hayes
The Permanent Press, 2014, $28
If you find a naked woman's corpse in an English bog, pinned down with rune-covered stakes, read before removing. The inscription might say, "Do not remove—she's a witch." Luckily for readers, Xander Donne misses the memo in this mind-bending "archeo-forensic mystery" by Ulster County writer-musician Hayes, unearthing long-buried secrets that spin back to medieval Rajasthan.
Dying On the Job: Murder and Mayhem In The American Workplace
Ronald D. Brown
Rowman & Littlefield, 2013, $38
Though body counts soar every year and terms like "disgruntled employee" and "going postal" have entered the public discourse, the phenomenon of workplace murder is little explored. This wide-ranging book by a Beacon resident, former federal prosecutor, and criminal defense attorney should change that, offering juicy true-crime narratives, warning signs of "human time bombs," and response strategies for employers.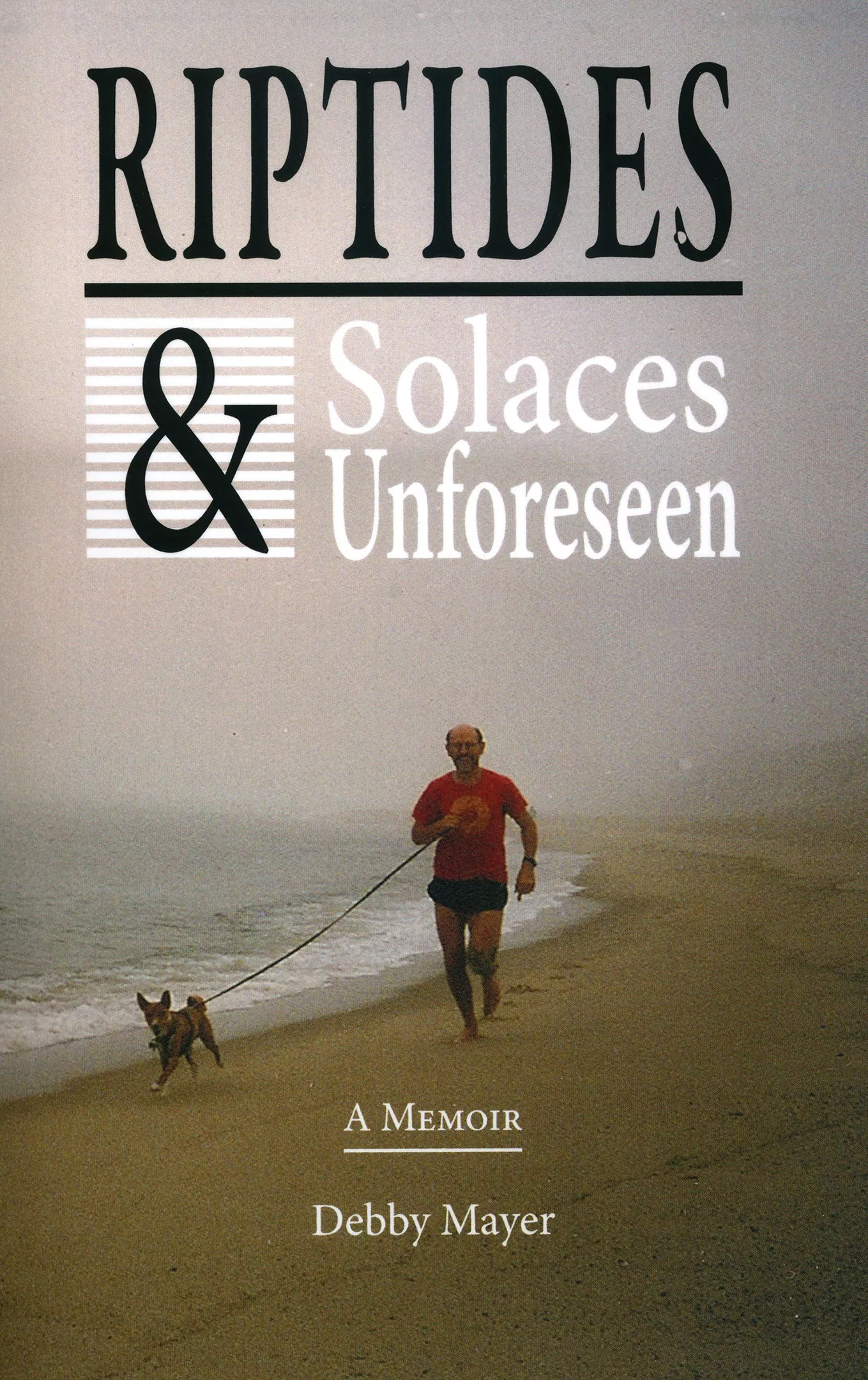 Riptides & Solaces Unforeseen
Debby Mayer
Epigraph, 2014, $14.95
An avid runner slows down; his speech starts to slur. Within weeks, he's deep into a medical crisis no one can diagnose. Four months later, he's dead of brain cancer. Hudson author Mayer chronicles the season in hell that prompted her blog 2becomes1: Widowhood for the Rest of Us in unsentimental, clear prose that lands like a body blow. Step by step, she finds her way through.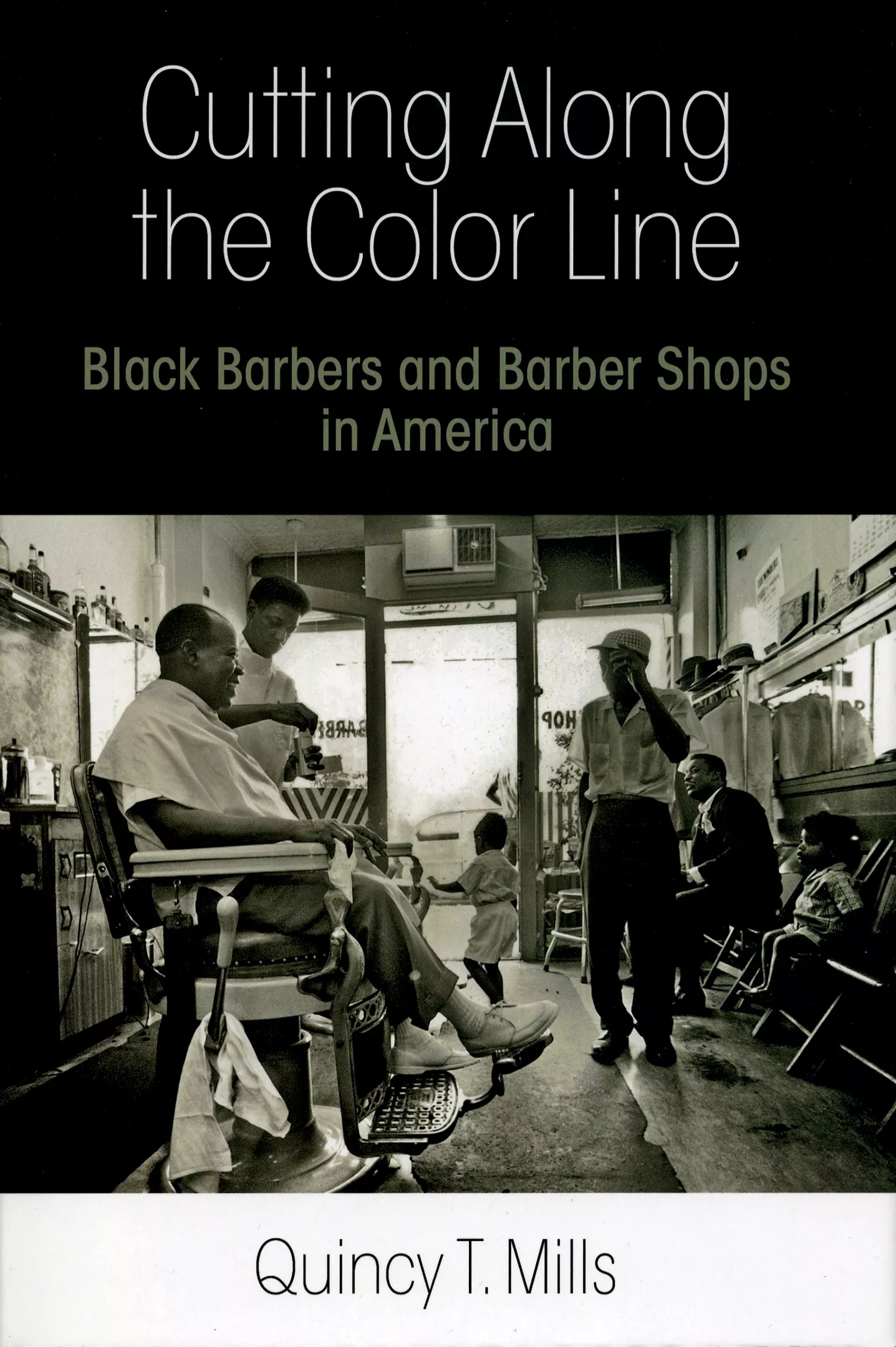 Cutting Along the Color Line: Black Barbers and Barber Shops in America
Quincy T. Mills
University of Pennsylvania Press, 2013, $34.95
Vassar history professor Mills uses the iconic black barbershop as a lens on social history and race. Though post-abolition black barbers could achieve economic mobility, like railroad porters and other service professionals, their clients were white. Mills maps the path to desegregation and barbershop as neighborhood hub in this well-researched and fascinating study.