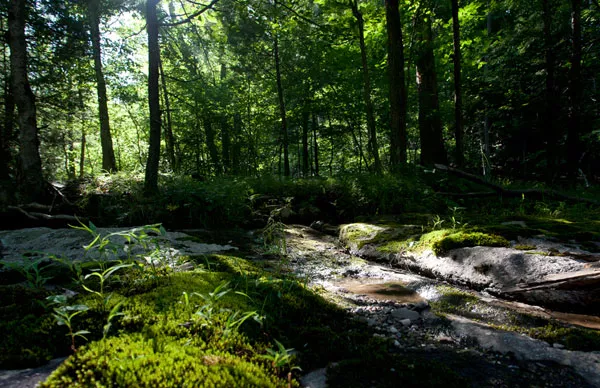 The Sun, Venus, Mars, and Pallas Athene are all in Taurus right now, which has a physical quality, in the form of passion, motivation, and drive. Taurus is famous for things staying the way they are. (I would strain to think of one Taurus friend who has ever moved house, and I've known many for 10 or more years. These people really like to stay put.)
That said, we are in a moment of change, evolution, and progress centered on Taurus, and that is special. Here's a metaphor. Most musicians I know don't like to write that much—but when they do, it's something extraordinary. Meanwhile, this is the season of Beltane. I'll have more to say about that soon on the Planet Waves blog and on PW FM.
In matters of the heart, I think this comes down to one subject—what use does jealousy serve? Can we control or possess others, and just how toxic is it when we pretend to? Why do we use relationships to cover for lack of self-esteem, and you know, how badly does that work out? And, happily, what alternatives do we have? I assure you that there are many.
As for the astrology—this week we have the first of three eclipses, two of which are along the Taurus-Scorpio axis. Thursday, April 25, at 3:57pm is the Scorpio Full Moon. That's also a partial lunar eclipse, not visible from the United States as it will happen during daylight here.
Eclipses come in groups. The Taurus New Moon on May 9 is an annular (not annual, rather, annular) solar eclipse, and then the following Full Moon in Sagittarius on May 25 is a penumbral lunar eclipse. These are not considered the most powerful kinds of eclipses, but I've seen that even modest eclipses can do their work effectively.
Think of this as one passage of time, one extended event that stretches over a month with a little margin on each side. Eclipses are transitional events; that is, they can represent developments that we think of as "before and after". Said another way, they shift or alter continuity (sometimes they "break" continuity but that may be too strong of a word).
They are good times to shift away from old habits and into new ones. That's just what the energy is facilitating. I think that at this troubled phase of history, yet one with so much potential, we need to be thinking about what we want the world, and our worlds, to look and feel like. It's necessary to focus on understanding problems but it's more important to have a clear vision for what you want to create.
As we move through a series of three eclipses, this is the time to do that.
I am aware that in various forms of spirituality and psychology, there are questions about whether the use of strategy is a good thing. The case can be made that strategy is the opposite of coming from the heart. That said, in astrology there is a time for every purpose, and the heart of this eclipse season is a solar eclipse conjunct an important asteroid called Pallas Athene.
She is all about having a plan. I suggest you add a little planning to your vision, making sure that you keep both conscious and flexible. In our new quantum energy paced world, we need to think of probable realities, and learn how to shape and sculpt our energy to manifest where we want to be.
But we also need to do something else, which is be more bold about working together. The mantra "I do my thing and you do yours" only gets you so far on a planet where doing anything of any significance almost always requires cooperation. Here on Planet Techno, hyper faux individuality has pushed many of us into a structure or posture that's resistant to cooperating.
Let's get over that—it verges on useless and self-destructive. We have a lot to do—together.
I've prepared an Invocation of Spring reading for all the signs and rising signs, attractively priced (and about to go up). This is a beautiful collection of 35-minute audio readings that you will love—I promise. If you've only read my stuff in Chronogram, this is a great opportunity to dive in and go a little deeper.
Here's a link to that reading.