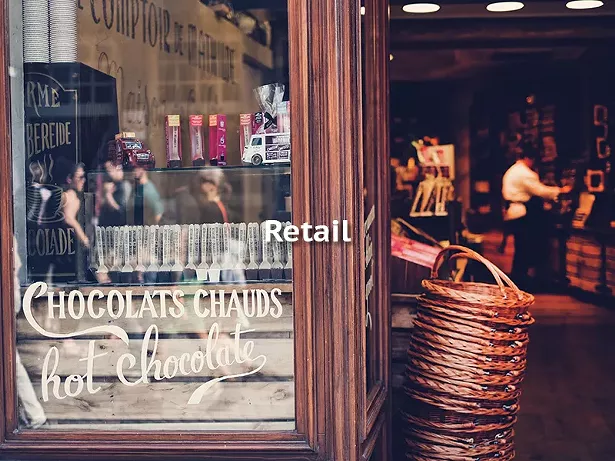 Antique Shop

5006 Route 9W, Newburgh
(845) 562-5200
Established in 2013, we are the Hudson Valley's premiere destinations for vintage & antique furniture, home goods, furnishings and gifts. 2 locations, over 125 dealers, 7 minutes apart with over 50,000 square feet of shopping combined. From primitive to mid-century, repurposed & custom-made furniture, vinyl records, vintage clothing and much more!
Bookstore
82 John Street, Kingston
(845) 802-0027

Rough Draft is a coffee shop, bar, and bookstore located at Kingston, New York's historic four corners. We provide a fantastic selection of beer, cider, and wine; Counter Culture coffee; DUB pies and local pastries; a curated selection of new books of all kinds; and a place for people from Kingston and beyond to come together for reading, drinking, conversation, and nightly events.
Butcher
Cheese Shop
Winner:
Adams Fairacre Farms

2nd Place:
Cheese Louise

3rd Place:
The Big Cheese
Chocolatier
Coffee Shop
Fishmonger
Winner:
Adam's Fairacre Farms
2nd Place:
Gadaleto's Seafood Market

3rd Place:
Sea Deli
Footwear Store
77 Partition Street, Saugerties
(845) 246-4381
Our store was established in 1906 by Louis Montano Sr., and is operated today by third and fourth generations of the Montano family. Old-fashioned service and a large selection of the finest quality footwear at everyday low prices.
GIFT SHOP
Winner: Bop To Tottom

334 Wall Street, Kingston
(845) 338-8100
This fantastic Kingston boutique is jam-packed with the latest in fabulous gift items, treasures, comfy women's apparel, trendy jewelry and fashion accessories, all at incredible prices. Necessities, frivolities, and embellishments you never knew you needed!
Grocery Store

Winner:
Adam's Fairacre Farms
2nd Place:
Mother Earth's Storehouse
3rd Place:
Aldi
Health Food Store
Record Store
611 Dutchess Turnpike, Poughkeepsie
(845) 452-8010
Darkside Records specializes in the sale of music, movies, hifi audio equipment, CBD, gifts and more as well as hosting regular free, all ages live events including indoor & outdoor flea markets, art shows, open mic, coloring nights, charity/community outreach events, and live music.
Remote Work Spot
Tattoo Parlor

2648 E Main Street, Wappingers Falls
(845) 297-3001
Established February 14, 2003, Graceland Tattoo is the Hudson Valley's premiere tattoo parlor. We provide a stimulating and creative environment where the client's needs are artist's first consideration.
Wine Shop
271 Main Street, New Paltz
(845) 255-7475
Organic, biodynamic, natural wines. Independent vintners and notable brands. Well known standards and a large selection from local and independent distillers. Friendly and knowledgable staff. CIA grad owned. Free tastings and food pairings from our in house professional kitchen. Curated pairings for your large event.