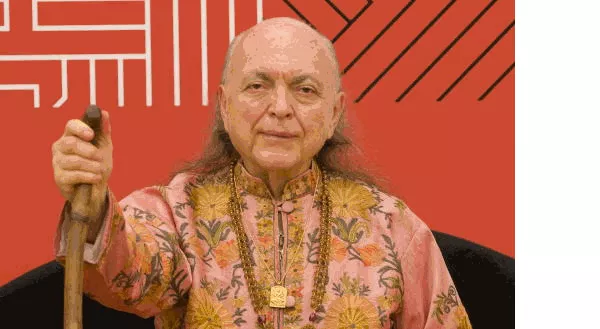 A beautiful new film and presentation on the Life, Teaching, and Living Spiritual Presence of
Avatar Adi Da Samraj
(1939-2008).
Learn about His core teaching on the true nature of reality and ourselves, and the root-cause of all human suffering. Experience Avatar Adi Da's transformative
Spiritual Presence
through His Teaching and Sacred Sightings (or Darshan), hear stories and testimonials from His long-time devotees, and see never-published video discourses of Him speaking.
Friday, November 14 at 7:30pm
Sojourner Truth School
62 Plains Road, New Paltz, NY.
Free Admission
For more info call Dennis Coccaro at 917 400-4297 or email us at
dcoccaro@adidam.org
and for directions and exact location call Bill Wright at 845 527-7155.