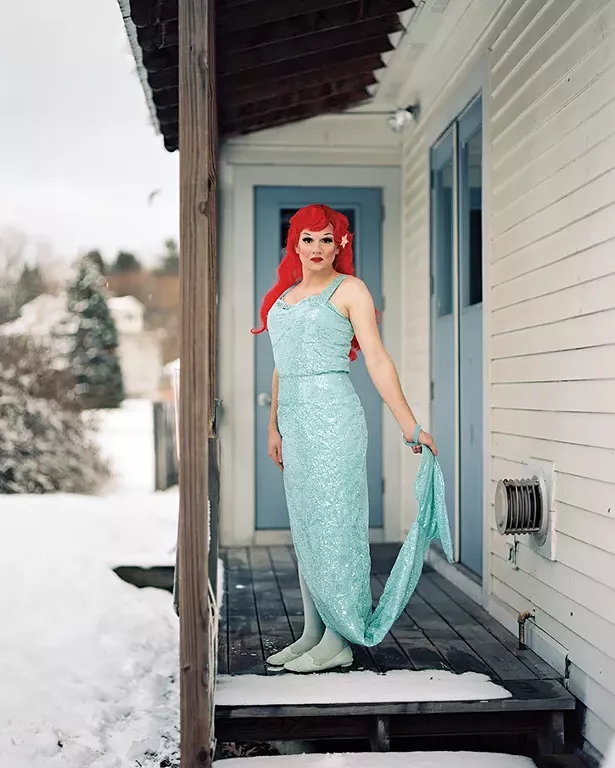 Richard Beaven
Sam Reilly, five years in Ghent
"All of Us" is a broad photographic survey of the present-day Ghent citizenry. The exhibit includes portraits of 275 residents, or nearly five percent of the town's total population of 5,400 in celebration of Ghent's bicentennial year. "By creating a snapshot of the Ghent community during its bicentennial year, this collection of portraits provides a record for the future," says photographer Richard Beaven.
"Photographs from the 19th and 20th centuries often serve as our only tactile document of history. This project is my response: a 'box of prints in the basement' from today which can be rediscovered and held by the community of tomorrow." "All of Us" will be on display in the Greenburger Café of the Benenson Center at Art Omi in Ghent through January 3.
Richard Beaven
Lauren Jones, five years in Ghent
Richard Beaven
Patrick Stark, 13 years in Ghent