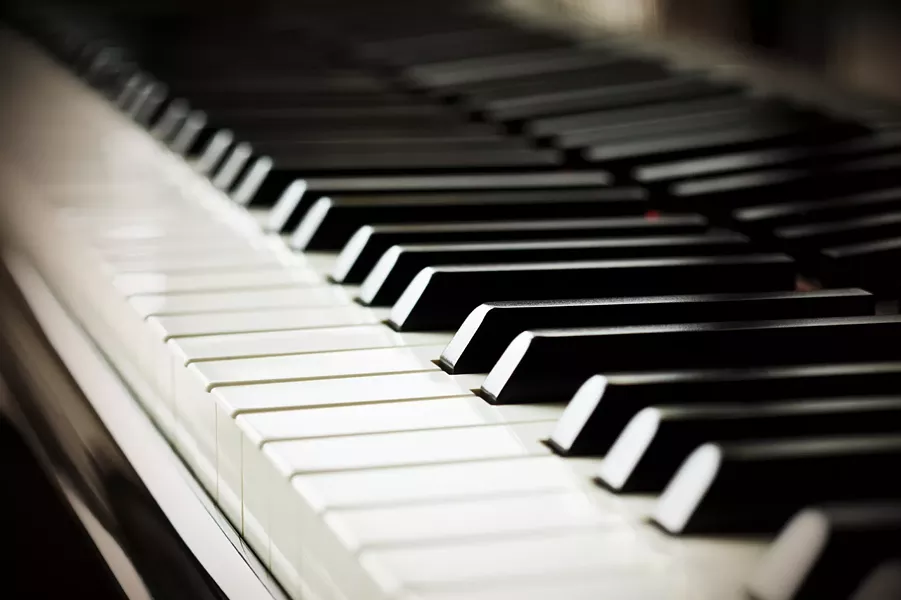 PianoSummer at SUNY New Paltz
is an international summer program dedicated solely to piano music. It features an integrated approach to learning and performance under the artistic direction of master pianist and teacher Vladimir Feltsman. Gifted students from around the world join with devoted musicians and teachers to learn more about the art of the piano and, ultimately, more about themselves and their place in the world of music.
This year we will also be celebrating the 20th year of the
Jacob Flier Piano Competition
, named in honor of Vladimir Feltsman's teacher and mentor. The competition consists of two rounds, and we invite you to attend both of these exciting events. Last year's Flier Competition winner, Polina Kulikova, played her debut recital at Carnegie Hall in February, as well as a second recital at SUNY New Paltz as part of the Music Concert Series. Ms. Kulikova, along with the 2017 second- and third-place Flier Competition winners Mackenzie Melemed and Hao Tian, will return to campus to perform in the July 27th Flier Competition Gala, the closing event of PianoSummer. In addition, the very first Flier Competition winner (1998)—Daria Rabotkina—will return to offer a master class on July 24.
On July 21, world-renowned pianist Marc-Andre Hamelin will be the special guest artist, performing two monumental masterpieces—Schumann's Fantasie Op. 17 and Schubert's Sonata No. 21 D960.
Other guest artists include Awadagin Pratt (master class) and Paul Harvey Jr. (lecture). Pavlina Dokovska will join the PianoSummer faculty for the first week, and she will participate in the Faculty Gala along with Robert Hamilton, Paul Ostrovsky, Phillip Kawin, Alexander Korsantia, and Vladimir Feltsman.
All
PianoSummer events
will be held in Studley Theatre at SUNY New Paltz, unless otherwise noted.