For more than 40 years, the Phoenicia Playhouse has housed a variety of performances—from classical theater to musical concerts. Throughout the last weekend in July, the playhouse is bringing a different kind of event to the stage: The Phoenicia Magic Festival.

Six performers were selected by producer Barry Kerr and headlining magician and art director Peter Samelson. Co-producer of New York City's longest running off-Broadway magic show, Monday Night Magic, Samelson has been described by the New York Times as "the soft spoken conceptualist of sorcery."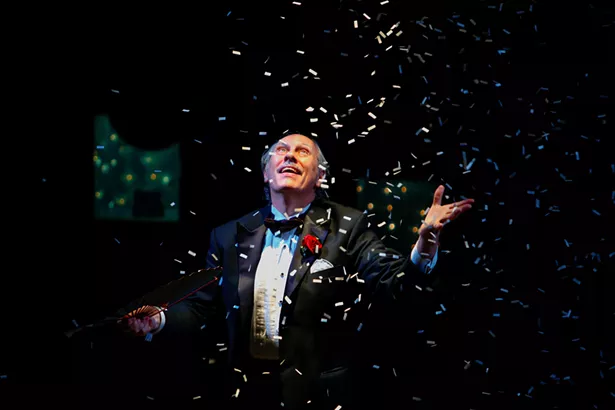 "There's a wide range of types of people, both age, gender race, background…it's a remarkable mixture of talents that are going to be entertaining," Samelson says. "This show is something I'm very proud of."
The inaugural festival will feature six magicians and four shows: two family matinees on Saturday and Sunday, two evening performances on Friday and Saturday night. During the evening show interludes, close-up magic will be performed by Alexander Boyce and current magician of the year award nominee Lucy Darling.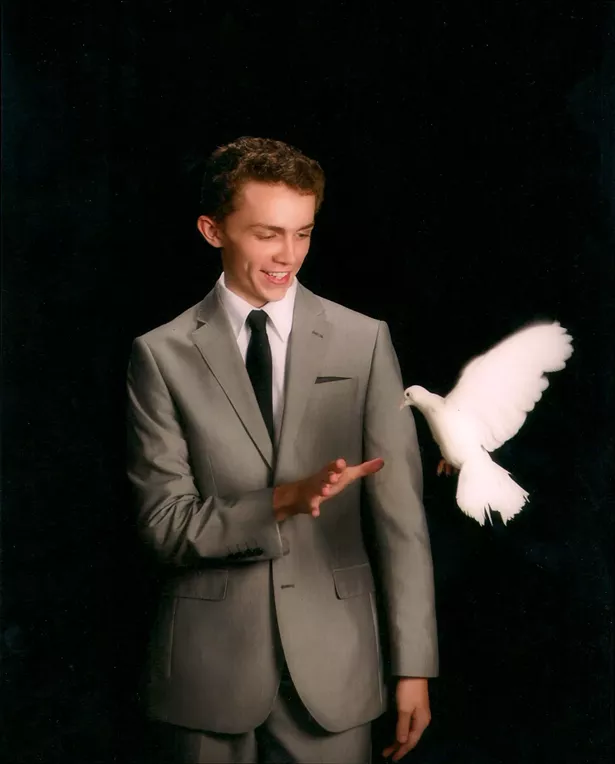 "This will be the kind of show that will really delight, amaze and amuse," Samelson says. "The audience will be very surprised at what the show delivers for them. We promise to give a fabulous festival of magic and delight."
The Phoenicia Magic Festival will take place Friday, July 26 to Sunday, July 28. Matinees are $15 at 1pm and evening shows are $25 ($35 for the first three rows), kicking-off at 8pm. Magicians Peter Samelson, Leland Faulkner, Chris Capehart, Alexander Boyce, Harrison Greenbaum, and Lucy Darling will all perform.