PHANTASMAGORIA XI: PLAGUE TALES
When: Fri., Oct. 30, 7:30-11:59 p.m. & 12 a.m.-11:59 p.m. and Sat., Oct. 31, 12 a.m.-11:59 p.m.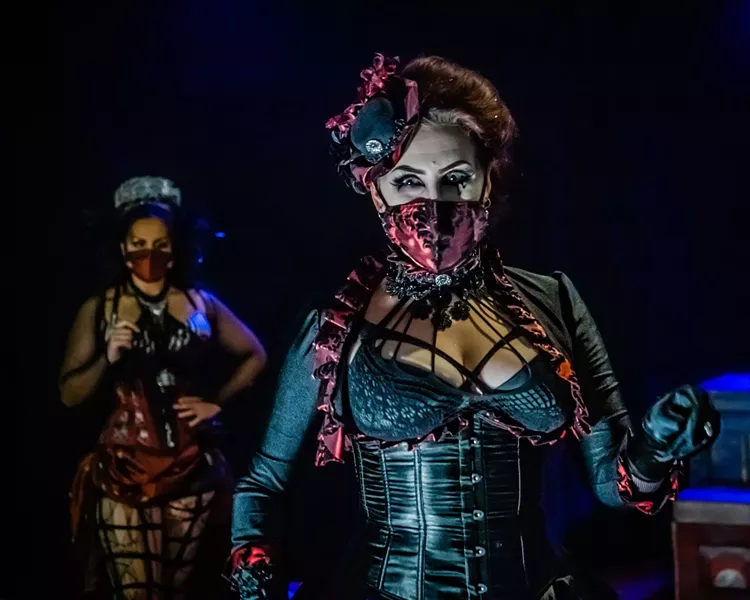 Catskill's Bridge Street Theatre take fiendish delight in presenting a virtual online production of Steampunk Horror Troupe Phantasmagoria's PLAGUE TALES this coming Halloween Weekend. Available for viewing by ticketholders beginning at 7:30 pm ET on Friday October 30 and ending at 11:59pm ET on Sunday November 1. Tickets are $22 per household (make sure you don't watch it…alone!) and can be purchased at phantasmagoria.ticketspice.com/phantasmagoria-xi-plague-tales-new-york. For more details, visit bridgest.org/plague-tales-by-phantasmagoria/.
Price: $22 per household