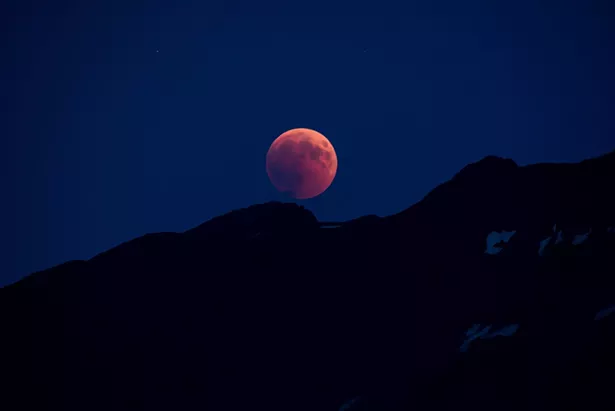 Mental whiplash is the most likely injury during the first week of November. Mercury retrograde in justice-loving Libra is knocked off balance by a square to status quo seeking Saturn in Capricorn November 1. Revolt around perceived unfairness flavors Mercury's direct station on Election Day, November 3, and Mercury squares Saturn again November 6. Confusion around communication, authority, and questions of "what is fair" and "who's in charge" are not immediately resolved.
By the Venus-Mars opposition on November 9, the polarization of the collective good vs. individual rights reaches a breaking point. Mercury enters Scorpio on November 10, empowering deep investigation into long-held secrets. The third of 2020's Jupiter-Pluto conjunctions occurs November 12, right before Mars stations direct November 13. The lessons we didn't learn in early April and late June come back to hit us in the collective face. If that face isn't wearing a mask, that blow will do more than simply sting. The New Moon in Scorpio on November 14 at the Sun's sextile to both Pluto and Jupiter demands a rebirth of basic respect for life and death, including the life of our planet, which supports all.
Mercury's third opposition to Uranus November 17 completes the trifecta of oppositions since mid-October. The discovery of subterfuge and the threat to communally shared values are revealed when Venus squares Pluto and Jupiter November 15. Deceit and distortion are exposed when Neptune stations direct November 18, though those who profit from confusion and disinformation resist with technological tools designed to sow chaos. The Full Moon Lunar Eclipse in Gemini on November 30 demonstrates that we're only as secure as our information systems. Rot from the inside is revealed when trust in formerly respected institutions collapses. Self-respect and a firm foundation inside save us from external chaos when revolution is in the air.