In the November issue of Chronogram, "
Urban Proximity, Rural Escape
" profiles the artistic and historical communities of Northern Westchester. Significant landmarks include the Caramoor Center for Music and the Arts in Katonah, established 65 years ago. Today their music events bring 25,000 people to the town. Buxton Cemetery in Bedford Village is a historic burial ground that dates back to 1788, adding to Westchester's deep sense of history. In Mount Kisco, the dining scene offers many progressive restaraunts including Mango Cafe, French American Bistro, and the Flying Pig Restaraunt. The photographs below were taken by Rob Penner in late October. Some of them did not appear in the print version of the article.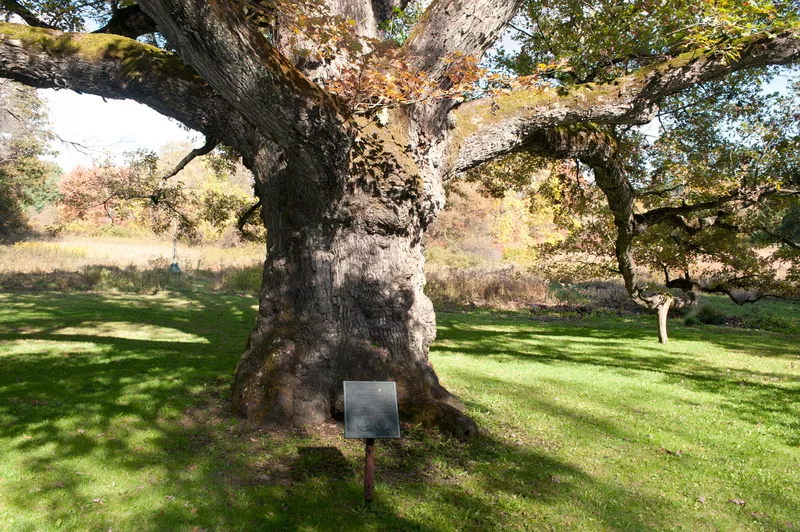 Rob Penner
The Bedford oak tree.
Rob Penner
Businesses in downtown in Chappaqua
Rob Penner
Grappolo restaurant in Chappaqua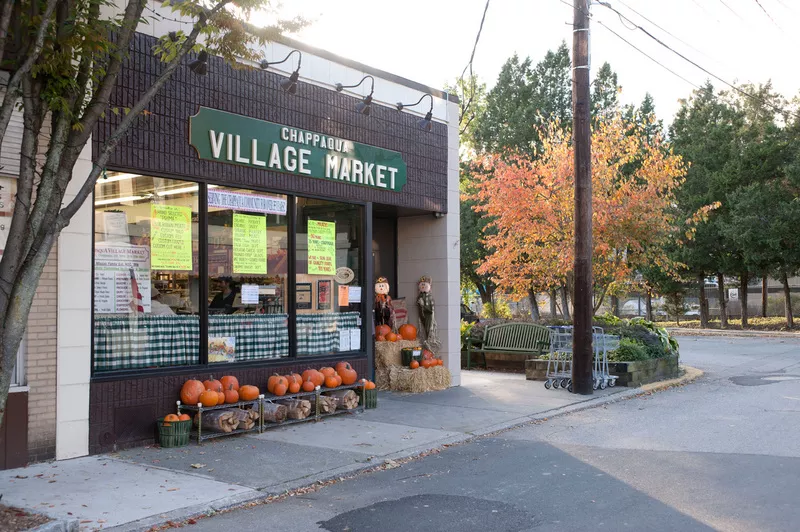 Rob Penner
Chappaqua Village Market
Rob Penner
Croton Creek in Croton Falls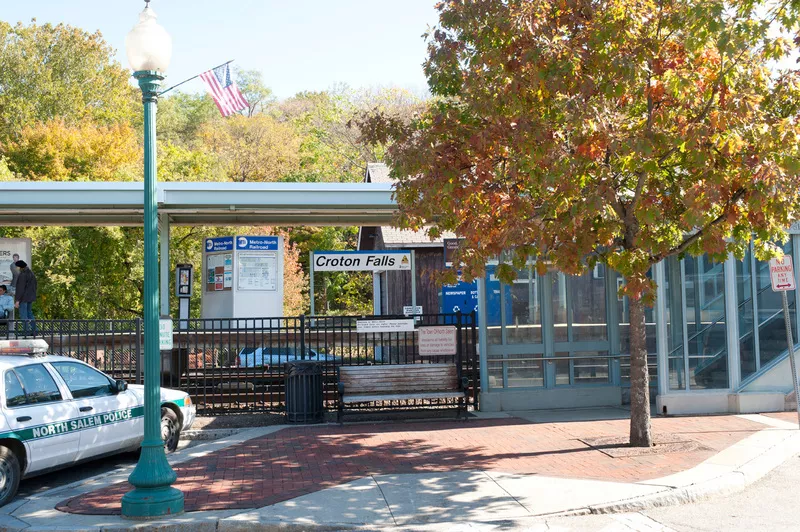 Rob Penner
Metro-North Railroad in Croton Falls
Rob Penner
The Eclectic Collector in Katonah
Rob Penner
Collectible items at the Eclectic Collector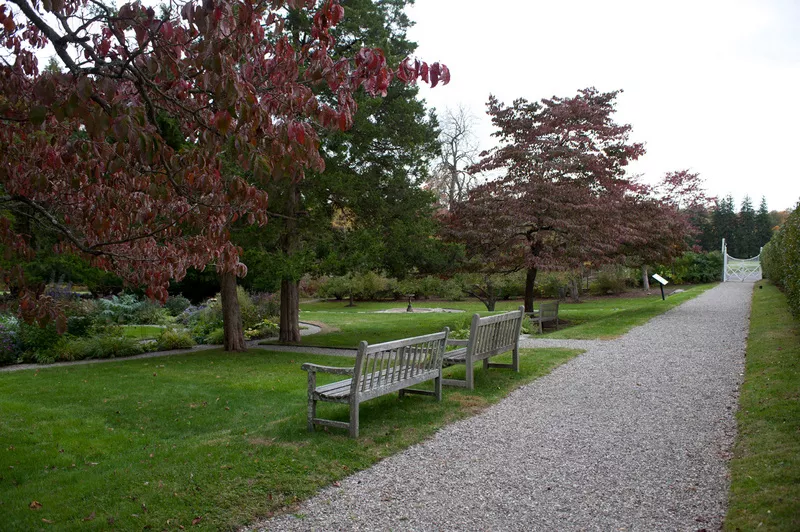 Rob Penner
John Jay Homestead in Katonah
Rob Penner
Kelloggs & Lawrence in Katonah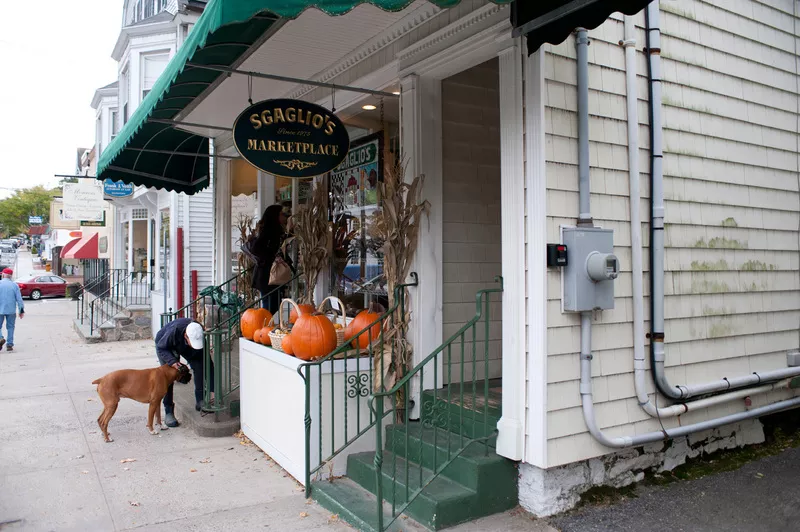 Rob Penner
Sgalio's Marketplace in Katonah
Rob Penner
Willy Nick's restaurant and bar in Katonah
Rob Penner
Caramoor in Katonah
Rob Penner
Bellizzi restaurant in Mount Kisco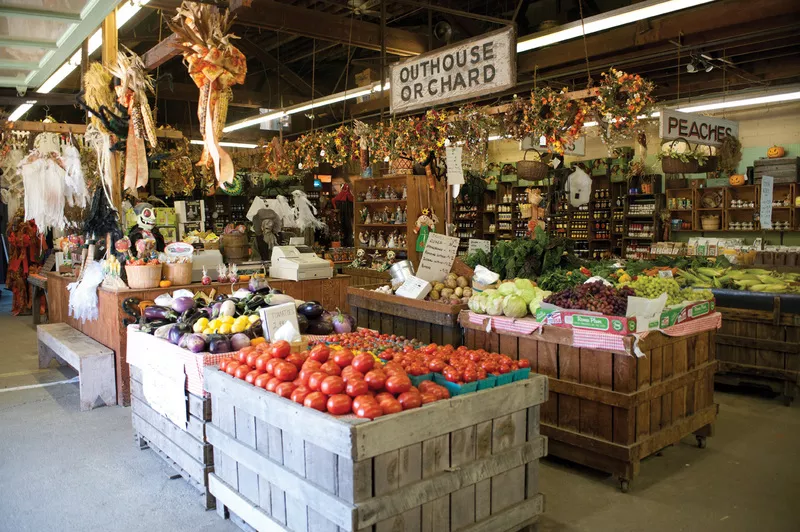 Rob Penner
Outhouse Orchard in North Salem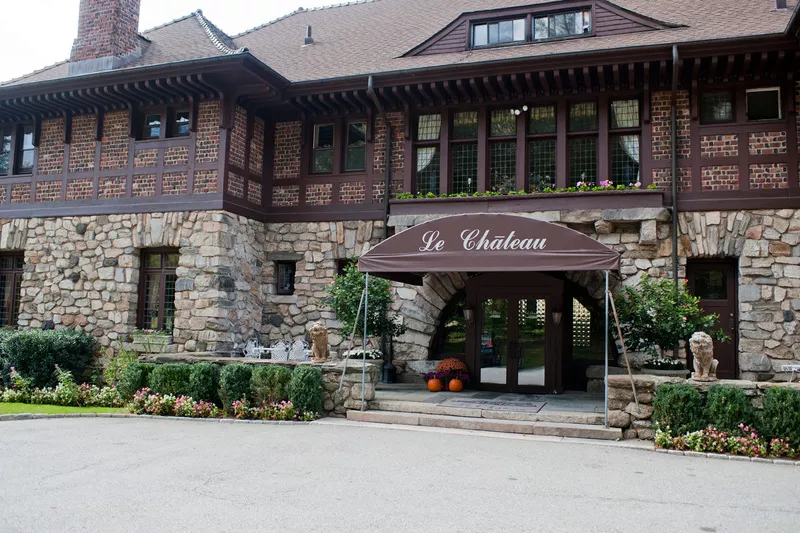 Rob Penner
Le Chateau in South Salem