Looking for a relaxing way to ease back into the fall after these sun-soaked summer days? Mirbeau Inn & Spa Rhinebeck has you covered. The French-inspired resort, set to open in late September, offers locals and tourists repose from the hustle of daily life, on 2.8 acres of lush countryside. Amenities include Himalayan salt saunas, hot-stone massage treatments and wellness activities.
The resort's signature restaurant, Willow by Charlie Palmer, will feature culinary staples from the veteran chef including grilled oysters, a signature Mirbeau burger and Hudson Valley summer corn pancakes.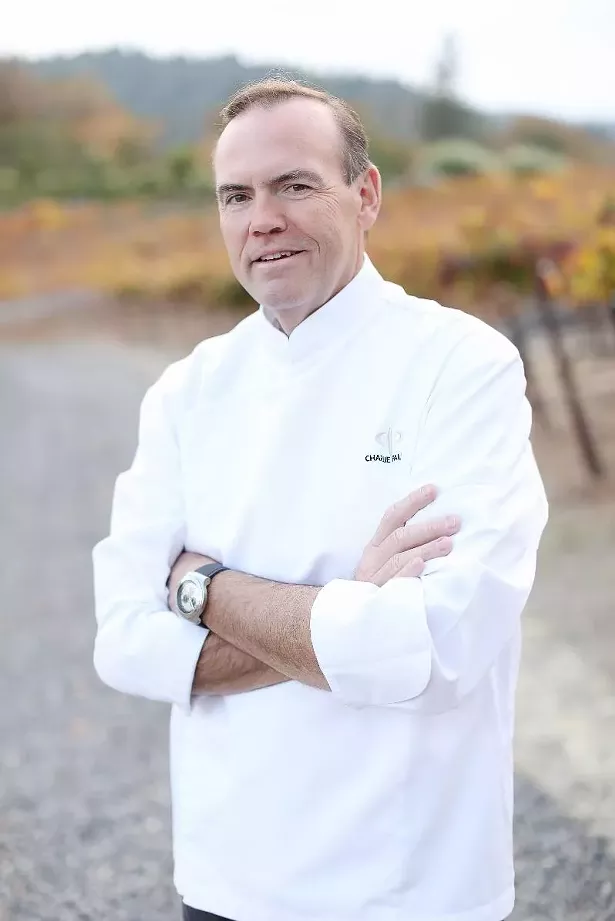 Photos Courtesy of Mirbeau Inn & Spa Rhinebeck
This is Palmer's first upstate New York dining establishment in his 30-year career. Foodies will recognize Palmer's signature Progressive American cooking throughout Mirbeau: a style that couples eclectic, bold flavors with a profound infusion of classical French cuisine.
At the helm of Willow by Charlie Palmer is executive chef, Thomas Burke. Palmer hand-picked Burke, a Hudson Valley native, to help shepherd his latest venture. Burke is a rising culinary star in his own right, with experience at prestigious restaurants in San Francisco and New York City.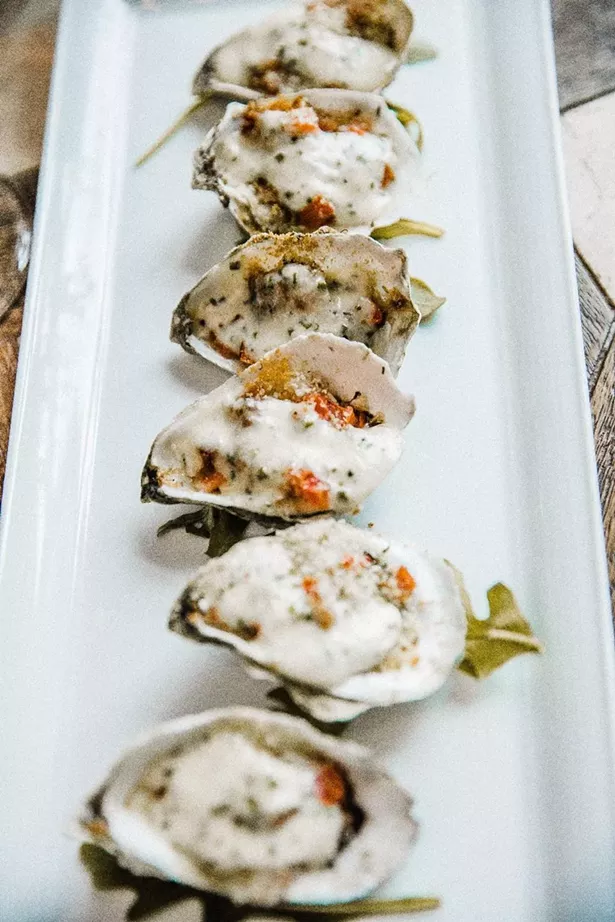 Photos Courtesy of Mirbeau Inn & Spa Rhinebeck
"We're delighted to welcome Thomas to the team. His impressive skills, experience and local roots make him the ideal choice to introduce both the Charlie Palmer and Mirbeau brands to the Hudson Valley culinary scene," said Michael Dal Pos, chief executive officer of Mirbeau Hospitality Services in a press release.
Palmer is thrilled to become part of the Hudson Valley community with Burke and the Mirbeau team. "[Burke] and I are I are looking forward to showcasing all that the Hudson Valley's farms have to offer," said Palmer.
Mirbeau Inn & Spa Rhinebeck is taking reservations beginning September 28.