There is a spiritual connection between Paris, France and Woodstock, NY. Both have long been magnets for artists. In this light, Maverick Concerts' French-themed 103rd season kicks off on June 30.
Maverick Concerts is the oldest continuous summer chamber music festival in America. Nestled in the woods just outside of Woodstock, NY the concert hall, built by hand in 1915, is on the National Register of Historic Places and renowned for its superb acoustics.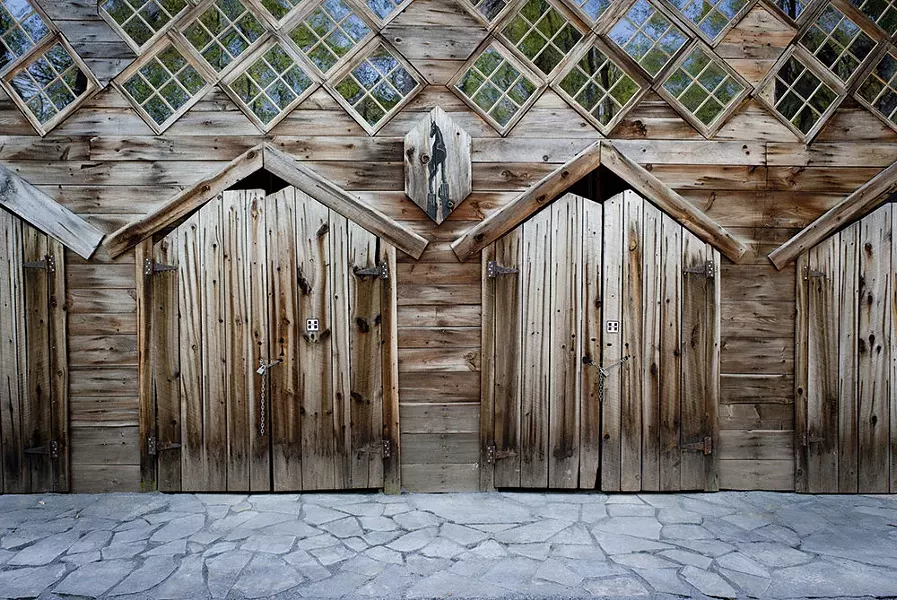 Its 2018 "Americans in Paris" project is a heart-stirring love letter to the city to which so many freedom-seeking American artists have been drawn. Among them are two beloved musical figures, both being honored this summer: the prodigiously talented composer and conductor Leonard Bernstein on the centenary of his birth, and composer and Pulitzer Prize winner Ned Rorem, who turns 95 this year.
Jazz luminary Bill Charlap will celebrate Bernstein on July 7, and on August 25, Music Director Alexander Platt will conduct the Maverick Chamber Orchestra in his arrangement of Bernstein's SONGFEST: A Cycle of American Poems for Six Singers and Orchestra featuring the Phoenicia International Festival of the Voice. Some of Rorem's most treasured art-songs will be impressively presented this summer by the Escher, Dover, Jupiter and Borromeo String Quartets; and the Lincoln Trio in its Maverick Debut.


The above performers, along with pianists Andrew Russo and Daniel Gortler; baritone Andrew Garland, and Trio Con Brio Copenhagen, will also present three landmark piano trios of Ravel, Faure, and Chausson and three string quartets of Ravel, Franck, and Debussy.
France has long had a passion for jazz, now embraced by Chamber Music America as a true classical music art form. This year's Jazz at the Maverick offerings reflect this with the return of Grammy winner Fred Hersch on August 4, and debuts by the legendary Kenny Barron on June 30 and Brazilian jazz great Nilson Matta on September 1. On July 14, Bastille Day begins with a children's concert by world-class pianist Katya Grineva, and ends with the Imani Winds' musical tribute to the iconic "Creole Goddess" Josephine Baker in a program narrated by Kitt Potter. Potter returns on July 28 with an all-star jazz ensemble celebrating the music and words of "La Baker", Nina Simone, Eartha Kitt, James Baldwin, and more with a guest appearance by Dutchess County Poet Laureate Bettina "Poet Gold" Wilkerson.
Maverick's award-winning Sunday afternoon chamber concerts also include Trio Solisti and the famed Shanghai, Danish and Amernet String Quartets. The popular Saturday morning Young People's Concerts include local favorite Elizabeth Mitchell and Sphinx Symphony Orchestra violinist Gwen Laster's New MUSE 4tet. Woodstock's own Jake Sorgen (composer, guitarist, vocalist) makes his Maverick debut on July 6. See the full schedule online.
"Maverick is balancing the venerated institution it is with the current Hudson Valley renaissance," says Platt. "Our hope is that people will find the gorgeous French music, and the other programs in this year's festival, to be a welcome aperitif in these troubled times."
For the full summer line-up visit the Maverick Concert website.