Page 3 of 3
When Father Divine relocated from New York to Philadelphia, his Hudson Valley visits ended. Without the guidance of this charismatic leader, the local communities deteriorated. By the late 1950s, five Peace Mission properties in Ulster County had been sold off. By the man's death in 1965, the glory days of Father Divine's movement were a memory, traceable in Ulster County only by a handful of extant buildings on whose outside walls one could detect the word "peace" in fading paint. An encampment named Kingston Mansion lasted the longest, since people from Divine's Philadelphia temple would periodically visit. But the building, located in the Wilbur neighborhood of Kingston, closed in1985.
If the Ulster County communities had never existed, Mabee says, the movement would have not been diminished; Divine communities flourished on the West Coast, as well as in Switzerland, Australia, New Zealand, and Germany, despite the fact that Divine never visited them. The Universal Peace Mission Movement continues today in Philadelphia.
However, in addition to making strides toward modern desgregation, the Divine followers provided a boost to Ulster County business when it was most needed.
"In a place like High Falls, the economic community was virtually made by Father Divine for several years during the Depression," Mabee says. "It saved High Falls is one way to look at it."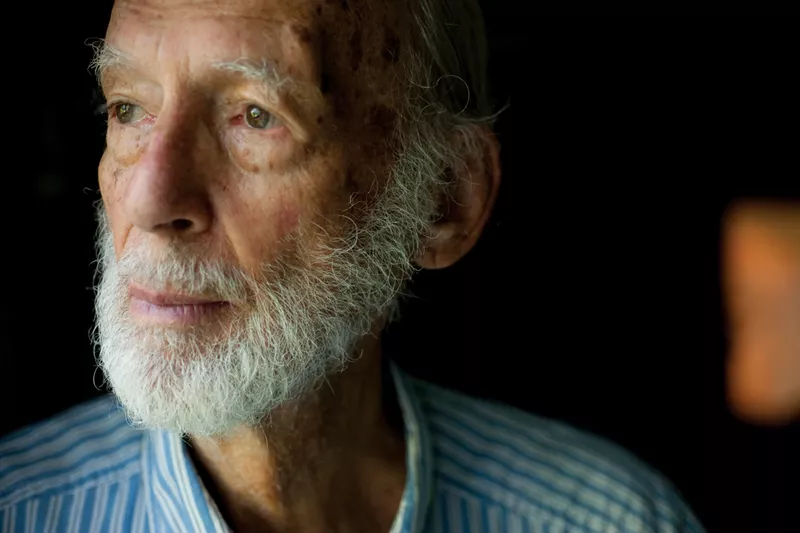 Jennifer May
Historian Carelton Mabee.
Jennifer May
Among Father Divine's progressive causes was an anti-lynching bill, which was brought before Congress.
Jennifer May
Many Divine settlements were easily identified by the word "peace" appearing on buildings, such as this barn in west park circa 1941