HVArt Market: Thanksgiving Shopping Weekend
When: Fri., Nov. 24, 11 a.m.-6 p.m., Sat., Nov. 25, 11 a.m.-6 p.m. and Sun., Nov. 26, 11 a.m.-4 p.m.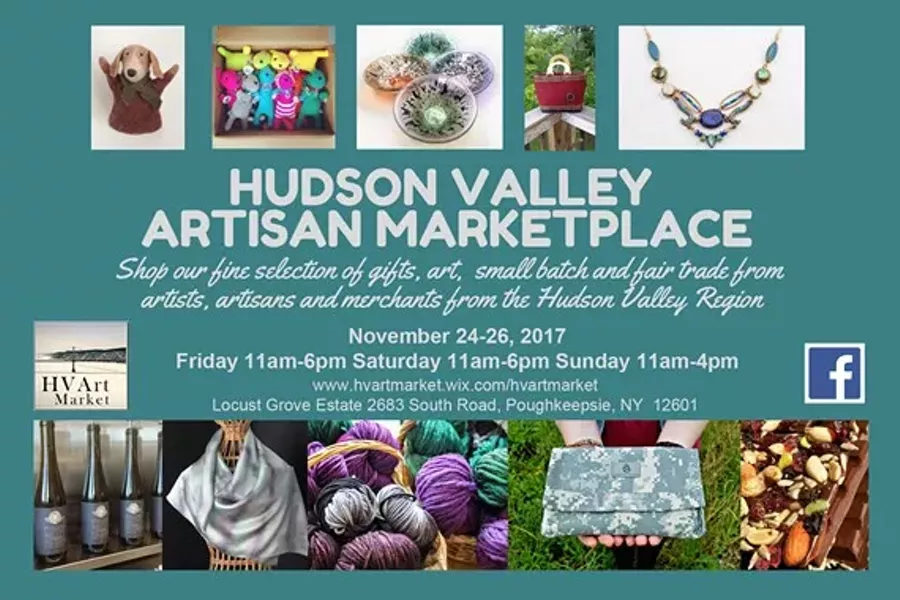 This Thanksgiving weekend, come to Locust Grove to tour the historic home and to attend the Annual Hudson Valley Artisan Marketplace, an exposition and sale of superior quality local products. Bring your weekend guests to sample craft beer and gourmet chocolates.