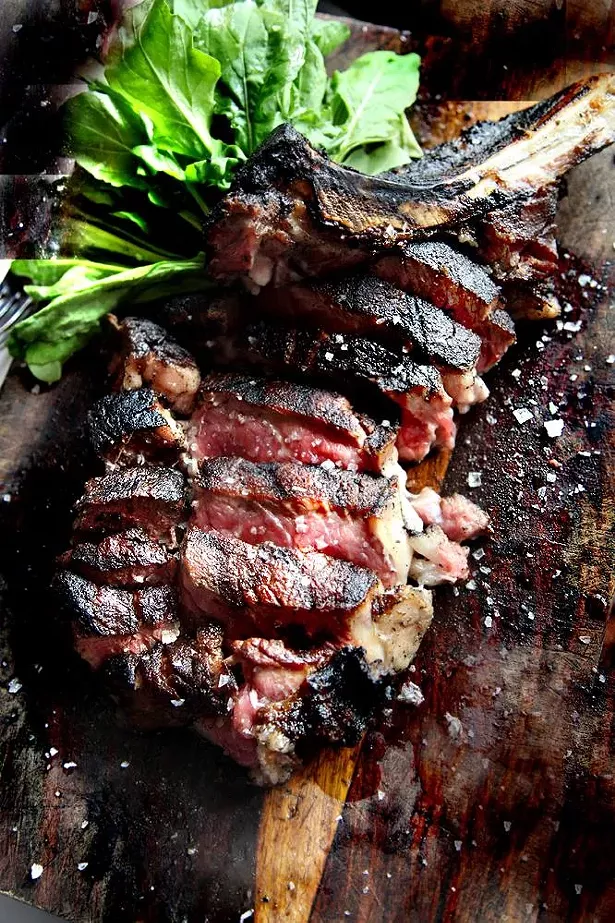 All images courtesy Wildfire Grill
For many restaurants, summer's outdoor dining opportunities have been a lifesaver. As the colder months approach however, chefs and restaurant owners are already strategizing new and creative ways to keep business going through the winter. While many are investing in outdoor heaters, blankets, and other ways to cozy-up the outdoor experience, others are game to explore and expand parts of the business outside of on-site dining.


For Krista Wild, owner of Wildfire Grill—a mainstay of the Montgomery dining scene for over 18 years—fall and winter are offering her the opportunity to specialize in catering for intimate events. Alongside the restaurant's daily business of takeaway and outdoor dining, this summer, Wild had a full docket of people who wanted to reimagine their wedding catering for a micro-event of 50 people or less.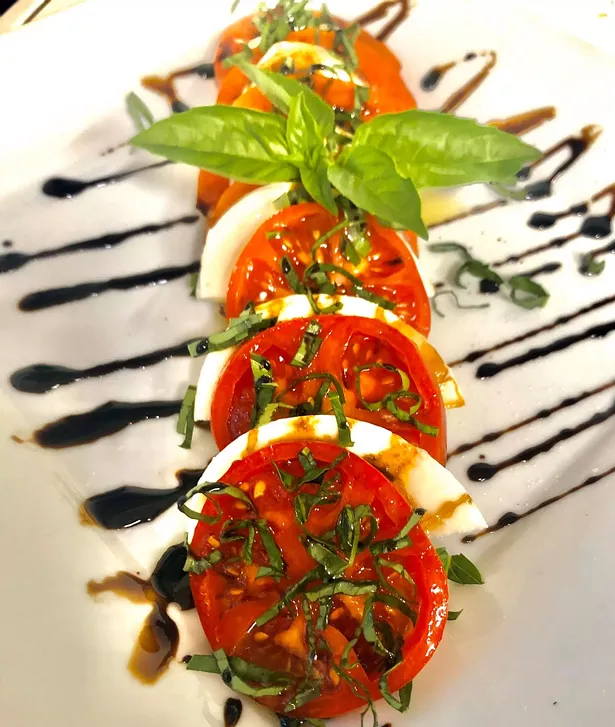 All images courtesy Wildfire Grill
As she heads into fall and winter, she also sees an opportunity for another style of catering to satisfy peoples' desire to safely gather: in-home special events. Whether it's a birthday, anniversary, or other celebratory occasion, Wildfire Grill's comforting New American fare like crab cakes with saffron aioli, slow roasted short ribs with mashed potatoes, and house-made ravioli—alongside an extensive wine list—provides just the kind of rustic-yet-elevated atmosphere for a quiet night in with family or close friends.


Wild has always enjoyed catering for smaller events, so the at-home restaurant experience is a logical next step. "I've done a lot of events for ten or fifteen people who just wanted to have a nice dinner together," she says.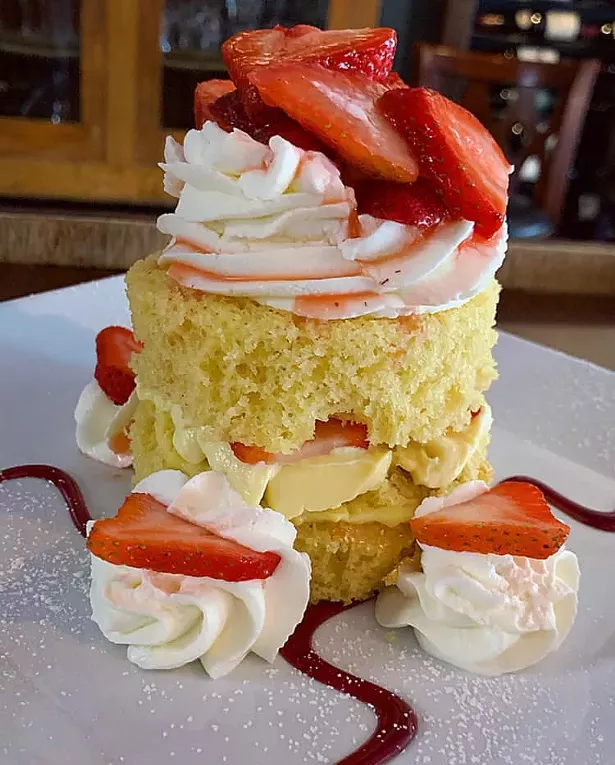 All images courtesy Wildfire Grill
As a pastry chef by trade, Wildfire's desserts are another specialty of Wild's. "I feel like I got through quarantine by making cakes," she says. For fall, she's looking forward to the return of her pumpkin cheesecake and savory-sweet bread puddings—the perfect end to any celebration.


For more information about small event catering from Wildfire Grill, contact Krista Wild at (845) 457-3770.