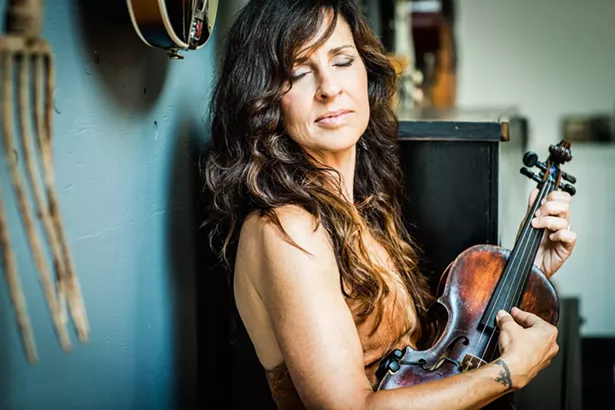 We've made it through Thanksgiving weekend—socially distanced, one hopes—which can only mean one thing: The holiday season is upon us with full force. With safety in mind, here's this week's events roundup.
Tracy Bonham Live from Bearsville
Woodstock singer-songwriter Tracy Bonham (1996's "Mother Mother") is keeping things local—and virtual—with a special livestream concert from the
Bearsville Theater
on December 4 at 8pm. Joining the two-time Grammy nominee, whose album
Modern Burdens
made Rolling Stone's Top 50 Albums of 2017 list, for the show will be accomplished upright bassist Rene Hart. Tickets are $10.
"The Nutcracker" at Wethersfield Estate
While this year the pandemic has necessitated the shelving of every major production of "The Nutcracker," the dance organization BalletCollective and New York choreographer Troy Schumacher will pirouette around the situation with a protocol-compliant production of the beloved ballet at the
Wethersfield Estate
in Amenia from December 4 through December 23. Performances of the holiday classic, featuring a company of New York City Ballet dancers, will take place outdoors, in the formal garden of the historic estate, to 25-percent capacity groups. Ticket prices, show times, and Covid-19 safety polices are available at at group's website.
First Friday Event in Crawford
On December 4 from 4 to 7pm, the Orange County town of Crawford will host its monthly
First Friday celebration
of art, crafts, music, and food. The happening takes place on Main Street at the town gazebo, and boasts socially distanced outdoor fun from local vendors and performers (masks are required). The event is free to all.
The Egg Offers Darlene Love Livestream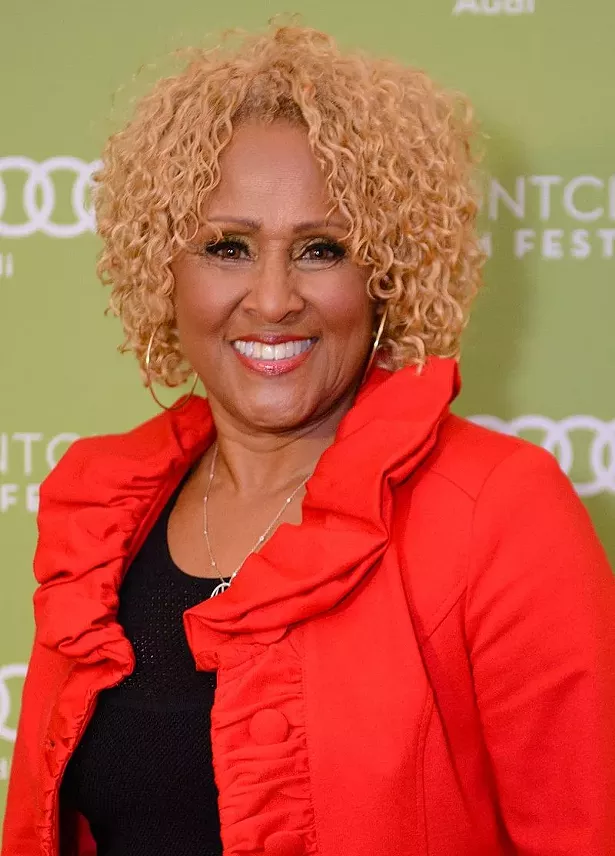 It's not this time of year unless you've heard Darlene Love singing her seasonal chestnut "(Christmas) Baby Please Come Home." On December 5 at 8pm, t
he Egg
in Albany will present an uplifting livestream concert by the Rock and Roll Hall of Famer, who will belt out that and other Christmas classics as well as gems from her time as the lead singer of the Crystals ("He's a Rebel," "(Today I Met) The Boy I'm Gonna Marry"). Tickets are $35.
Hudson Winter Walk Returns
Although it will look a bit different this time around—no mass gathering or street closures—the
Hudson Winter Walk
will take place for the 24th year in the Columbia County city from December 5 through December 24. The event will begin on December 5 with a fireworks display at 8pm and further promises brightly lit and decorated shops and homes; Santa's Village at the 7th Street Park; visits with Santa via Zoom at Hudson Hall (by reservation only); the lighting of the Menorah and Christmas tree in the Public Square; and a virtual Kwanzaa celebration, all while safe physical distancing is maintained.
Catskill Christmas Express Ready to Roll
One of the Hudson Valley's most treasured traditions during the holidays is the
Catskill Mountain Railroad
's annual Christmas Express, which on Saturdays and Sundays through December 20 will take passengers on a 60-minute train ride through the Catskill Forest to Santa's Workshop at the North Pole. This year the tour will utilize festively lit and decorated open-air flat cars, so families are encouraged to bundle up and bring a blanket. Ridership will be limited to 60 passengers to allow for social distancing, and while Santa won't be on board, he'll greet each train as it goes by. Passengers will receive an individually wrapped cookie from a local bakery and a small gift; pocket warmers will be available for purchase. Tickets are $29 for adults and $23 for kids. See website for schedule.
Mass MoCA Presents Artists Panel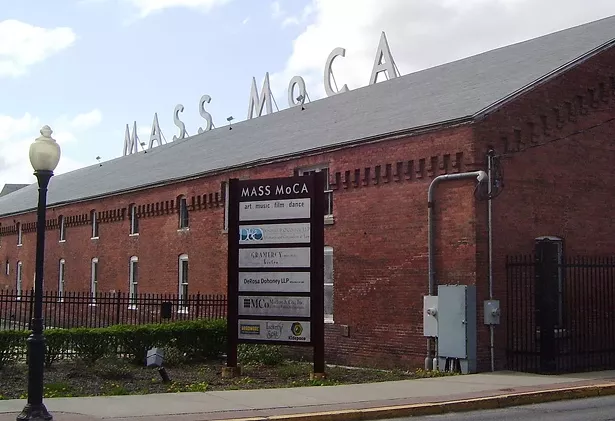 Beginning December 10 at 6pm,
Mass MoCA
in North Adams, Massachusetts, will present "In Session," a series of four livestream panel discussions on anti-racist work in museums. The inaugural broadcast will feature artists Nick Cave (the sculptor, not the Bad Seeds front man), Shaun Leonardo, Steve Locke, and Xaviera Simmons, as well as introductory remarks by Towson University professor Dr. Kalima Young and moderation by artist and writer M. Carmen Lane. The panel is free and will be streamed live via YouTube and Facebook.
Garner Arts Center Lights Up for Holidays
The
Garner Art Center i
n Garnerville, Rockland County, is getting into the holiday spirit with Let There Be Light, a drive-through art and light show that runs on weekend evenings through December 20. The safe, family-friendly will guide attendees through the historic Garner complex by way of a bright, inspiring, and elegantly decorated art path that features illuminated window art, video projection mapping, music, site-specific installations, immersive light displays, and more. Tickets are $25 and $35. They can be purchased in advance at the Garner Art Center website, where a schedule is on view.
To find out about more upcoming events in the Hudson Valley, subscribe to our weekly newsletter Eat. Play. Stay.