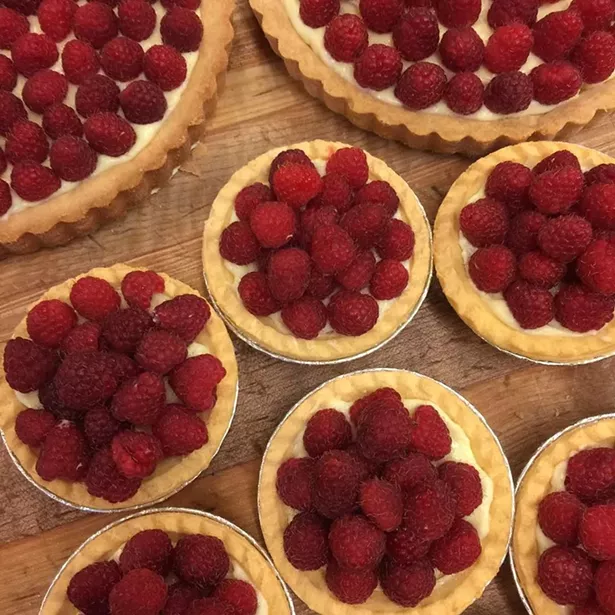 Spring is in full bloom with the scent of lilacs and wet earth lingering in the air. As the natural world wakes up, it's time to celebrate moms everywhere. Whether you're a spouse or child, breakfast in bed is a time-honored, fool-proof way to kick off Mother's Day with a bang. Plan ahead and do your pastry shopping at The Bakery in New Paltz, which offers a wide array of scrumptious baked goods from sticky, finger-licking cinnamon buns to fluffy, golden croissants, muffins, doughnuts, and danish.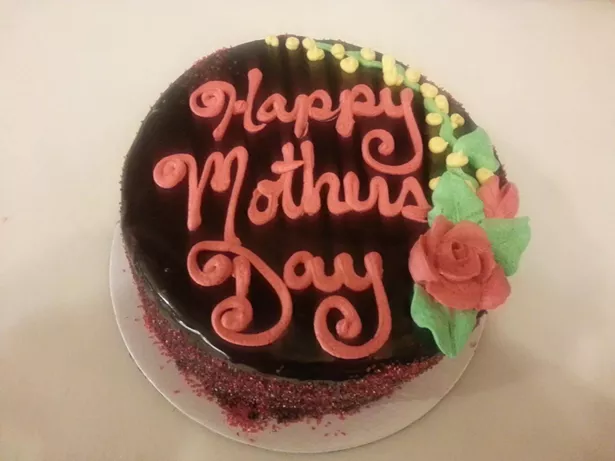 The Bakery is offering their sweet and savory services to help celebrate this special day. You can't go wrong from their selection of bagels, muffins, fresh fruit tarts, scones, danish, and more. Choosing between these delectable pastries is the hardest part, so maybe play it safe and try an assortment.
The Bakery has an assortment of Mother's Day cakes to choose from. With an outdoor café and an extensive menu of sandwiches and salads, The Bakery is a great place to take mom out for brunch or lunch this Mother's Day weekend.
Whether you are dining in or boxing up an assortment of their from-scratch baked goods to take home, you are guaranteed to have some of the best pastries in town.