The Bardavon 1869 Opera House
As we wrap up the first month of this hopefully better new year, here are some Hudson Valley happenings to savor.
Bardavon Celebrates Van Morrison's Moondance | January 27
It's a marvelous night for a moondance—and the night of January 27, at 8pm, looks especially marvelous. For the date,
the Bardavon
in Poughkeepsie will host the latest in its ongoing online series of multi-artist tributes to classic albums: an all-star celebration of locally linked rock legend Van Morrison's 1970 opus
Moondance
featuring Paula Cole, Rickie Lee Jones, Sweet Honey in the Rock, Ian Flanigan, Jesse Colin Young, Lindsey Webster, and others. The YouTube stream is free; donations are requested. Register at the Bardavon website.
Window on Hudson Unveils New Works | January 28-March 1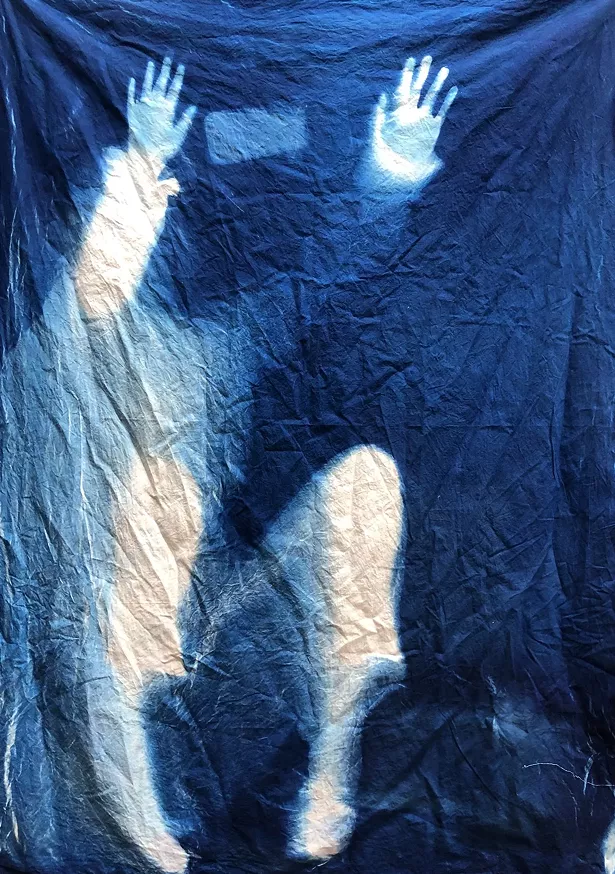 What Are You Watching by Kate Corroon Skakel
Artist Kate Corroon Skakel will present "Negative/Positive," a new series of cyanotypes that created during the covid quarantine, at
Window on Hudson
gallery in Hudson; the works will be on view from January 28 through March 1 in the gallery's windows and indoor space. On February 13 at 11am (weather permitting), Skakel will create a new piece on site especially for the exhibit at Window on Hudson. Check the gallery's website for viewing hours and safety protocols.
Modfest 2020 at Vassar College | January 30-February 7
Celebrating its 19th season, Modfest,
Vassar College
's annual exploration of 20th- and 21st- century arts, will return—this time via virtual means—to the college's calendar from January 28 through February 7. This year's theme is "Radical Imagination." The schedule kicks off on January 28 at 6pm with "A Face for Radio," a new Instagram video series featuring NPR's Sarah LaDuke interviewing participating artists and faculty members. Also scheduled are a conversation with Brian Quijada and Nygel D. Robinson, the creators of the forthcoming musical "Mexodus"; a Q&A and prerecorded concert by the Attacca Quartet; performances and lectures by Vassar faculty and students; and more.
Garrison Institute Hosts Virtual Meditation | ongoing
Who among us couldn't use a little quiet calm in these tumultuous times? On Mondays, Wednesdays, and Fridays from noon to 1pm, the
Garrison Institute
is offering a guided noontime meditation by way of its website that includes a reading and discussion as well. Meditators of all levels are welcome; all parties should pregister for the group (plan to join 10 minutes early, at 11:50am, if you would like a quick technical orientation). Teachers include Leslie Mott (Mondays), Ron Hersey (Wednesdays), and Rick Steinberg (Fridays).
James Bond Film at Drive-In in Amenia | January 30


On January 30 at 6pm,
Boondocks Film Society
will present a screening of the 1969 James Bond film
On Her Majesty's Secret Service
that will be complemented with with Bond-themed food specials, craft cocktails, music, and more at Four Brothers Drive-In in Amenia. Tickets are $14 and now on sale and can be purchased from the society's website.
SUNY Orange Presents Paper Bag Players | January 31


Founded in 1958, New York children's acclaimed theater troupe the Paper Bag Players have been entertaining audiences with their DIY sets and costumes and for more than six decades. In response to these socially distanced days, the company has produced an outdoor show, "Out and About and Together Again," which will be broadcast by
SUNY Orange
through Zoom on January 31 at 2pm and 3pm. The shows are free, but viewers must register in advance.
Owl Prowl in Cornwall | January 31
Here's a hoot: The
Hudson Highland Nature Museum and Discovery Center
in Cornwall will take 20 preregistered hikers ages 7 and up on one of its intriguing Owl Prowl outings on January 31 at 7pm. Led by owl expert Carl Heitmuller, the excursion offers a lesson on owl anatomy and explains how they use their amazing adaptations to be a top predator of the forest. Masks and social distancing are required for this completely outdoor program (dress for the weather; bathrooms are not accessible; hikers are welcome to bring folding camp chairs and flashlights). Tickets are $15.
Mahaiwe Center Streams Bach Concert | January 31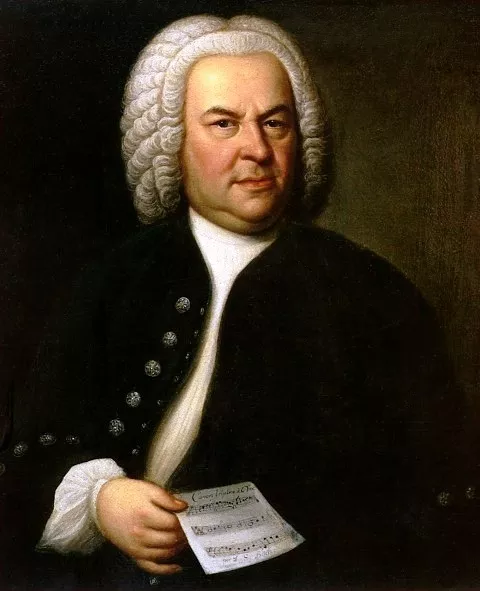 By way of Great Barrington, Massachusetts's
Mahaiwe Performing Arts Center
, the Aston Magna Music Festival will present "Musical Offerings: Chamber Music of J.S. Bach," a prerecorded web concert, on January 31 at 7pm. Selections include a sonata for violin and continuo, a duo sonata for flute and harpsichord, and excerpts from one of Bach's late contrapuntal masterpieces. The concert is free.
To find out about more upcoming events in the Hudson Valley, subscribe to our weekly newsletter Eat. Play. Stay.