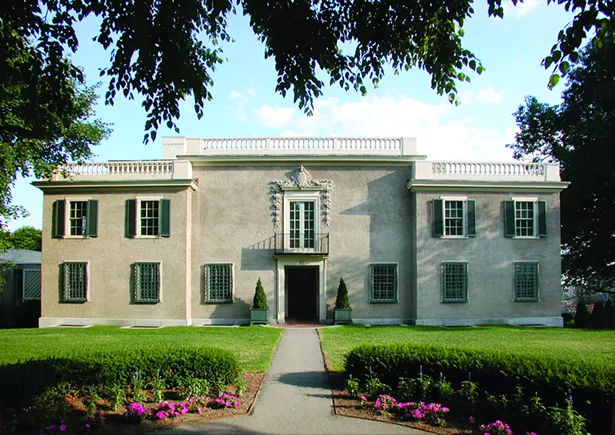 Jim McLaughlin Photography
Hyde House
Tucked in the picturesque southern Adirondacks city of Glens Falls is
The Hyde Collection
, an intimate art museum housed in an early 20th Century Italianate residence whose collection's breadth can rival that of many major metropolitan institutions.
Founded in 1963 by Charlotte Hyde—a Glens Falls native and daughter of local influential paper mill owner Samuel Pruyn—and her husband Louis, the museum has become known as a regional destination for viewing works from many of the greats of Western art canon, including Sandro Botticelli, Rembrandt van Rijn, Edgar Degas, Pablo Picasso, and Pierre-Auguste Renoir, as well as American artists Thomas Eakins, Winslow Homer, and James McNeill Whistler.
In recent years, the museum's collection has also grown from the Hydes' original collection to include Modern and Contemporary pieces from influential artists like Josef Albers, Ellsworth Kelly, Sol LeWitt, Robert Rauschenberg, and Bridget Riley.
Add to that the fact that visitors get to tour such an impressive collection in the serene, personal context of the Hydes' former home, and you end up with an experience unlikely to be paralleled even by other house museums like the Frick Collection in New York City.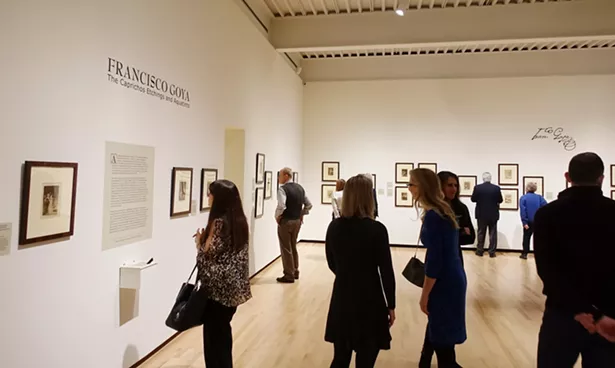 "You will never get as close to a masterpiece in any other museum as you will at The Hyde," says the Collection's curator, Jonathan Canning, who has nearly 30 years of museum and curatorial experience, including contributions to exhibitions at the Art Institute of Chicago and the Cleveland Museum of Art. "You would not expect to find a collection of this breadth—from late Medieval to Contemporary Art here in the Adirondacks, and to be able to take your time and really look and enjoy and commune with the art is a most extraordinary experience," he says.
In addition to its permanent collection, this June, The Hyde Collection is mounting two highly anticipated exhibitions that reflect its prominence and strength as a museum with both international and regional appeal.
John Van Alstine (American, b. 1952), Sisyphean Circle 10-16-16, 2016, granite and galvanized and powder coated steel, 57 x 52 x 18 in. © John Van Alstine.
On view June 11 through September 18 is "
Transformations: The Art of John Van Alstine."
The career retrospective of the contemporary artist and Adirondack native—from photography to large-scale sculptural installations—examines themes of Greek and Roman mythology, celestial navigation, and the human figure recurrent in Alstine's work.
You won't want to miss the experience of Van Alstine's "Charon's Steel Styx Passage," a metal sculpture featuring Greek ferryman of the dead, Charon's boat precariously buoyed 17 feet in the air on Hyde House's lawn. "His combination of materials—raw natural elements such as stone and discarded pieces from quarries against man made elements—resonates deeply with viewers," says Canning.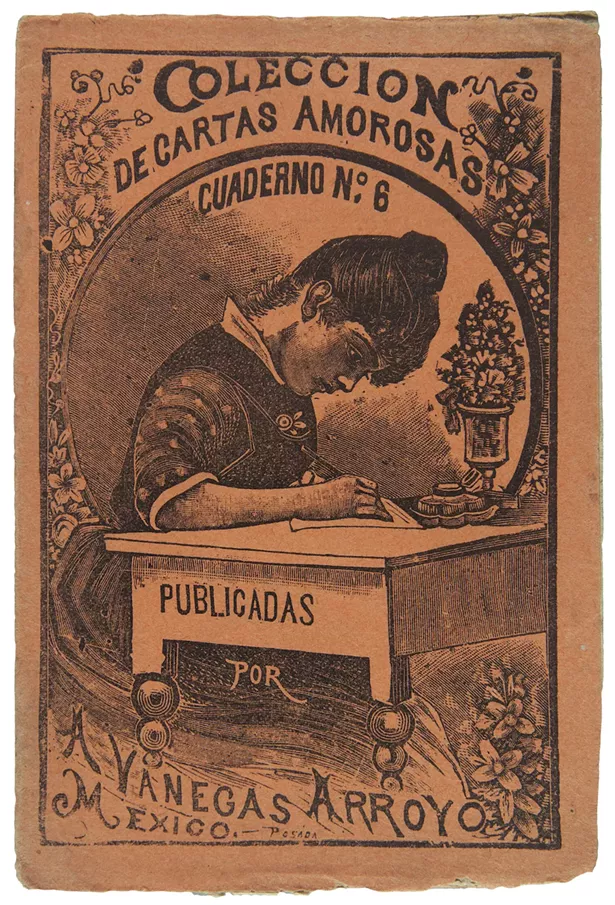 José Guadalupe Posada (Mexican, 1852-1913), Antonio Venegas Arroyo (Mexican, 1852-1917), Amorosas Cuaderno, no date, illustration from lead engraving plate, Brady Nikas Collection, Posada-art-Foundation.com.
Also on view will be a
collection of prints by José Posada
, the 20
th
-Century Mexican artist who rose to prominence during his native country's communications revolution. Posada's distinct calaveras imagery—skulls and bones often associated with the Day of the Dead—became ubiquitous symbols of the country's satirical political critiques and later influenced artists like Frida Kahlo and Diego Rivera.
"This is the first significant Mexican print show that The Hyde has ever shown, and examines how Posada's art was used in that first technological wave of popular printmaking in Mexico," says Canning.
Planning a visit to the museum before June? Be sure to catch the
"High School Juried Show"
on view through May 29. One of the oldest professionally juried shows available to high school students in the country, the exhibition showcases the artistic talent of young artists from Warren, Washington, Saratoga, Hamilton, and Essex counties.
For hours and admission, or to learn more about The Hyde Collection, visit Hydecollection.org.
Generous support provided by Warren County and www.visitlakegeorge.com.