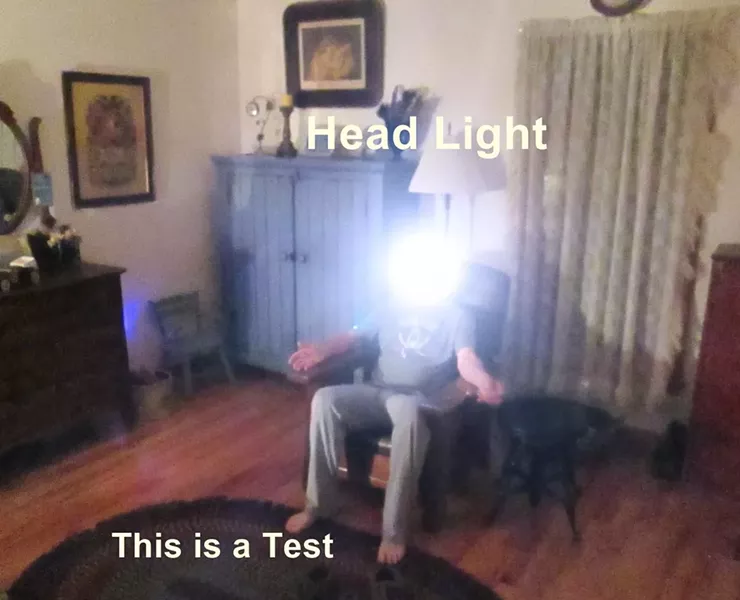 The ethereally named Head Light is the studio project of Woodstock multi-instrumentalists Hawks Brother Kirouana Paddaquahum and Tedd VanWagner, musical partners since 1989. Recently, the duo unveiled their self-released debut,
This is a Test.
Citing Jimi Hendrix, Frank Zappa, and King Crimson as inspirations, the project's proggy, politically themed, home-recorded vocal and instrumental pieces also bear strong evidence of Native American mysticism and features guest singers Anais Wolf, Aleah Long, and Yaniyah Pearson.
Park your mind in the middle of the album's "The Tyranny of Expectation":
>

This is a Test is out now. For more information, visit https://www.facebook.com/pg/UsefulMutant.

To find out about more events in the Hudson Valley, subscribe to our weekly newsletter 8-Day Week.