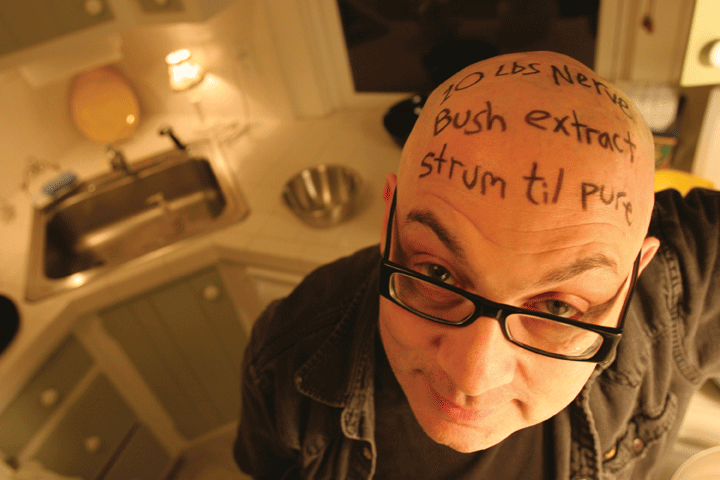 Hamell on Trial plays Howland Cultural Center in Beacon on January 14.
January 14. One-man acoustic folk-punk army Hamell on Trial (aka Ed Hamell) began his career in his native Upstate locale before moving to Austin, Texas. He did some time with the majors and Ani DiFranco's Righteous Babe label before signing with Rykodisc Records for his most recent effort, 2008's live The Terrorism of Everyday Life. Crassly funny and political as hell (see "[Ann] Coulter's Snatch" from 2006's Songs for Parents Who Enjoy Drugs), Hammell hammers the Howland Cultural Center this month. (The Rivertown Kids with Pete Seeger and Guy Davis play to benefit the Howland January 16; the Mommyheads rock January 27.) 8pm. $10, $12. Beacon. (845) 831-4988;
www.howlandculturalcenter.org
.