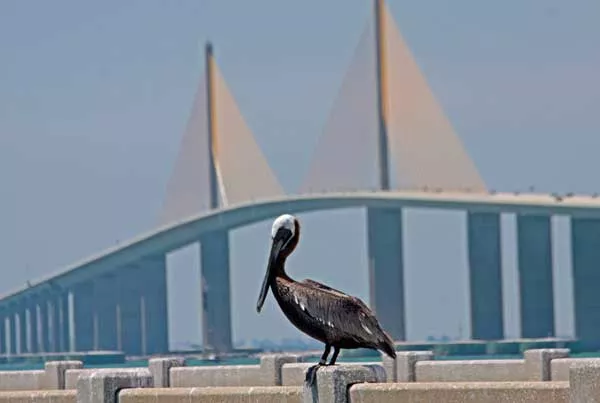 Dear Chronogram Reader:
These days are the last moments of the cardinal grand cross and grand water trine that has defined 2014 so far. If you recall, this pattern involved planets in all four cardinal signs (Uranus in Aries, Jupiter in Cancer, Mars in Libra and Pluto in Capricorn) and in all three water signs (Jupiter in Cancer, Saturn in Scorpio and Neptune + Chiron in Pisces).
These unusual patterns never last for long. This one lasted longer than most due to the fact that most of the elements are slow-movers — and Mars was retrograde, which means it made an extended eight-month stay in Libra, now about to end. And in one week, Jupiter moves on into Leo. So two of the most significant elements of the cross/trine pattern are taking up residence in new signs.
Before that happens, what we have this week is a kind of final redux of the whole pattern, though (as usual) in a new form. The mid-Cancer Sun is now taking the place of Jupiter in the pattern. Jupiter's role was significant because it was part of the water trine and the cardinal cross — as is the Sun right now.
Mars is still placed early enough in Libra to be holding up that end of the cardinal cross (though not for long), and we're about to experience a Full Moon on July 12 that will energize the whole works.
What is different now is that we've had so much experience working with this energy that we might actually put it to productive use rather than just push back against it. The difference now is that all the inner planets are direct; eclipses are currently out of the way; and the energy binding the cross and the trine is the near-solstice Sun, pumping out a lot more energy than Jupiter ever could (particularly in the Northern Hemisphere, but anywhere it's placed, the Sun, a star in the peak of its life, trumps any planet).
I recognize this has been a challenging year. I know many people have experienced delays, setbacks and sidetracks. This is the moment to catch up and/or make extra progress on your vision for what you wanted to be doing right about now.
I have prepared two different sets of 12-sign readings to help you do just that. One is The Mars Effect, and the other is the 2014 Spring Report. Both will help you figure out what happened, and what you can do now.
Lovingly, Eric Francis