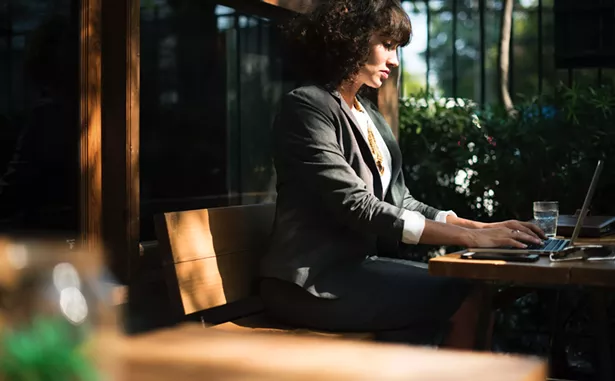 Westchester Community College's Center for Digital Studies in Peekskill is a beacon on the hill for students looking to explore the arts, technology, or hospitality. These disciplines come together in the 20,000-square-foot, state-of-the-art facility, which is equipped with multimedia classrooms and post-production studios.
The college's newest track is the Hospitality Workforce Certificate, a 27-hour workforce-readiness training designed to prepare students for a career in hospitality or to improve the skill sets of those already working in the industry.
"We're answering a community need for training in hospitality, so that incumbent workers may advance in their field with workforce-ready skills," explained the Center's director Sherry Mayo. The program launches on October 1 and will provide an overview of the hospitality industry, roles and responsibilities, and career opportunities in key segments of the industry (restaurant/beverage, accommodations, and tourism). With classes every Monday evening from 6-8pm through November 19, the program develops workplace expectations, communication, and basic management concepts to position the students for a successful career in hospitality.
Classroom sessions account for 18 of the course's total hours, and will be taught by expert wedding planner and catering expert, Sandra Serrant. This component will also include presentations by hospitality professionals who are involved in successful ventures in the Hudson Valley region. Program participants will also have the opportunity to observe successful hospitality venues in situ through the associated Hospitality Program Practicum. The practicum gives students nine hours of applied experience and provides participating individuals with the opportunity to observe the "real world" application of key concepts covered in the classroom aspect of the program in successful hospitality venues.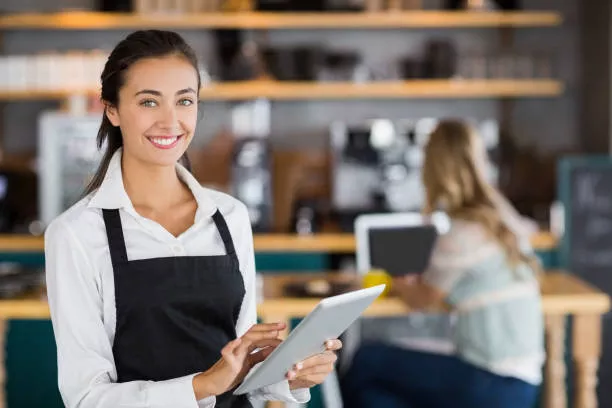 The classroom component will take place on Mondays from 6:00 to 8:00pm at the Peekskill Extension of Westchester Community College, from October 1 through November 19. The cost is $385. The 9-hour practicum component is to be arranged with local businesses and restaurants by an assigned faculty coordinator. For more information contact Dr. Sherry Mayo at (914) 606-7300 or peekskill@sunywcc.edu.
The Westchester Community College's Center for Digital Arts, Peekskill extension, is located at 27 North Division Street, Peekskill, NY. For SUNY WCC's other extensions, visit sunywcc.edu.