Mark Hammill, Carrie Fisher, and Harrison Ford in Star Wars
This week, once again, there's no shortage of great stuff going on here in the valley. Take your pick: raise your spirits with some live jazz, raise a glass to help service dogs, raise your lightsaber against the Empire in Poughkeepsie—or do it all!
FILM
Star Wars Marathon at the Bardavon
"Luke, I'm your father." What better way to spend some quality with Dad during his annual day of celebration than at an epic, fully immersive screening of the first three installments of the most beloved science fiction movie series of all time? On June 16, the Bardavon in Poughkeepsie will screen, back to back, Star Wars (1977), The Empire Strikes Back (1980), and Return of the Jedi (1983). Tickets are $10 per film or $24 for all three. The mighty Wurlitzer organ will play and after each screening. https://www.bardavon.org/
MUSIC
Ed Xiques All-Star Tribute in Tarrytown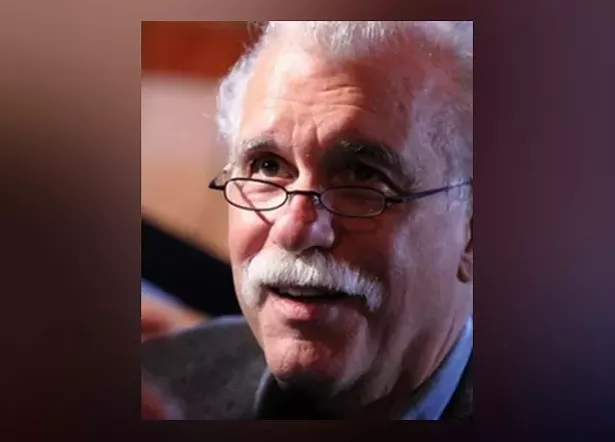 Saxophonist and Vassar College educator Ed Xiques is a Hudson Valley jazz legend. Best known for his tenure in the Thad Jones/Mel Lewis Orchestra, Xiques has also played with Liza Minelli, Jaki Byard, McCoy Tyner, Toshiko Akiyoshi, Ten Wheel Drive, and Herb Pomeroy. On June 13 at 7pm, he'll be the guest of honor at the Jazz Forum in Tarrytown for a star-studded, three-set celebration of his life and music featuring guests Joe Lovano, Gary Smulyan, Lew Tabackin, Dick Oatts, Judi Silvano, and many others.
https://jazzforumarts.org/
FOOD & DRINK
Pints & Paws Benefit in Kingston
Located in Amenia, the Animal Farm Foundation trains rescue dogs to become service dogs; funds K-9 detection dog training for former shelter dogs; supports animal shelters nationally; and works to end breed-specific legislation and other discriminatory practices. On June 15 from 1-4pm, Great Life Brewing Company in Kingston will host an event to benefit the Animal Farm Foundation that includes a beer of your choice, wood-fired pizza, live music by Steve and Brielle, one raffle ticket, games, vendors, and demos from AFF service dogs in training. animalfarmfoundation.org
MUSIC
Ikue Mori in Beacon
Experimental electronic musician Ikue Mori was a pioneer of New York's late-1970s No Wave movement, when she performed as the drummer of the seminal band DNA. Since then, she's led a fruitful and continually fascinating career as a solo artist and a collaborator of John Zorn, Kim Gordon, Thurston Moore, Marc Ribot, Mike Patton, Evan Parker, Bill Laswell, and many others. On June 15 at 8pm, Mori and special guest Mark Trecka will perform at the Howland Cultural Center in Beacon as part of the ongoing series of presentations by Elysium Furnace Works.
https://www.facebook.com/elysiumfurnaceworks/
ART
Punk and Rock Photos in Woodstock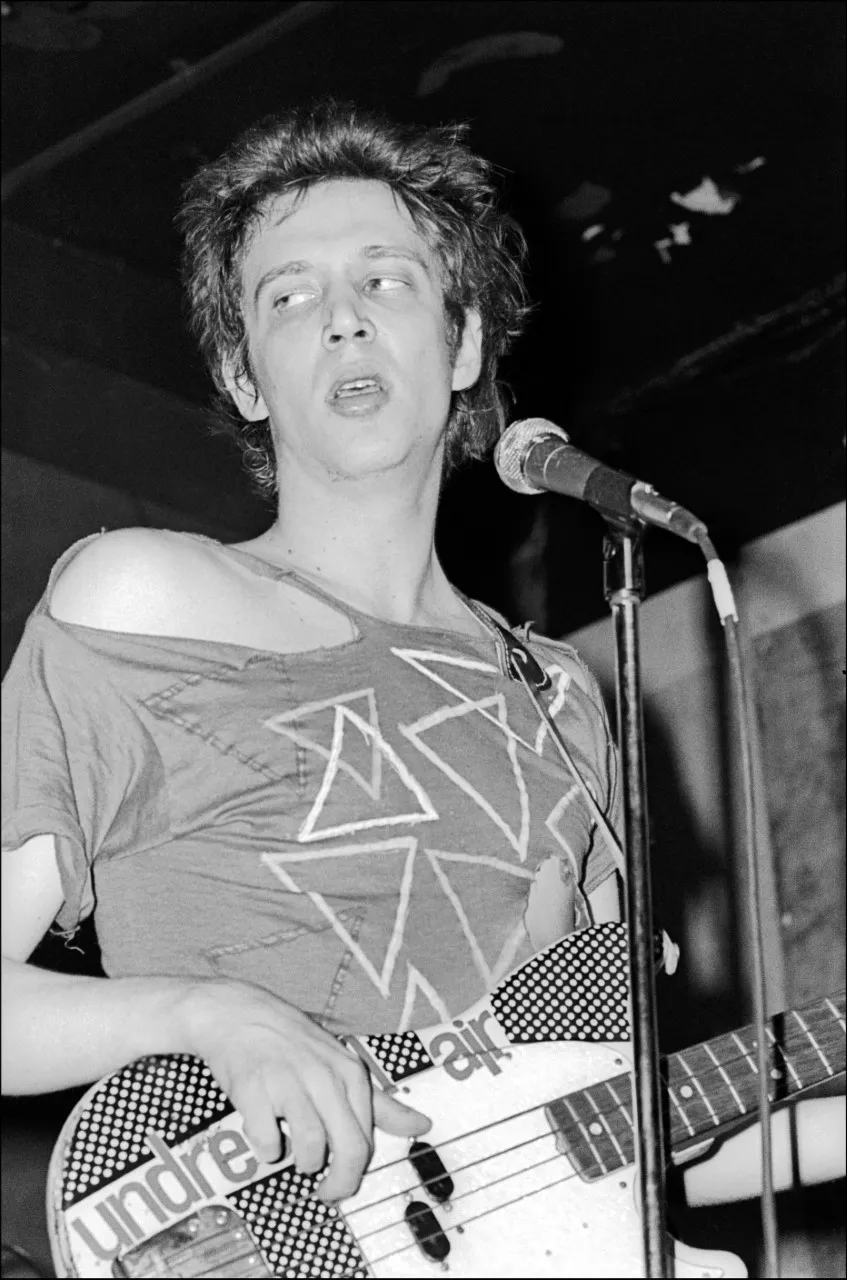 ©ALLAN TANNENBAUM. All rights reserved. Courtesy of The J. Blatt Agency LLC
Richard Hell
New York photographer Allen Tannenbaum chronicled the heady, high-volume days of the city's legendarily wild music scene, circa the mid-1970s and early 1980s. On view now through July at D Day Studio is "PUNK/ROCK," an exhibition of some of Tannenbaum's iconic images of David Bowie, Patti Smith, John Lennon, Yoko Ono, the Rolling Stones, the Who, the Ramones, Television, Talking Heads, Lou Reed, Iggy Pop, Sid Vicious, Chrissie Hynde, Debbie Harry, and the Clash. Also on display is Tannenbaum's portfolio Studio 54: 1977-1981, which features photos from the infamous Manhattan discotheque. D Day Studio is located at 60 Tinker Street in Woodstock.
https://www.instagram.com/ddaystudio/?hl=en
To find out about more upcoming events in the Hudson Valley, subscribe to our weekly newsletter Eat. Play. Stay.