Dmitri Kasterine
Running Man, Venice, Italy, 1962.
Photography, dance, live music, and a giant yard sale for a good cause—you can't go wrong with this week's lineup of cool Hudson Valley happenings.
Photography Show Pops Up in Cold Spring
Photographer Dmitri Kasterine is displaying his pictures in a pop-up show at Doug's Pretty Good Grub restaurant in Cold Spring. Titled "Favorites," the display rounds up many of the photographs he has taken over the last 58 years. The images include portraits of artists, writers, and performers; a series documenting filmmaker Stanley Kubrick at work; a rainy 1962 visit to Venice, Italy; portraits from downtown Newburgh; and landscapes and other scenes from his world travels. Photographs will be for sale in various sizes. (914) 525-5989.
dmitri@kasterine.com
Frances Ha Choreographers Visit Amenia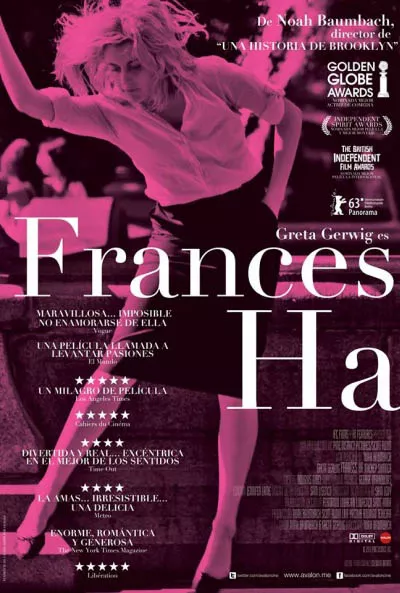 On June 8 at 7:30pm, the monthly pop-up film event series Boondocks Film Society is partnering with Amenia luxury hotel and Design Hotels property Troutbeck to screen Noah Baumbach's 2012 smash film
Frances Ha
. The showing will be preceded by a special happy-hour dance performance that was choreographed by Xan Burley and Alex Springer, who put together the dance sequence that serves as the coda for the film. For the performance, the duo has enlisted two dancers to perform an original modern dance piece, which will be followed by a short Q&A with the choreographers. Admission is $15 in advance and $20 at the door.
https://boondocksfilmsociety.org/
Music Mountain Series Returns to Western Connecticut
Called "the longest-running chamber music series in America," Falls Village, Connecticut's
Music Mountain concert series
is now in its 90th year. The beloved month-long event returns to kick off its 2019 season on June 9 with a celebratory benefit concert and reception featuring globally-renowned pianist Benjamin Hochman, violinist Alexi Kenney, cellist Fred Sherry, and clarinetist Kristyna Petišková in the series debut of Schönberg's
Verklärte Nacht (Transfigured Night)
, as well as Brahms's A Minor Clarinet Trio and Beethoven's "Ghost" piano trio. Additional season highlights include performances from the Escher, Ariel, Harlem, Emerson, St. Petersburg, Daedalus, Dover, and Juilliard String quartets, as well as the 30th-anniversary return of the Shanghai Quartet.
Hawthorne Valley Waldorf School Hosts Community School Yard Sale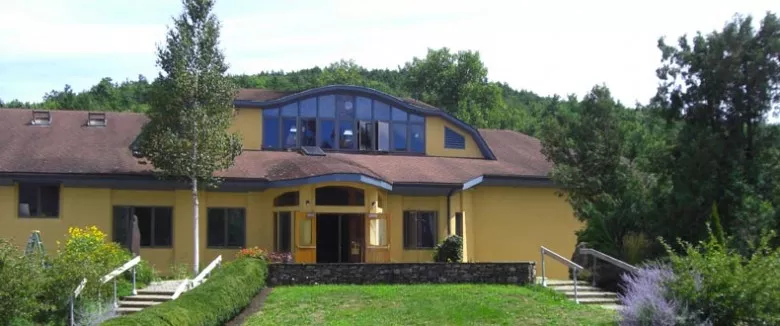 On June 9 from 10am to 4pm,
Hawthorne Valley Waldorf School
in Ghent will host a community school yard sale featuring multiple vendors beneath a huge tent behind the school. In addition to an excellent selection of curated goods, the sale will feature local food and live music. (A special community table will sell donated items as a fundraiser to benefit the school's annual fund; donations for the table will be accepted between 7 and 9am on the June 9.) The school is part of Hawthorne Valley Association, a diverse nonprofit dedicated to social and cultural renewal through the integration of education, agriculture, and the arts.
Ryan Martin Sings in Woodstock
In our January issue, reviewer Michael Eck had some intriguing observations about about local singer-songwriter Ryan Martin's sophomore album, Gimme Some Light: "[the album] sounds like an obscure small-label issue from Laurel Canyon, circa 1974, the kind of thing that Matthew Sweet or Evan Dando would score in the backroom of a Cambridge record shop and stake as some sort of primal influence…" On June 9 at 7pm, Martin shines his light at Colony in Woodstock for a set of his cozy and confessional songs. With Leslie Mendelson.